How to Start A Food Business
Image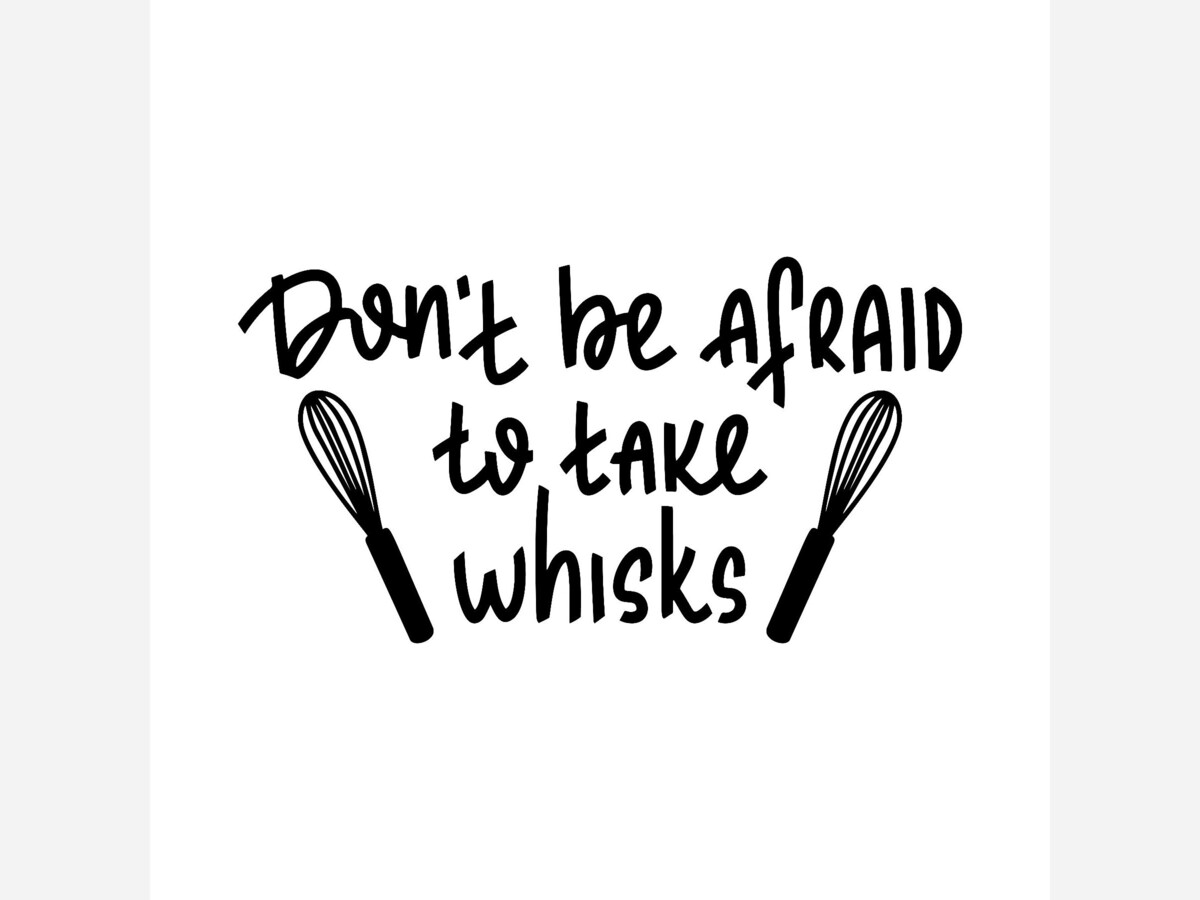 The FDA web page "How to Start a Food Business" has an excellent breakdown of which types of food businesses they regulate versus the Department of Agriculture:
"...all foods and food ingredients introduced into or offered for sale in interstate commerce, with the exception of meat, poultry, and certain processed egg products regulated by the U.S. Department of Agriculture (USDA).
Facilities that manufacture, process, pack, or hold food that is intended for human or animal consumption in the United States must register with FDA before beginning these activities
Facility Registration:
Examples of Food businesses NOT regulated by FDA:
Retail food establishments (i.e. grocery stores, restaurants, cafeterias, and food trucks), which are regulated by state and local governments.
Farmers markets - 
California, at a minimum when starting out, requires a food handlers safety certificate, which costs under $150.  
 How to start a Food Truck Business - keep in mind  all food trucks in California must be parked in a designated food facility, when not in use!!!  Los Angeles County has a detailed process Mobile Food Program | Los Angeles County Department of Public Health - Environmental Health 
---
Home-based food businesses are under federal regulations at Title 21, Code of Federal Regulations (CFR), section 1.227 (21 CFR 1.227), a private residence is not a "facility" and thus, is not required to be registered with FDA. 
However, in the City of Los Angeles there are distinct parameters of what food can be produced in a home...."cottage" laws are very limited in their scope of safe food processing at home. 
"AB 1616, the California Homemade Food Act, was signed into law by Governor Brown on September 21, 2012 and became effective on January 1, 2013. This new law allows certain foods, known as Cottage Foods, to be made in private homes and sold to the public. Individuals who own and run these home-based businesses are known as Cottage Food Operators (CFOs)."
Home-based Food Businesses | Los Angeles County Department of Public Health - Environmental Health (lacounty.gov)
Keep in mind local and county health agencies
Inspect food service and food retail establishments
Provide technical assistance to food facilities
Educate consumers about food safety.
The cottage laws of Los Angeles can be found here.   Home-based Food Businesses | Los Angeles County Department of Public Health If your food product ingredients prohibit you from qualifying as a Cottage Food Business keep in mind licensed kitchen space is a growing business. During the pandemic the term "ghost kitchen" became the means many restaurants were able to survive by expanding the size of their kitchen to accommodate entrepreneurs on a limited budget.