The City of Los Angeles Libraries
Image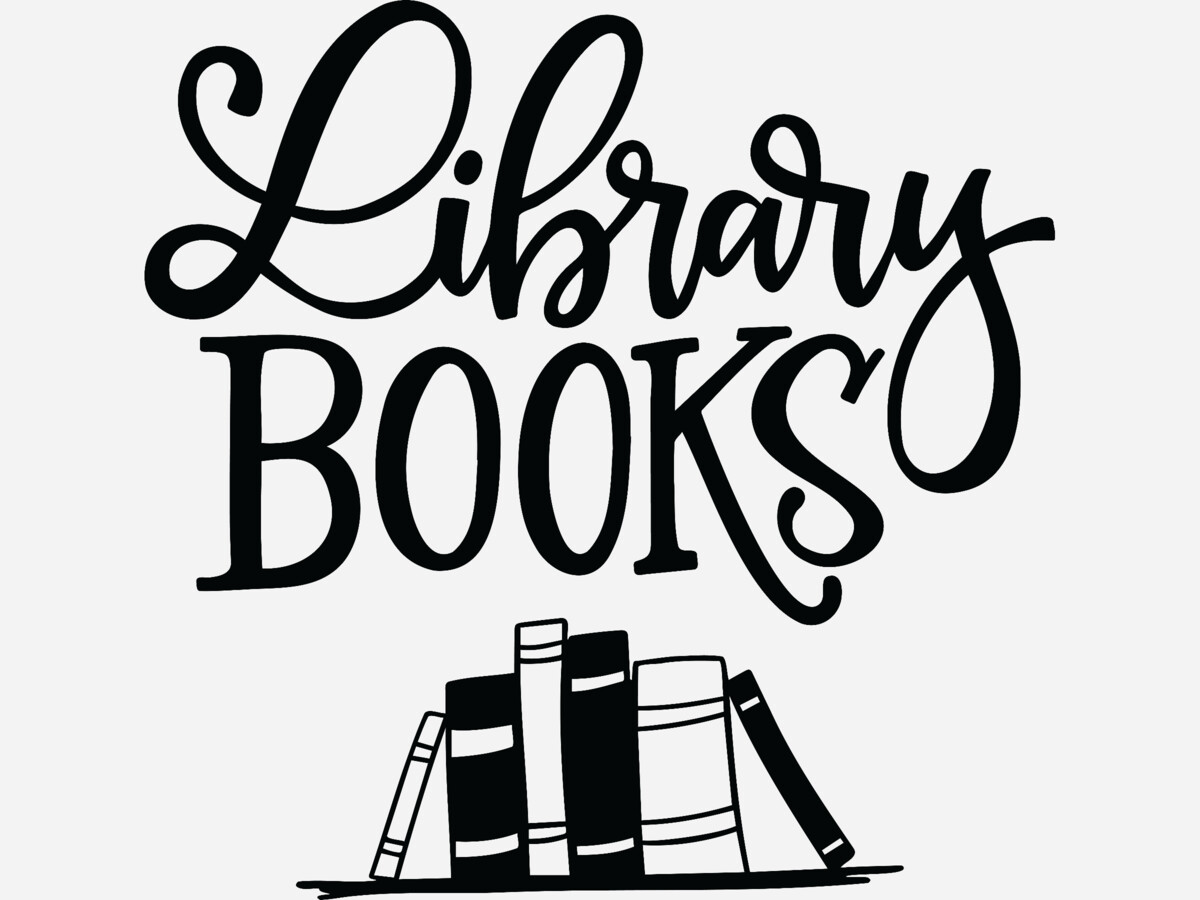 Events at the City of Los Angeles Libraries have returned to in-person, although a number of   meetings and events are still broadcasted online, which actually allows a larger participation. Events and Exhibits at the Los Angeles Public Library | Los Angeles Public Library (lapl.org)
Locations & Hours | Los Angeles Public Library (lapl.org)
Printable Map of all Library Locations (pdf)
Guidelines for personal belongings brought into a L.A. Public Library
---
 The Los Angeles Library Association was formed in late 1872, and by early 1873.  The first library in the Association had two rooms at Temple and Main streets.  The first librarian was , John Littlefield.  The first female librarian was Mary Foy from 1880 to 1884. KCET public TV broadcasted the history in 1992 12 Librarians Who Made or Saved Los Angeles History | History & Society | KCET
Volunteer opportunities:  Volunteer at Los Angeles Public Library | Los Angeles Public Library (lapl.org)  Questions? Please email us or call Volunteer Engagement at (213) 228-7490.
Now it is the Board of Library Commissioners, by City Charter authority, which is the legal head of the Library Department. The five members of the Board are appointed by the Mayor for five-year staggered terms and confirmed by the City Council. Characteristics of the Commision  & Board are:
The Library Board has the power to make and enforce all necessary and desirable rules and regulations. 
The Charter gives the LA City Library control of its own funds. 
It is also the duty of the Board to 

provide quarters and equipment
to design, construct, and maintain library buildings
to create necessary positions
to authorize personnel and fix their duties
Documents Related to Board Discussions on Library Safety & Security
Requests for Proposals & Requests for Qualifications
Policies & Elections
Meetings
The Los Angeles City Charter requires the Board to hold a regular meeting at least twice a month. All meetings must be in a municipal or other facility open to the public and with reasonable provision for attendance by the public. Library Commission Meetings are held every other Thursday at 11:00 a.m. at the Central Library, Board Room, Level 4, 630 West 5th Street, Los Angeles, CA 90071. From time-to-time, the Commission may hold meetings at branch libraries throughout the City.
Meeting Schedule

 
LA County Library was established in 1912 under authority of the County Free Library Act.
The Los Angeles Public Library provides free and easy access to information, ideas, books and technology that enrich, educate and empower every individual in our city's diverse communities. – Los Angeles Public Library Mission Statement