What's Bugging You? Ticks
Image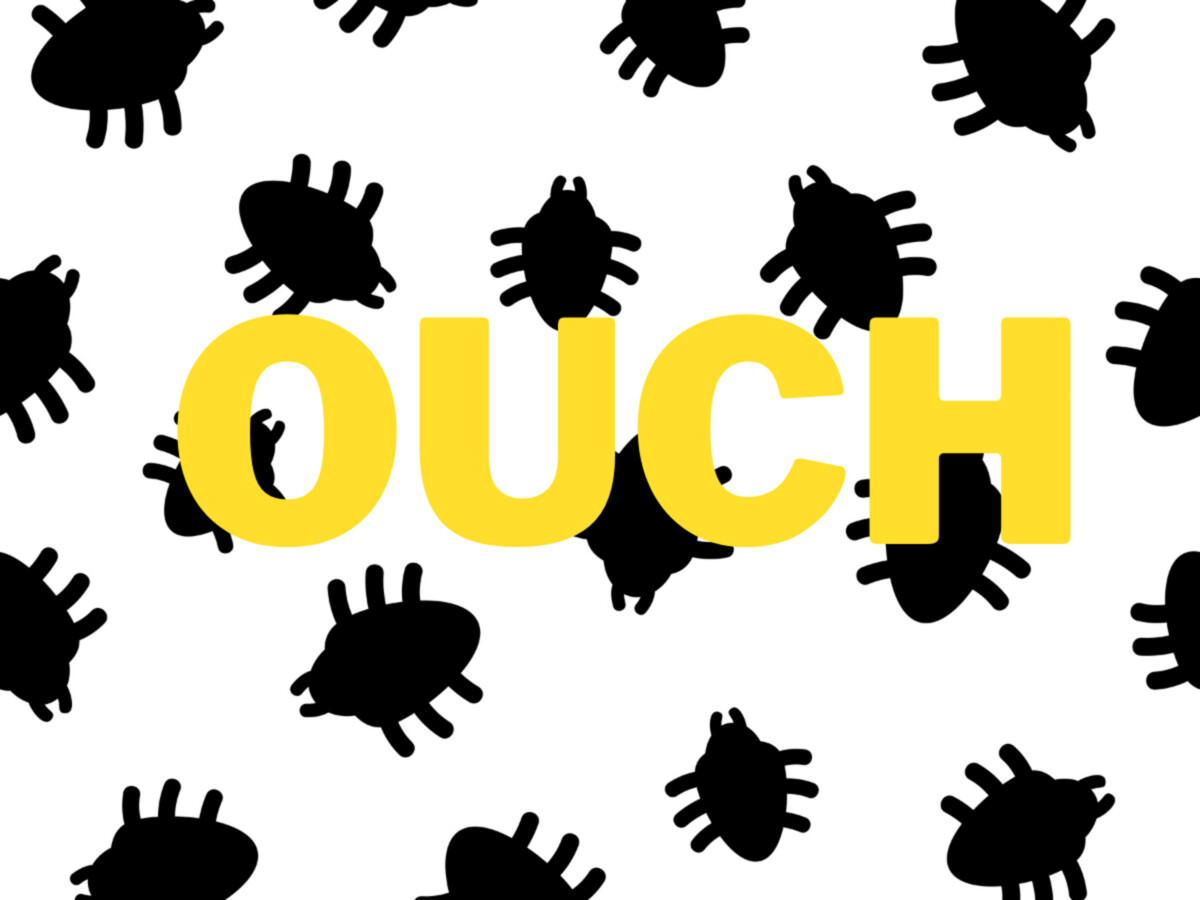 Ticks have more of a tendency to affect our pets, livestock, and poultry than humans. According to the Los Angeles County Vector Control website, the nine types of ticks common in Southern California, the San Fernando Valley include: Ticks in California - LA West Vector
Soft Ticks (Family Argasidae)
Hard Ticks (Family Ixodidae)
You will find the Pajahuello Tick in the areas of Coastal and Sierra foothills of California, basically the 15 counties from north south with a coast
Del Norte, Humboldt, Mendocino, Sonoma, Marin, San Francisco, San Mateo, Santa Cruz, Monterey, San Luis Obispo, Santa Barbara, Ventura, Los Angeles, Orange & San Diego
Humans are likely to come in contact with the Pajahuello Tick while hunting and camping or hiking in heavy brush areas.
---
Conversely, the Pacific Coast tick covers a wider range of territory in California and it is a three-host tick. Meaning, it feeds on different hosts during larval, nymphal, and adult stages of their life cycle. Basically, looking for larger hosts as they grow. They live up to three years!
While at one time Lyme disease was attributed to the Rocky Mountain Wood Tick it is usually (but not every bite) associated with the Western black-legged tick.
"Humans bitten by these ticks may notice intense inflammation at the site of the bite which may be slow to heal. These sores do not necessarily indicate pathogen transmission by the tick (i.e. Lyme disease "bulls eye" rash) but are frequently an artifact of irritation due to tick salivary products injected into the bite site."
---
No matter which tick affects you or your pet it is most important to deal with the infection in addition to completely removing the tick from under the skin. While not every bite is identically painful, neglected the inflammation and/or removing the tick will increase the likelihood of infection and further complications which can become long term.
Precaution and preparation are necessary before camping or entering an environment susceptible to ticks. Preparation would include owning a first-aid kit, knowing where a ranger station is located, and for your pets purchasing a tick removal kit.