Today 8/24/22 Press Releases from US Customs & Border Protection
Image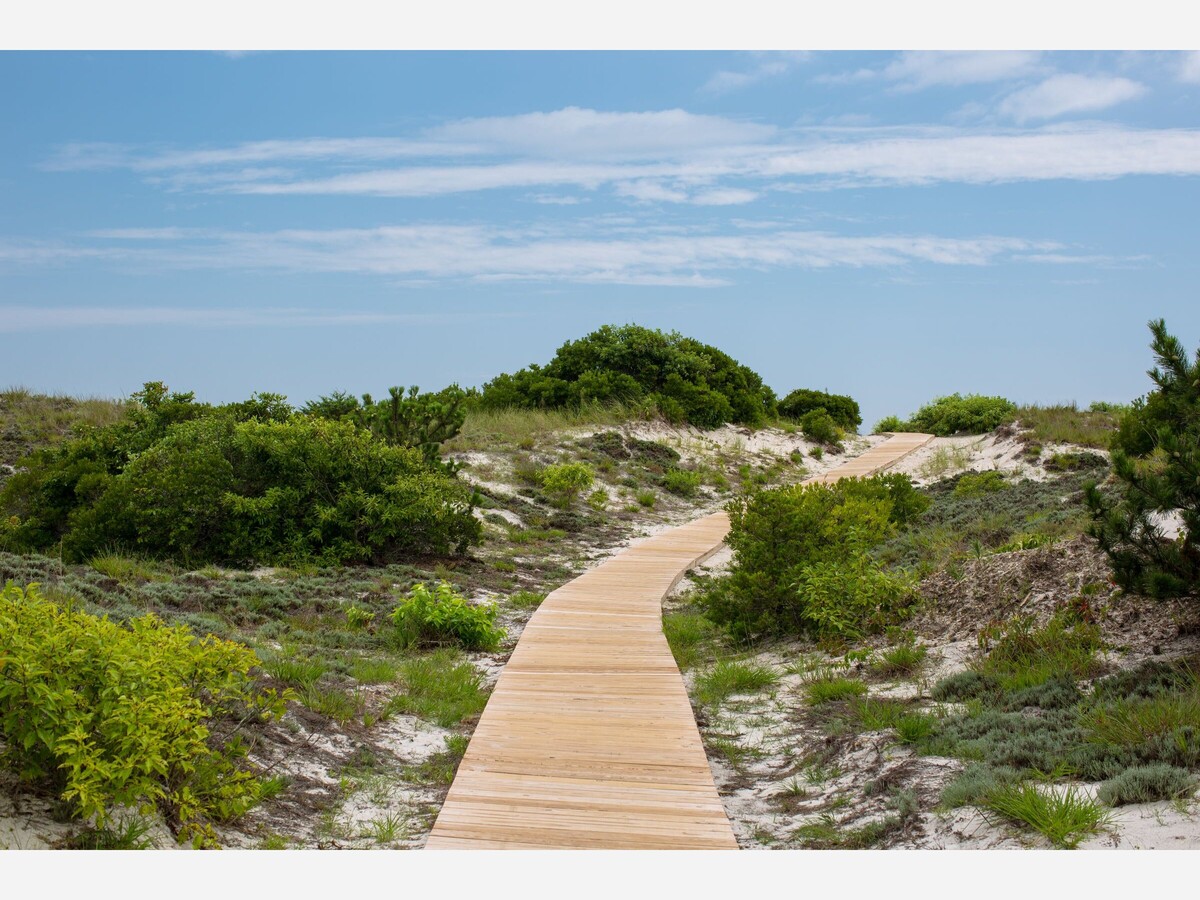 Media Releases August 24, 2022 | 
Law enforcement personnel are trained to perform CPR.  They live in our neighborhoods, they join us in worship services, their children and grandchildren attend school with ours; they are in and with us in our community. 
"Tucson Sector agents were processing migrants at the Ajo Station around 3:30 p.m. when a Brazilian woman suddenly signaled for help, indicating her infant daughter was choking. Within moments, a Border Patrol agent with advanced medical training had the infant in his hands. He scooped a visible substance from the infant's mouth and began to deliver back blows to dislodge any additional airway obstructions. The infant vomited and began to cry. Once assured that she was safe, the agent carefully handed her back to her mother, who requested no further aid. The child was later assessed by medical staff at the Tucson Soft-Sided facility and found to be in good health."
Laredo CBP Officers Seize Over $248K in Unreported Currency, Two Weapons in Outbound Seizure - "Individuals are permitted to carry any amount of currency or monetary instruments into or out of the U.S., however, if the quantity is more than $10,000, they will need to report it to CBP. "Money" means monetary instruments and includes U.S. or foreign coins currently in circulation, currency, travelers' checks in any form, money orders, and negotiable instruments or investment securities in bearer form. Failure to declare may result in seizure of the currency and/or arrest."
Laredo Sector Border Patrol rescued an individual from the Rio Grande "The individual was struggling to stay afloat due to strong currents and became stranded on one of the pillars on the bridge. The agents quickly responded and were able to rescue the individual and bring him aboard the airboat to safety. After he was evaluated by Border Patrol agents, he was taken into custody for processing. The individual was from Venezuela."
More News from Calabasas
RV Residents on L.A. Streets and the Vanlords While the 2016 City Council alteration of the Municipal Code, concerning people living in a RV on the street, may have had good intentions the repercussions 7 years later are huge.
Walmart Begins Rom-Com Shoppable Ad Format Romantic comedies have become synonymous with Hallmark and now Walmart is tapping into this relatable happy format while including a shoppable item option amidst the storyline