Keep Mattressess Off the Curb
Image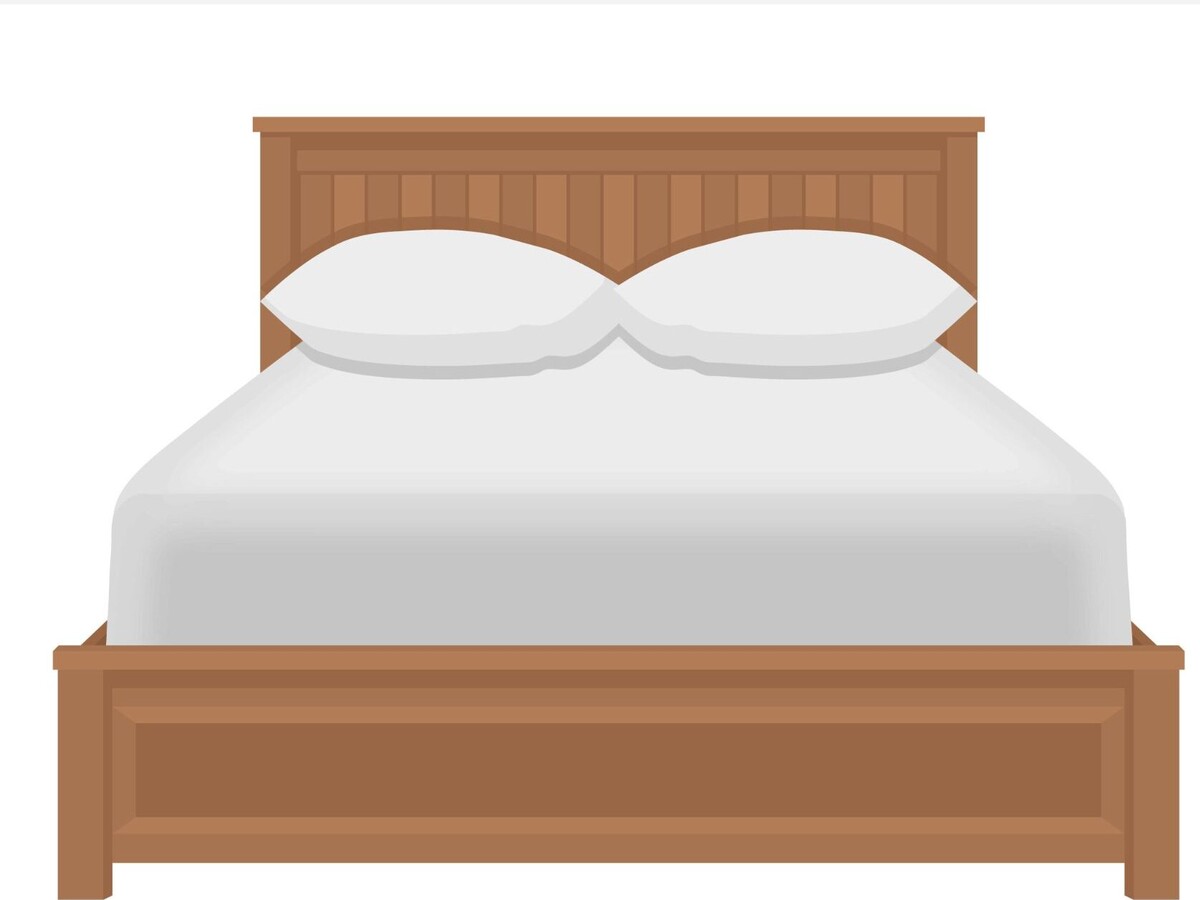 As part of CalRecycle's commitment to transparency and public participation, the department's monthly meeting provides program updates, announcements and a report from the department's director. CalRecycle's monthly public meetings fall on the third Tuesday of each month at 10 a.m.
---
When you buy a new mattress there is a $10.50 fee added to the cost of the mattress, in addition to state taxes and delivery.   The actual costs and reporting associated with disposal of a mattress are much greater than the fee collected by the retailer.
This month a Mattress retailer was penalized $68,916 for recycling violations.  
CalRecycle's investigation started in January 2020 and found violations, including:
Failure to collect recycling charges and remit them to the mattress recycling program
Failure to provide inspectors access to the retailer's facility
Failure to provide compliance records to state inspectors
The retailer did not correct the violations and now faces penalties of $68,916.
---
There is only one facility in the San Fernando Valley for recycling mattresses:
---
The Used Mattress Recovery and Recycling Act (Public Resources Code Sections 42985-42994), 
was enacted as SB 254 on September 27, 2013.
established an industry-run statewide mattress recycling program
made California the third-state in the U.S. to pass mattress recycle  legislation.
The mattress recycling organization, recyclers, renovators, and solid waste facilities are required to submit annual reports to CalRecycle.
New California Law May Impact Mattress & Futon Retailers | LoadUp (goloadup.com)
Then in 2020 the law was amended, starting January 2021
Businesses that manufacture and/or distribute mattresses, futons, box springs, adjustable bed frames, and foundations to end-users living in California will be required to offer free pickup and recycling of the old item(s) at no additional charge to the customer.
The previous exemptions were no longer allowed

The old mattress is contaminated.
The new mattress was purchased online and delivered by a common carrier.
Today the regulations, reporting, fines, and costs of recycling mattresses in California are detailed on the States website.   Law - CalRecycle Home Page
---