Recycling Surplus Money Outcome - Double Nothing. APRIL FOOLS!
Image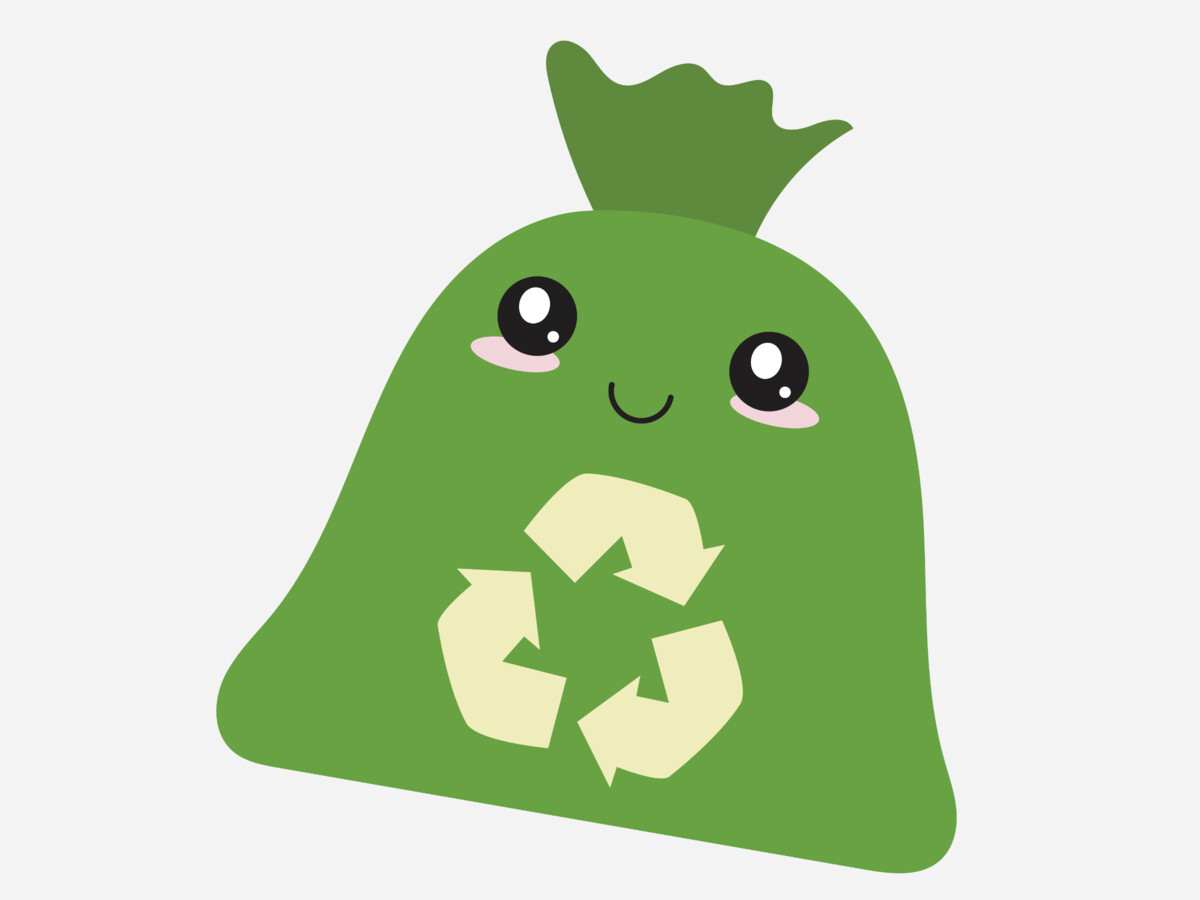 April 1st, Governor Newsom announced a program to give consumers a bonus (doubling) refund when they recycle bottles and cans. To this date it has not materialized, and it is not mentioned in any summaries of the budget due by August 31st.    The Governor did not detail in his April press release how they could offset the burden for independent recycle centers, as they would have to dip into funds to pay consumers twice as much as previously. Proposed bonus credits would double recycling refunds to get surplus bottle and can deposits back to Californians - 
The April plan included:
$55 million to boost returns in rural and underserved communities with state-funded mobile recycling programs.
$100 million to add about 2,000 reverse vending machines through grants to high schools, colleges and retailers that are obligated to redeem containers in-store.
$100 million to double consumer refunds with bonus recycling credits once new mobile recycling and reverse vending machine programs are in place.
$50 million to maximize the quality of recycled beverage containers to help more get recycled into new beverage containers, required by AB 793 (Ting, Irwin of 2020).
$25 million for new infrastructure and technology to support redemptions and administration costs.
The $100 million to double consumer refunds is doubtful to materialize, partly because the upfront cost of doubling the refunds would be held by the independent, privately owned, recycle centers.   Additionally, the number of communities which do not have a recycle center creates a disparity in the program.
 More than 445 billion bottles and cans have been recycled in California since the passage of The Beverage Container Recycling and Litter Reduction Act of 1986.  Californians recycled 18 billion (68 percent) CRV beverage containers in 2020.
---
It has been reported via legislative summaries, the budget has
$235 billion in General Fund spending for 2022-23 a 20% increase over 2021-2022 $196 billion
$ 37  billion Reserve Balance to be distributed across four accounts 

Budget Stabilization Account
Public School System Stabilization Account
Special Fund for Economic Uncertainties
Safety Net Reserve.
The closest to a return of surplus is a rebate to qualified tax filers:
$350 for filers with incomes below $75,000 ($150,000 for joint filers);
$250 for filers with incomes between $75,000 and $125,000 ($150,000 – $250,000 for joint filers);
$200 for filers with incomes between $125,000 and $250,000 ($250,000 – $500,000 for joint filers).