What Makes a Child Run Away? The Issues.
Image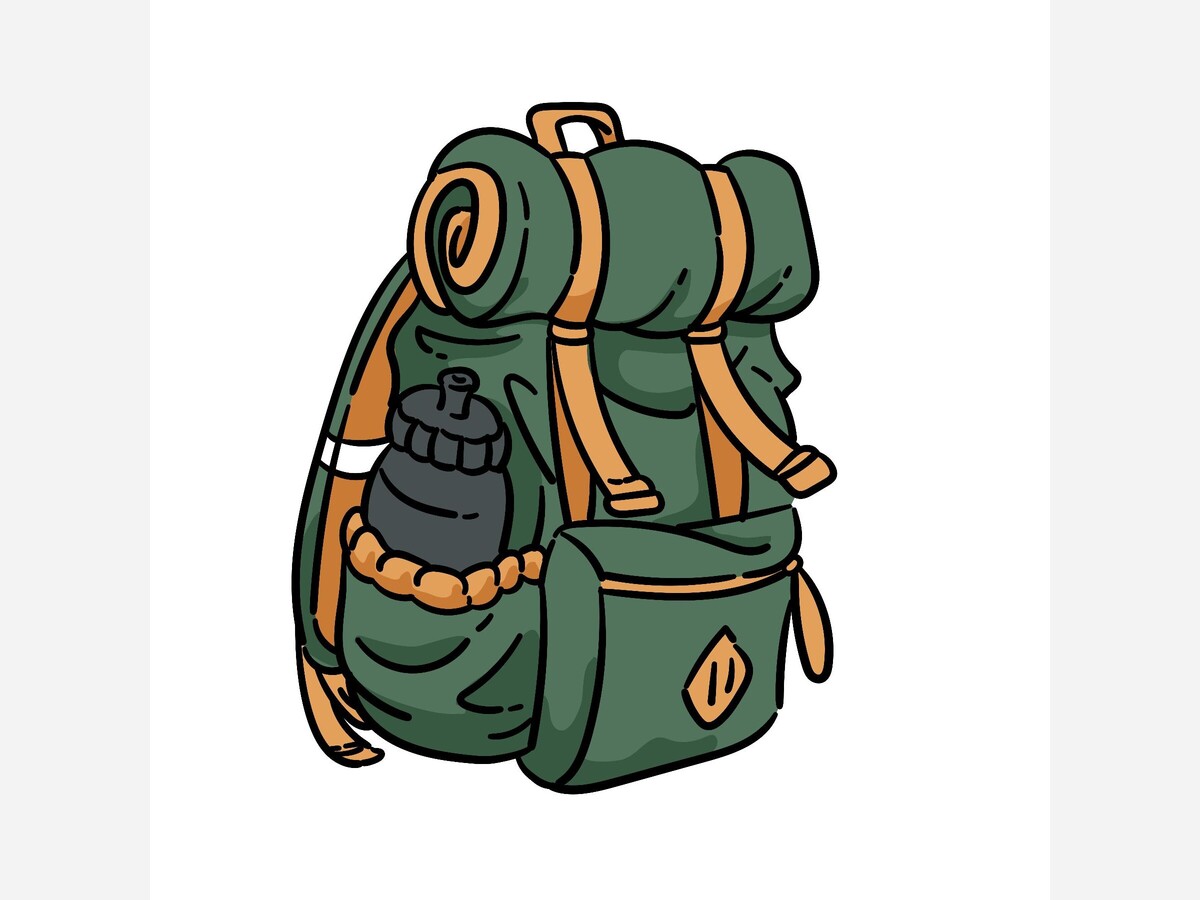 What makes a child run away?
An endangered runaway is a child under the age of 18 who goes missing on his or her own accord, and whose parents do not know where they are. These children are vulnerable to abuse, trafficking, homelessness, and substance abuse.
A young person may think running away is the only option if he or she is subject to
abuse at home
family conflicts
struggles with mental health
drugs
alcohol
or becomes the victim of an online predator
For more information on endangered runaways, visit