Route Fire 100° Heat Overcomes Eight Firefighters
Image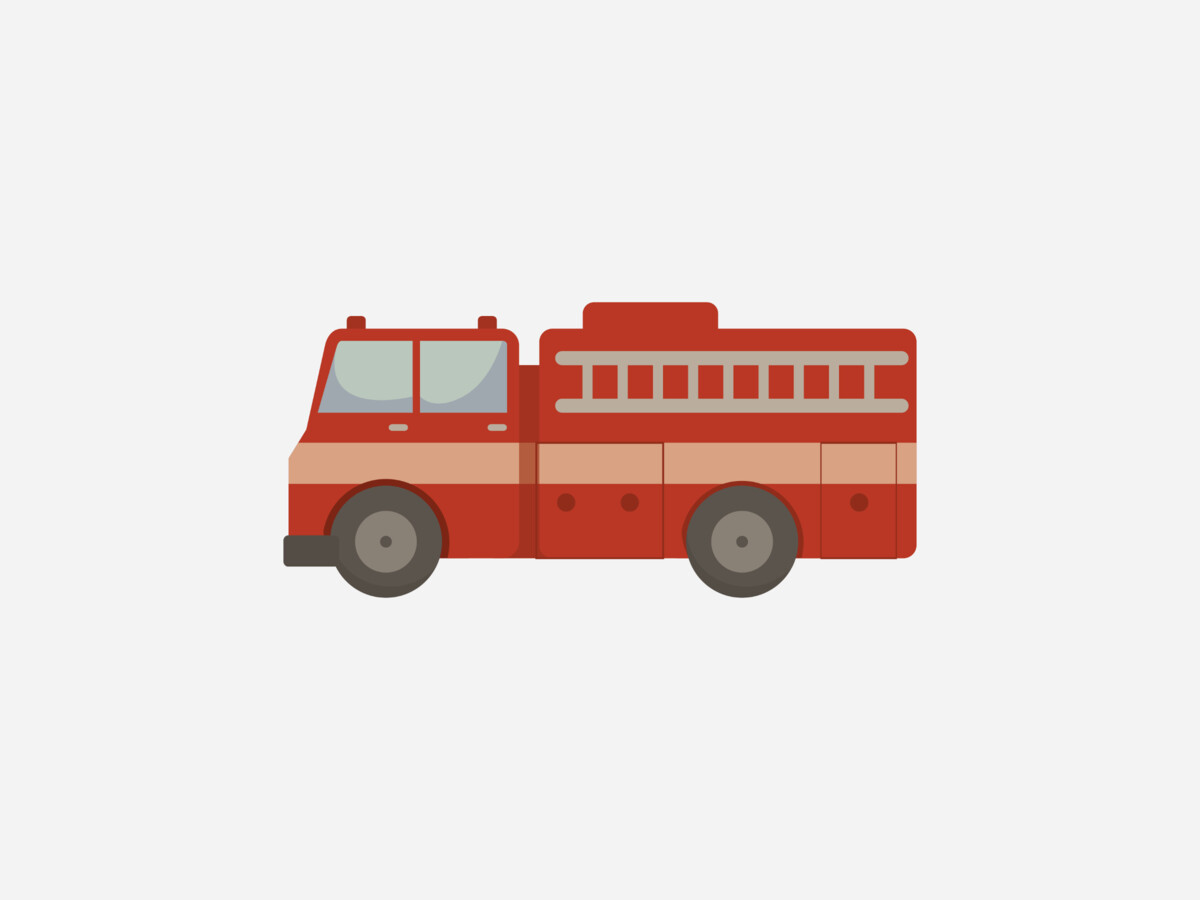 The LA County Fire department statistics on their website indicate: 
ZERO containment at 7:30 pm Wednesday Aug 31st
4,625 Acres consumed
5:51pn the LA County Fire tweeted:
**UPDATE**
There are now 7 reported #LACoFD FireFighter heat-related injuries in the #RouteFire. Of the 7 Firefighters injured 5 have been transported to the nearest area hospital.  
LACounty Sheriff will have a 10am press conference. 
Paradise 8/31 – 4 PM: Paradise Ranch Estates Mobile Park, to include: Paradise Estates and all structures south of Templin Highway along Upper Ridge Route Rd.
Updates are here  https://lacounty.gov/emergency/