AZ Sheriff Reposts Lost Hills Sheriff Info-poster "What Info Are You Driving Around?"
Image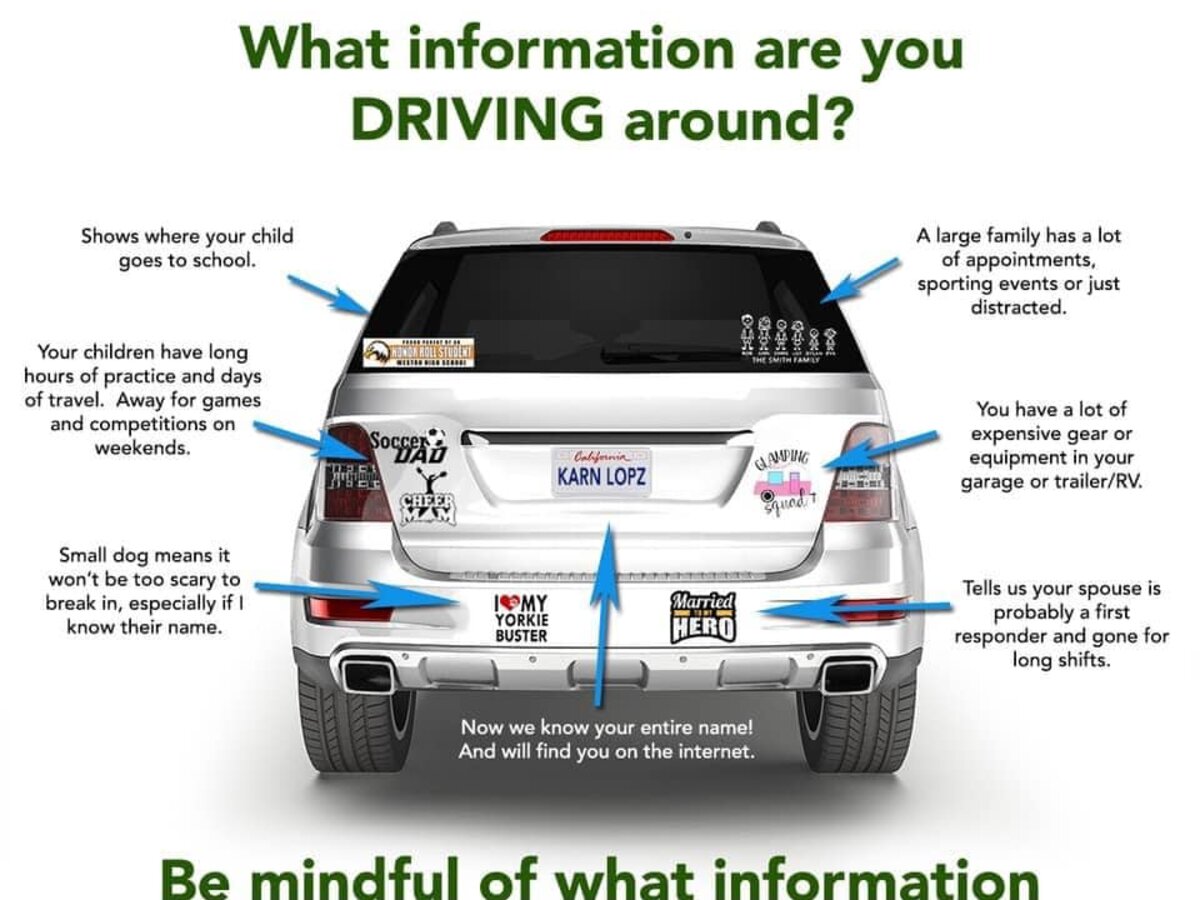 The Flat Head Arizona Sheriff posted on FB an info-poster, which had been presented by local Lost Hills Sheriff Department in February 2021.  What info are you driving around? Sheriff's department warns of bumper stickers, decal dangers (foxla.com)
Our support of our family, sports, and even bragging of our success or choices can become an invitation for those observing which car and driver in a parking lot to follow home. 
Please review the poster below for your own naive boasting that might endanger you when parking in a public lot which those nefarious characters are scoping for their next victim.
It seems the old WW2 community safety adage "loose lips sink ships" is still current 75 years later!!!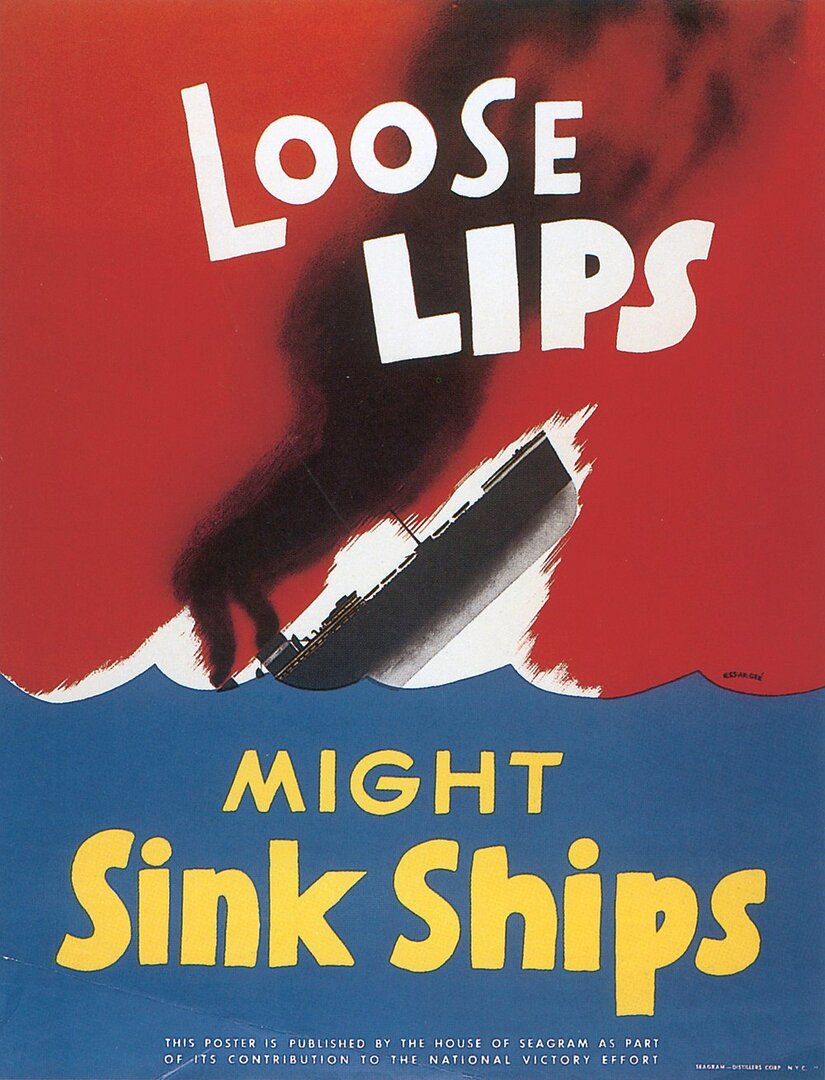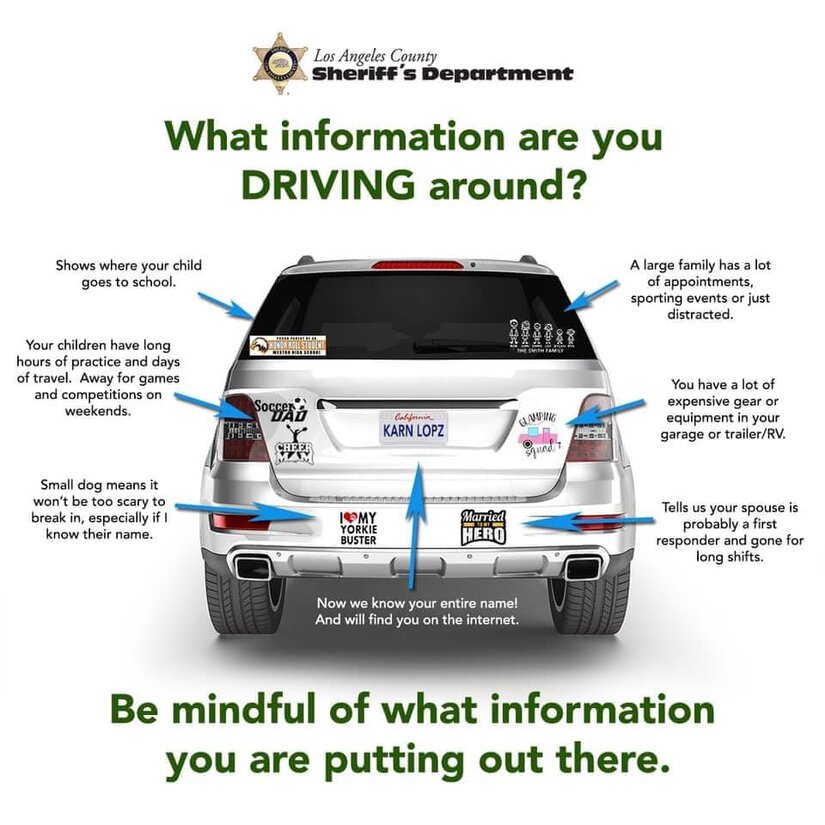 Related story: APPS Parents Should Know from Pasco County Sheriff Dept  - Eighteen apps are presented in a visual aid "Apps Parents Should Know" with a brief explanation of the apps purpose & downside for teen safety.