Swatting is in the News Again
Image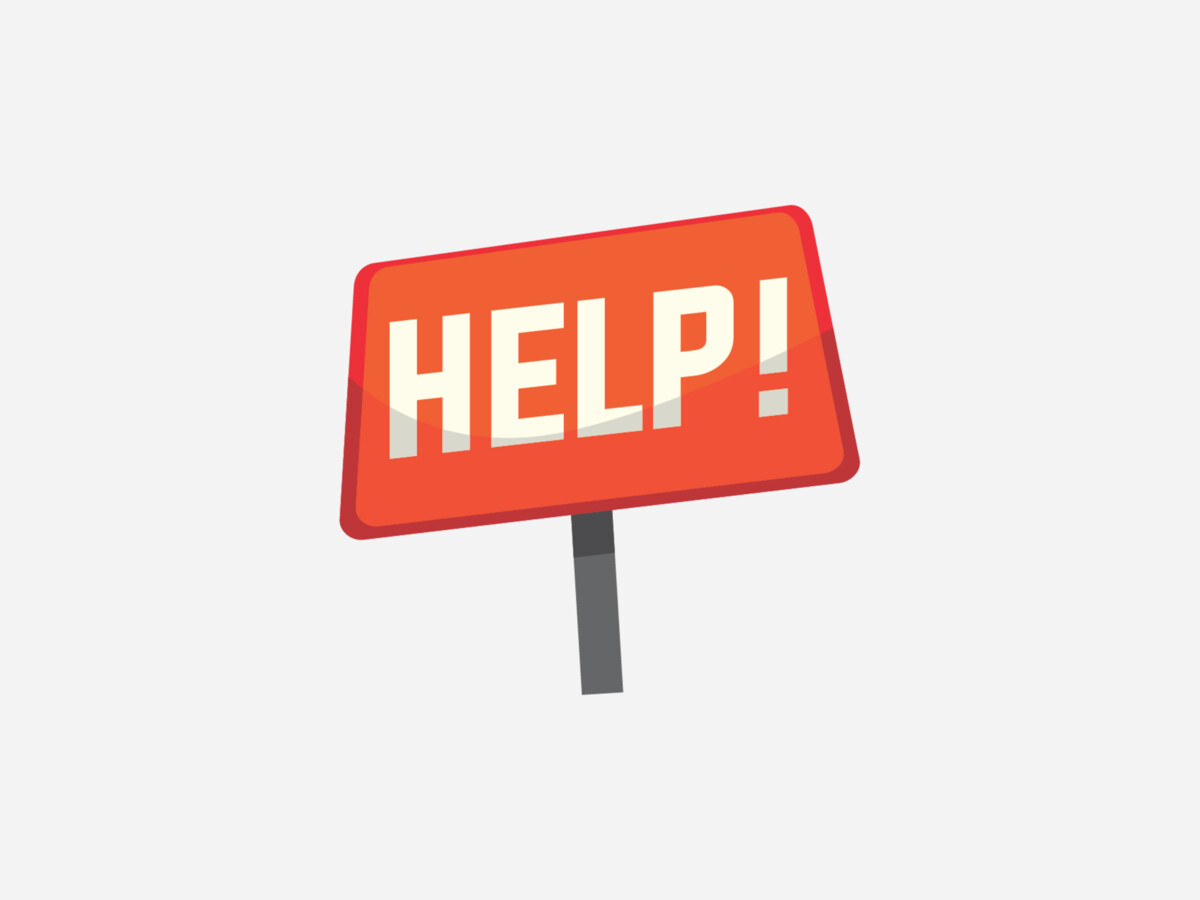 ABC7 posted a teaser on Instagram to direct viewership of tonight's episode on swatting which has increased across the country.  
Note:
 Swatting is a prank call to emergency services in an attempt to bring about the dispatch of a large number of armed police officers to a particular address.
The LAPD online website references 5 incidents, none in 2022, but a November 2021 article suggests one group responsible for Aug 2020 & Sept 2021 incidents in Los Angeles and as many as 30 across the country.  "Swatting" Call at Residence in Wilshire Division NR21258ll - LAPD Online
The August 2020 is the focus of a lawsuit by Black Lives Matter Los Angeles founder Melina Abdullah against the city of Los Angeles and the LAPD.
Discussions on the incidents of swatting has grabbed the attention of Thred Media, an online publication from the UK, directed at Generation Z.  Highlights of Jamie Watt's June 2022 article include:
Calling it a zeitgeist, rather than a fad, suggesting a spiritual influence.  
Referencing the infamous 2017 Tyler Burris who used swatting as retaliation & who has renewed interest as a result of the Netflix series  Web of Make Believe: Death, Lies, and the Internet.    
Highlighting the popularity of incidents on Youtube 
Identifying those celebrities who had been pranked - again with notoriety the motive 
Meanwhile, celebrity-focus TMZ expressed concern in 2012, for the jeopardy swatting placed on celebrities LAPD on 'Swatting' Pranks -- Someone's Gonna Die (tmz.com)
---
California State Legislator's passed SB333 in 2013, originating in 2011. It added the costs incurred from a falsely reported crime to the convicted perpetrator's penalties.  
"Existing law provides that any individual who reports, or causes any report to be made...knowing that the report is false,   Bill Text - SB-333 Crimes: emergencies: false reporting. (ca.gov) 
More News from Calabasas
RV Residents on L.A. Streets and the Vanlords While the 2016 City Council alteration of the Municipal Code, concerning people living in a RV on the street, may have had good intentions the repercussions 7 years later are huge.
Walmart Begins Rom-Com Shoppable Ad Format Romantic comedies have become synonymous with Hallmark and now Walmart is tapping into this relatable happy format while including a shoppable item option amidst the storyline