2021 Redistricting Meeting Conversation Snippet Surfaces
Image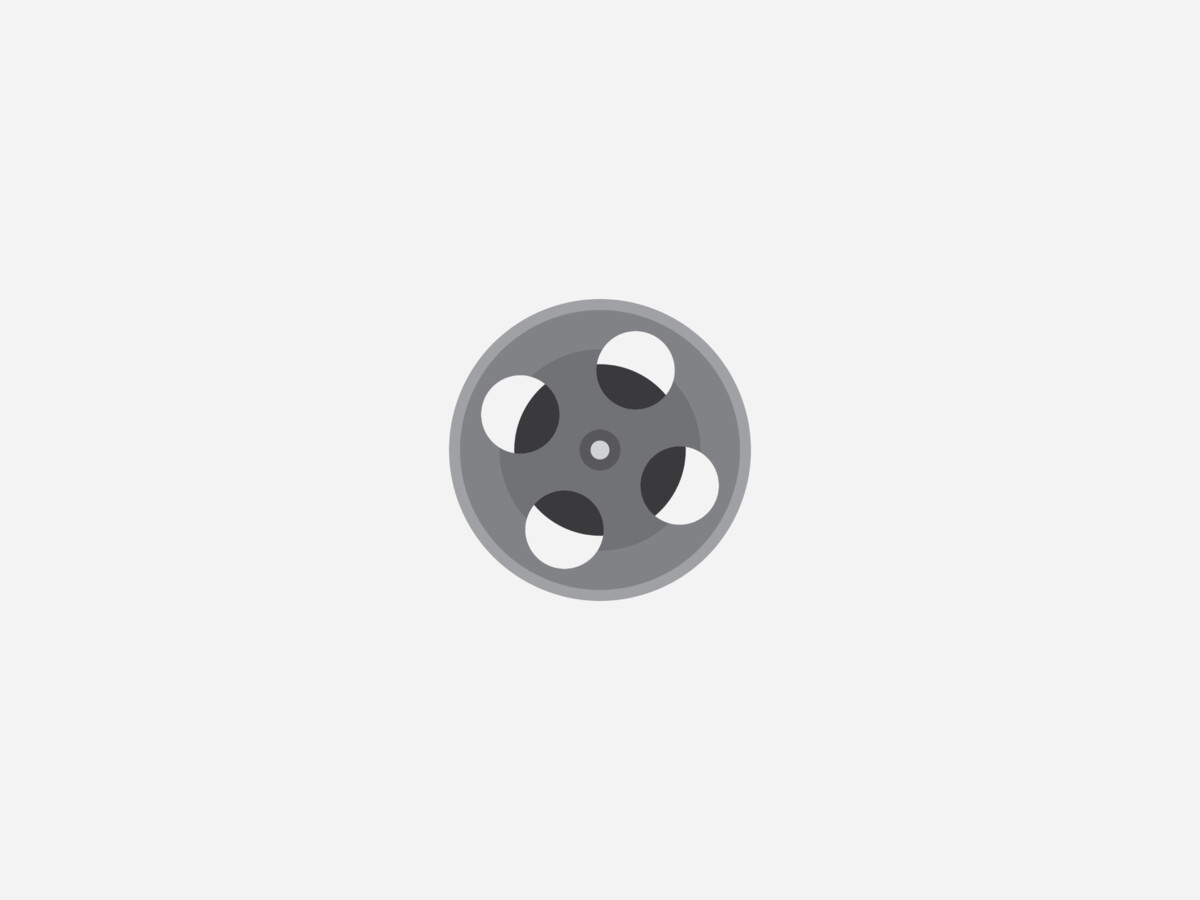 An article by the LA Times is based upon a secret recording released a year-later of the 2021 meeting by select Council members as they discuss the finalized redistricting maps.  None of the City Council members in the snippet the Times chose to highlight are up for reelection this year.  
The motive for releasing the recording a year has not surfaced but a few scenarios are based on the fact the culmination of the November 2022 election is less than a month away:
It would serve to distract from issues for the Mayoral election 
It would serve to demoralize voters from participating in the election
Other Council District highlighted topics are diluted
It would generate racial tension between the Americans represented by demographics
It would dilute the value, the endorsements by participants of candidates in this year's election 
Headlines suggest the racially motivated inflammatory statements as the entire context of the conversation. This is unsubstantiated as only snippets that support that narrative are presented.
(Nury) "Martinez said a white councilmember handled his young Black son as though he were an "accessory" and described Councilman Mike Bonin's son as "Parece changuito," or "like a monkey."
Note: 
All participants heard on the audio are of the same political party 
14 of 15 members of the City Council are of the same political party
Therefore, it would seem both the redistricting discussion and the motive for release of the excerpt, snippet, is not a partisan issue.  
While the City Council, by mandate of the California Constitution, is a non-partisan elected office; the weight and vote of the participants is based on a Democratic majority of Council Members for over 60 years. 
The participants audible on the tape excerpt, released to the public include:  (Note year term ends) 
Los Angeles City Council President Nury Martinez (2024 - final under term-limits)
Councilmember Gil Cedillo (2022 - Lost June 2022 primary - also termed out of State legislature)
Councilmember Kevin de León (2024 - final under term-limits)
Los Angeles County Federation of Labor President Ron Herrera,
The news of the inflammatory remarks has reached the news in the U.K.: LA City Council member forced to apologize after series of leaked, profane remarks about colleagues | Daily Mail Online
Racist comments in leaked audio involving L.A. council members - Los Angeles Times (latimes.com)
More News from Calabasas