Depiction of Fentanyl Users Belies Source
Image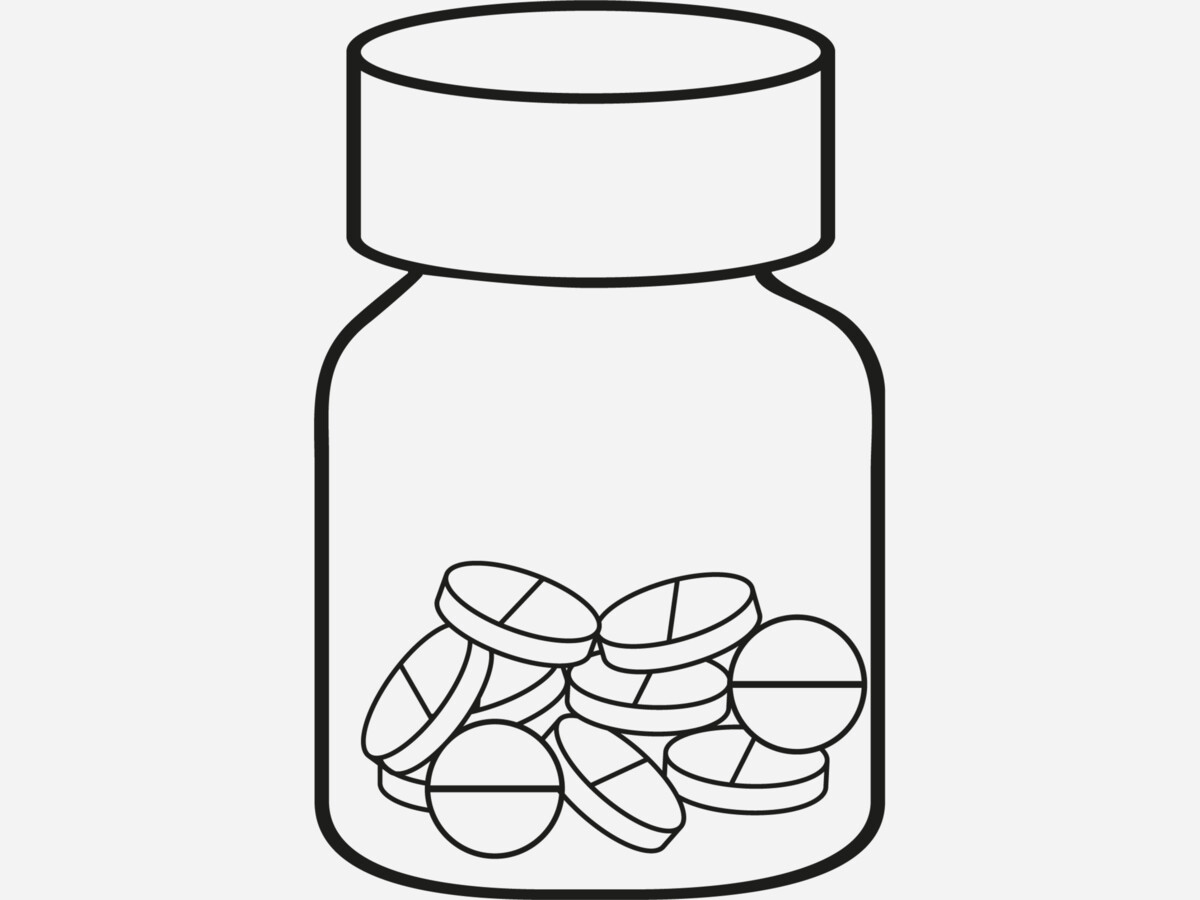 The trail of fentanyl destroying lives in the San Fernando Valley and across the nation starts in China and moves to Mexico for production of the pills which are then smuggled in the United States.  While the  Mexican government has chosen to utilize photographs from Philadelphia to alert their own citizens of the dangers of street pills; the greater assistance will be/or is  as they work with our law enforcement agencies and U.S. Drug Enforcement Administration.  Illicit Fentanyl from China: An Evolving Global Operation
Riverside County is repeatedly named as a source of arrests and discovery of grossly large quantities of fentanyl.
2022
January -Three men are found dead in Woodland Hills, from a presumed fentanyl overdose
February - The DEA announces discovery of rainbow fentanyl across 21 states
#DYK Drug cartels are producing highly addictive and potentially deadly fentanyl? Brightly-colored fentanyl is being seized in pills, powder and block forms that resemble sidewalk chalk. #TipTuesday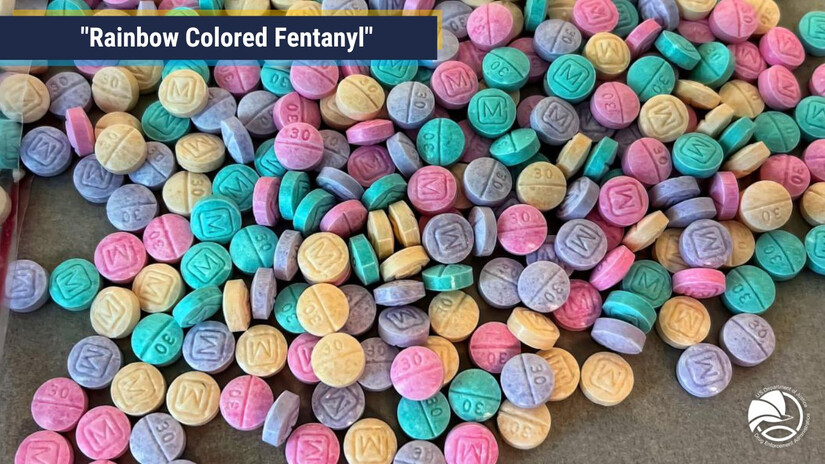 July 14th - DEA Agents seized 1 million pills in Inglewood DEA Los Angeles Field Division Makes Historic Seizure of Approximately 1 Million Fentanyl Pills
September
A student at a Hollywood High School died from Fentanyl overdose.
The DEA issues additional warnings concerning rainbow Fentanyl  Rainbow Fentanyl Alert (ca.gov)
October
A student at Woodland Hills El Camino High School died from Fentanyl overdose
Over 12,000 pills believed to contain fentanyl were seized at LAX by the L.A. County Sheriff's Department.
November  - Five people in Granada Hills were hospitalized over an undisclosed cause of overdose.  Los Angeles Fire Department's spokesperson Nicholas Prange revealed they were a 26-year-old woman, two 30-year-old women, a 30- year-old man and a 40-year-old man, 
 Clandestine Drug Labs in the United States | DEA.gov
Fentanyl is 50x more potent than heroin. Join DEA in remembering those lost from fentanyl poisoning by submitting a photo of a loved one lost to fentanyl. #JustKNOW