Voluntary "Give Gas Challenge"
Image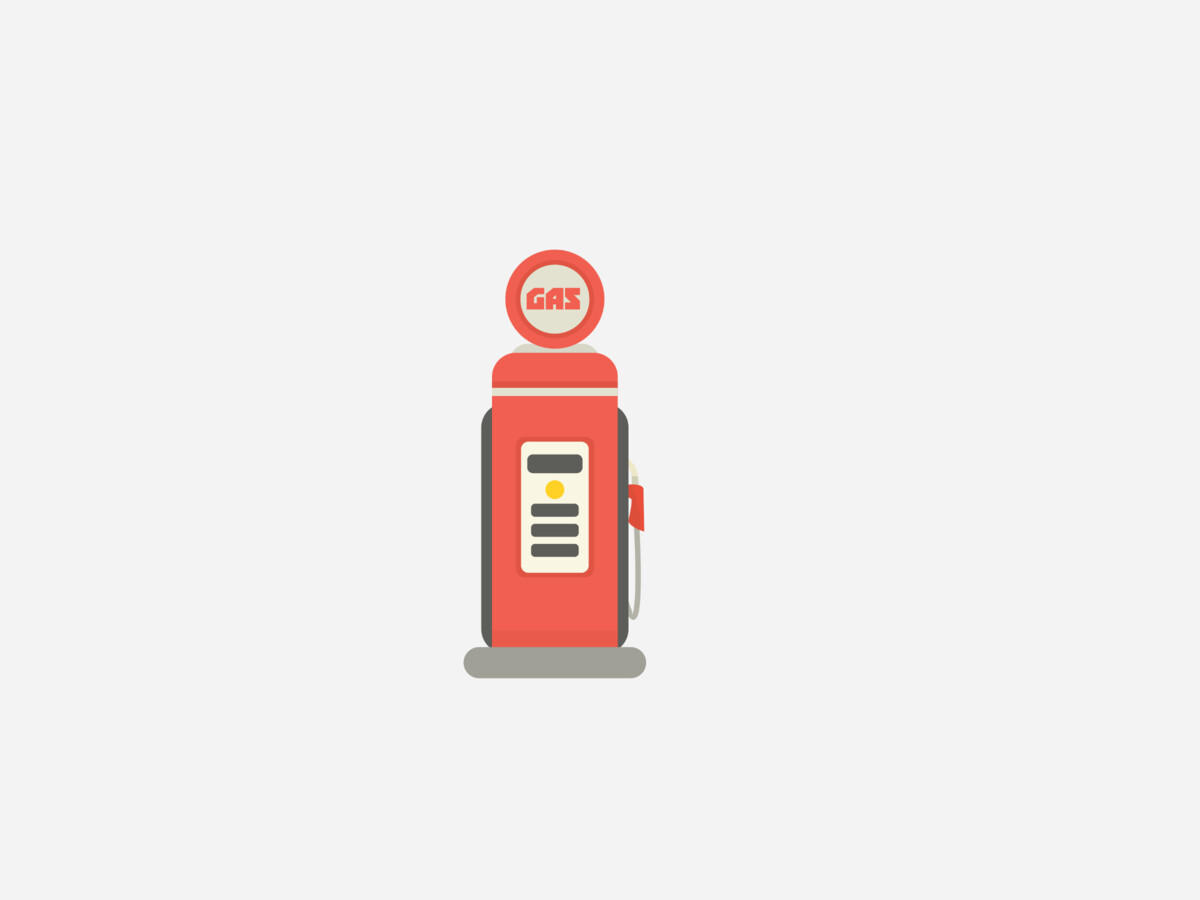 The KLOVE proposal to help others with the price of gas on their usual Make-A-Difference Monday comprises of "That moment when our listeners want to pay it forward with the #GiveGasChallenge. " The team of DJ's, Scott & Kelli, were inspired by 
"Dr. Willie Wilson is back at it again, donating a total of $1 million in free gas for those struggling to afford the high prices in both Chicago, and suburban Cook County."
---
---
The price of gasoline in California is the highest in the nation as the following Federal Statistics have tracked. It is often the smallest gift from a fellow traveler that is appreciated the most.
---
Gasoline and Diesel Fuel Update
U.S. Regular All Formulations Retail Gasoline Prices (Dollars per Gallon) (eia.gov)
Weekly Retail Gasoline and Diesel Prices  Screenshot: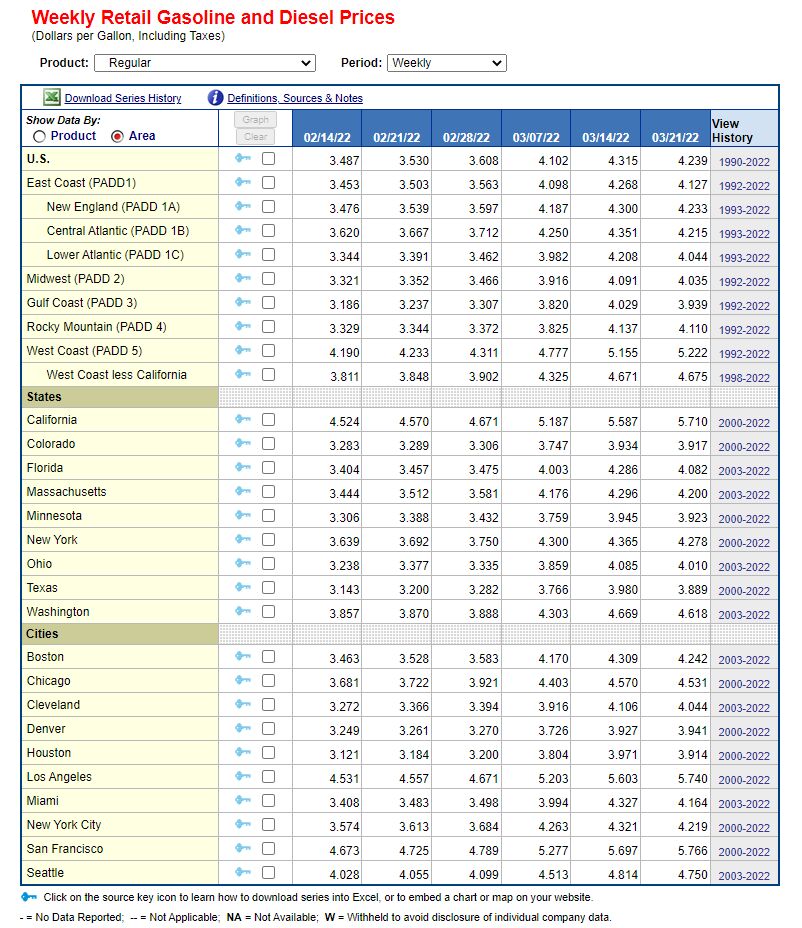 California Regular All Formulations Retail Gasoline Prices (Dollars per Gallon)
California Weekly Retail Gasoline and Diesel Prices
Related: Governor Newsom proposes $11 billion relief package