Local Veteran Owned Barbershop Honors Fellow Marines Within the Shop
Image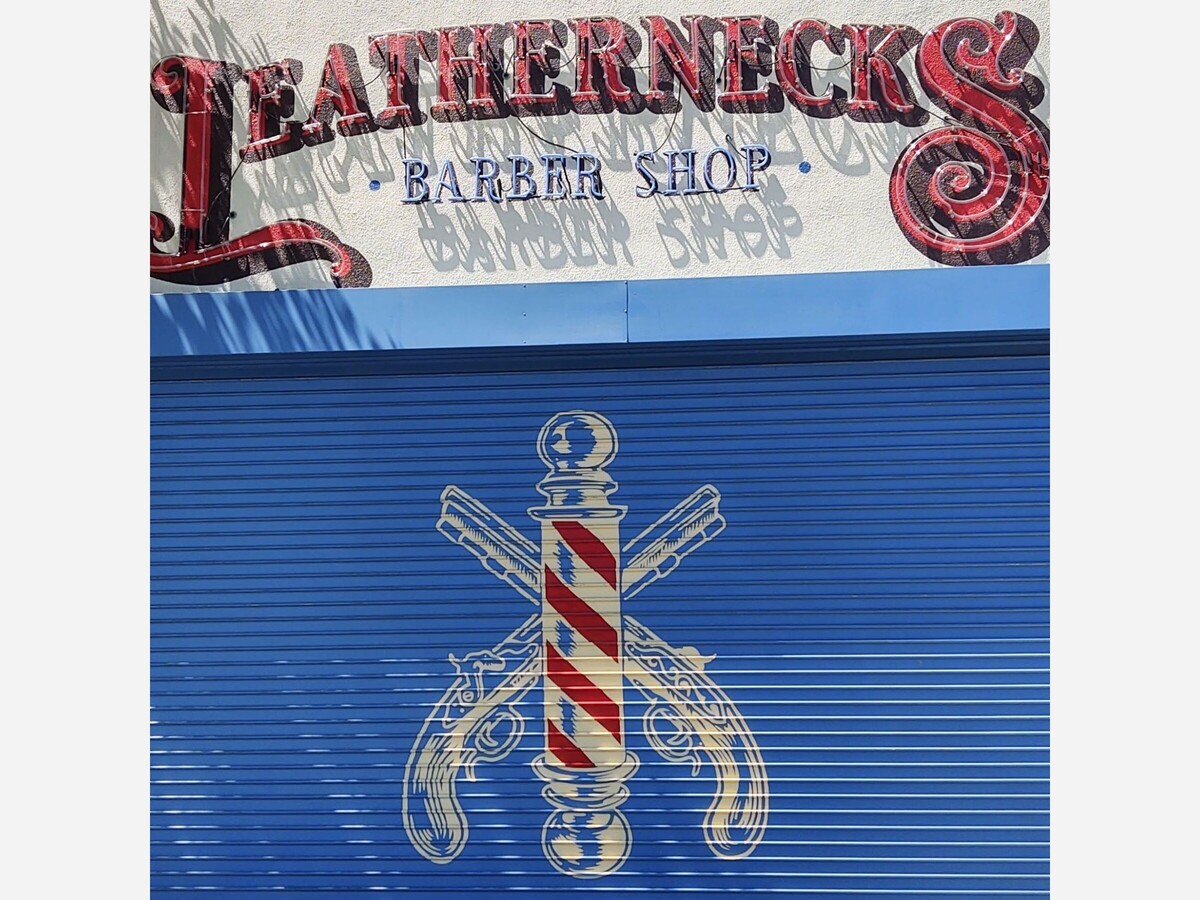 This Memorial Day family and friends often focus on a time-period, a specific military operation which resulted in the loss of life for the one they loved...and miss now. 
The significance and voice for each casualty, is sometimes lost over time and by the media but the impact continues for both friends and family at home and those who were alongside and survived, long after the media points the public attention elsewhere.  
Discussions concerning the events, that person, are held closely by a small group of survivors, not always easily, or in depth soon afterwards.  While society now has a greater recognition of degrees of post-trauma and the tools and resources for the healing process are becoming more acceptable and easily obtained; it is the ability to talk-at-will, in an unrestricted timeframe, which is also healing and sometimes most helpful.
The significance of Leatherneck Barbershop is it is owned by a Marine, a Veteran with a vision to offer a quality barbershop for the community, and to offer a place to talk - a safe place for Veterans in a unique but actually easy to sit and relax environment.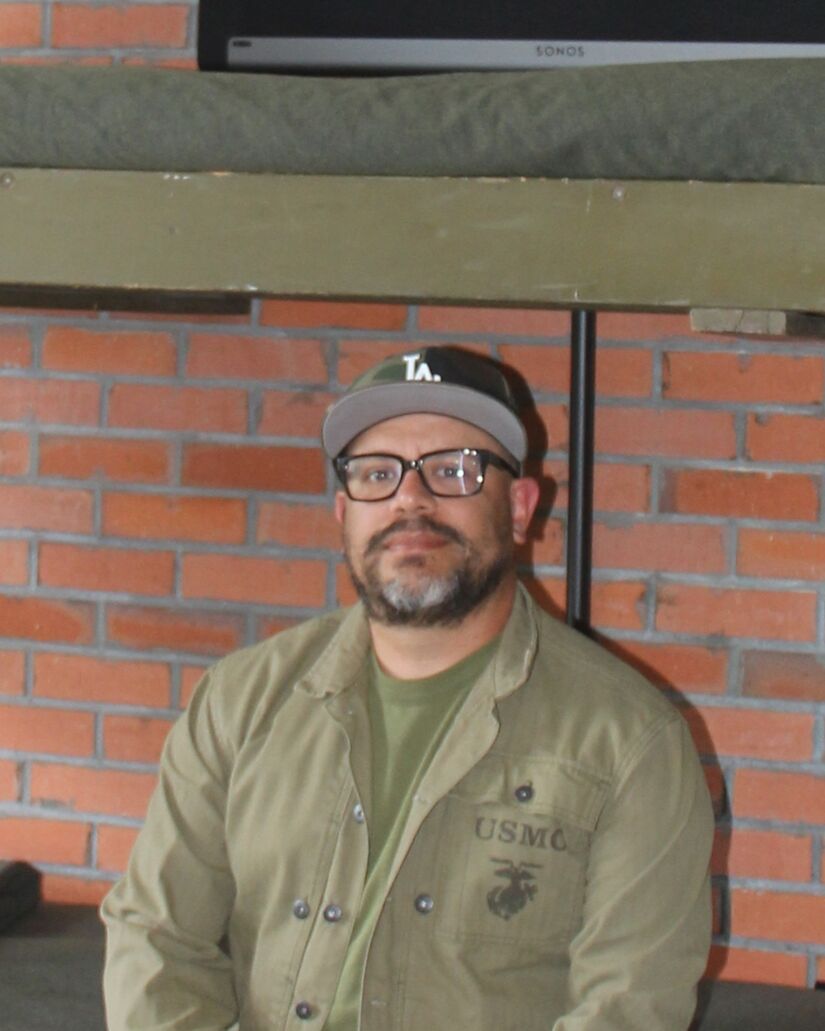 Owner, Esgar Reynaja was deployed to Iraq in 2005.  During his time there, an ambush occurred with over 30 casualties; eight from his company and two from another company. He has placed a point of remembrance within the barbershop, which we will limit our description so you our reader will appreciate as you observe.
The statues we see in public places may serve as a point of needed conversation, a stopping point for a lesson for another younger generation, and a means to remember to not take our liberty lightly.  Similarly, Esgar's space in his shop to remember his fellow Marines.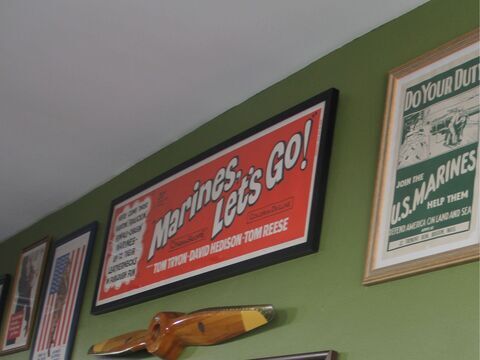 We'll offer a little more insight into Leatherneck next month but for this Memorial Day take a moment to visit (or in the near future); maybe get your hair-cut and commend him for his foresight, vision for future assistance to Veterans, and all his heart filled efforts.
Leathernecks 21627 Sherman Way, Canoga Park, CA 91303 · ~1.5 mi(818) 456-4317
Veteran owned and operated specializing in classic haircuts, military and all other styles.