Everything is Beautiful hits #1 on US Singles Chart 5/30/70
Image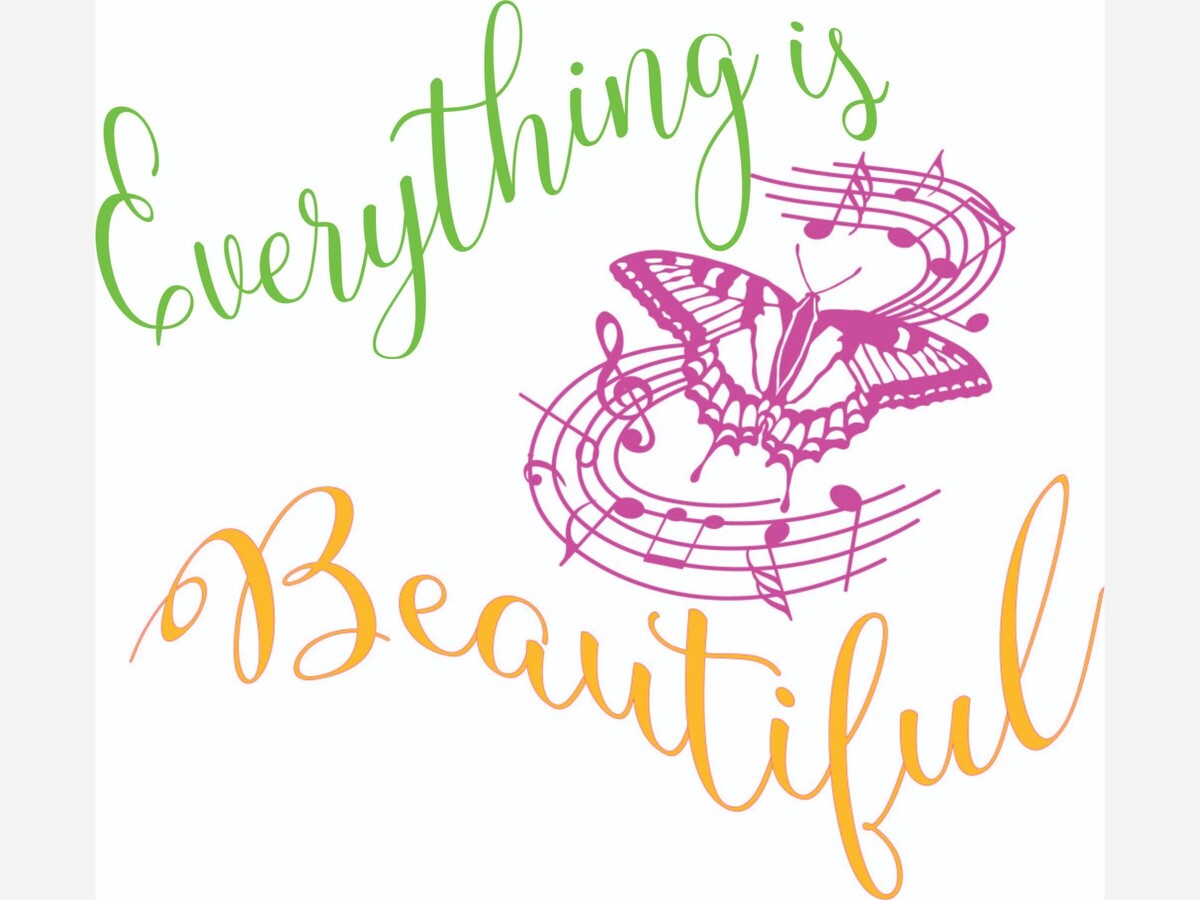 Ray Stevens wrote the song 'Everything Is Beautiful' which went to No.1 on the US singles chart on this day in 1970. It won in 1971: Grammy Award for Best Male Pop Vocal Performance for Ray Stevens and Grammy Award for Best Inspirational Performance for Jake Hess's recording.
Ray Stevens was born Harold Ray Ragsdale in Clarkdale, Georgia on January 24, 1939. Read more, on his web site, about his life and path to numerous chart breaking vocalist with numerous novelty titled hits including "The Streak," "Mississippi Squirrel Revival," "Misty," "Gitarzan," "It's Me Again Margaret," "Shriner's Convention," and "Turn Your Radio On."
He is a two-time Grammy winner, 2019 Country Music hall of fame winner, a member of the Nashville Songwriters Hall of Fame, the Georgia Music Hall of Fame, and he has a star on the Music City Walk of Fame.
---
 It was recently announced his  CabaRay will re-open for 2022 concert season. 5724 River Road
Nashville, TN 37209  Live Music Shows | Nashville Events | Ray Stevens CabaRay Showroom
Everything is beautiful in it's own way
Like a starry summer night
On a snow covered winter's day
And everybody's beautiful in their own way
Under God's Heaven
The world's gonna find the way
There is none so blind
As He who will not see
We must not close up minds
We must let our thoughts be free