Big Rig & Diesel Truck ARB Regulation Consideration Scheduled October 27th
Image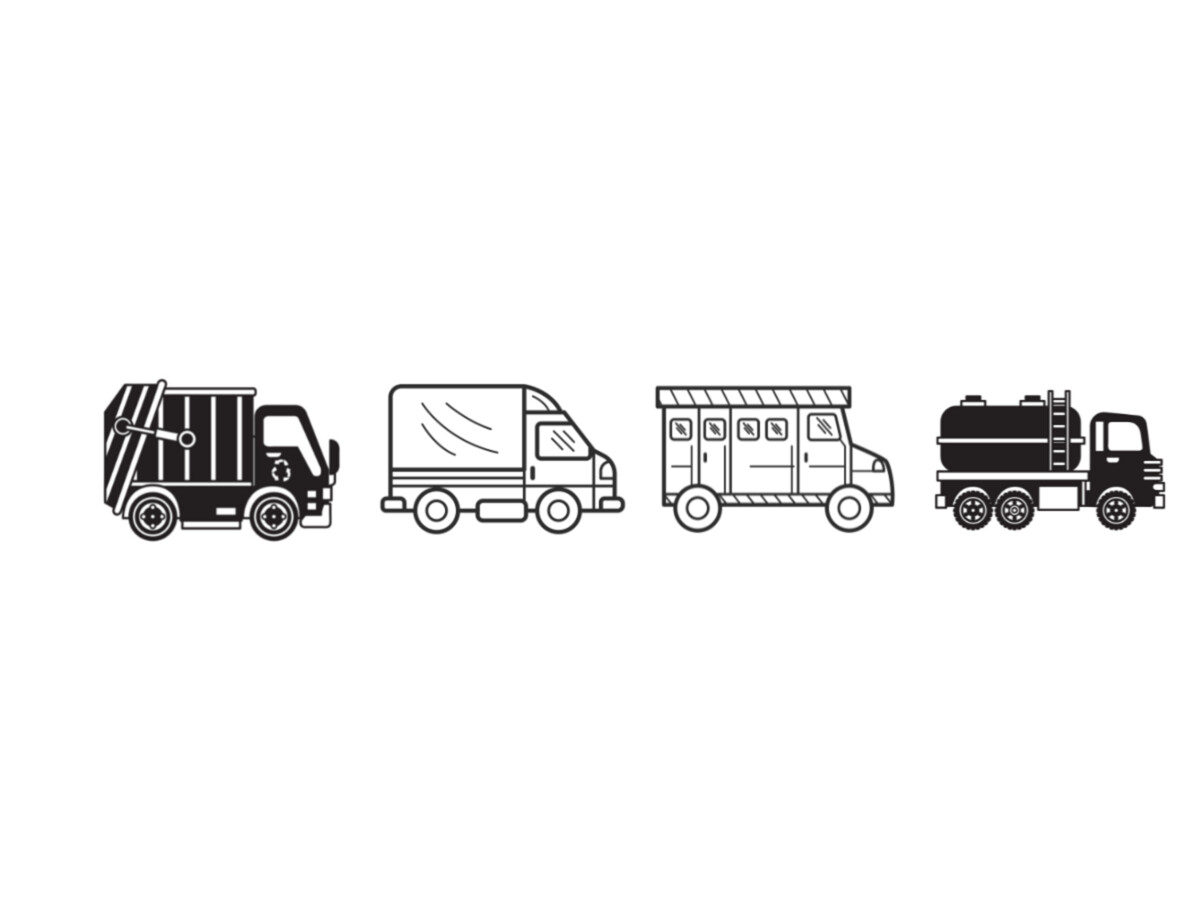 The 296-page proposal has been shortened to a newsbyte as "California unveils mandate to phase out big rig, diesel trucks".  The two dates looming for bigrigs & diesel trucks are
2040 - NEW big-rigs & other trucks sold/operating in California must be zero-emissions
2042 -  Existing large fleet owners must convert their fleets to zero-emission by 2042 
---
The public hearings are described on pages 271-276 of the 296 page document as 
In February 2020, CARB staff began informing the public of the proposed ACF regulation and development process. Over the past 2 years of rule development, staff hosted over 24 public workgroups and workshops. CARB staff reached out directly to affected stakeholders and conducted 386 meetings with over 170 groups and individuals. CARB staff also sent over 273,000 mailers and numerous emails to the 81,944 recipients from 10 listservs, as well as 84,597 fleet contacts from the TRUCRS reporting database system.
---
The California Trucking Association will have a virtual update on legislation Wednesday, September 21, 2022 1:30-2:30pm  2022 Virtual CTA Legislative Update Event - California Trucking Association (caltrux.org)        Register here:
---
Most media reports of this far-reaching legislation created by the ARB, who are not elected legislators, do not ask or answer the question:
If fuel-taxes are going by the wayside how will the infrastructure for mobility, upkeep and new construction, be funded?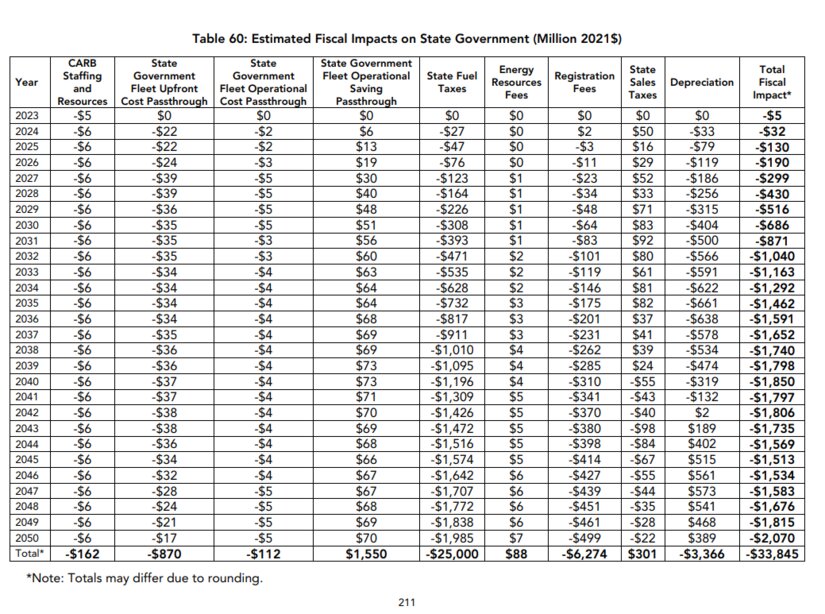 ---
Expansion of the regulation beyond the above categories already are included in the 296 page proposal.  That expansion includes requirements for clean-burning big rigs, garbage trucks, delivery trucks and other large trucks.  Concerns by members of the public and truckers include:

No example of another city, state, country of the same size or even close in size having completed the process via similar legislation or mandates. 
Currently .1079% of the 1,800,000 heavy duty trucks on the road in California have zero-emissions BUT the majority of those are BUSSES. (1369 of 1943)  Medium- and Heavy-Duty Zero-Emission Vehicles in California
---
12 members - of which only 10 are voting members

Appointed by the Governor & confirmed by the State Senate
6 serve on local air districts

4 experts in fields that shape air quality rules
2 public members
The Chair, chosen by the Governor of the 12 members, is the only full-time member
4 members

2 represent environmental justice communities


1 appointed by the State Sente

1 appointed by the Assembly

2 NON-VOTING MEMBERS appointed for Legislative oversight

1 appointed by the State Sente
1 appointed by the Assembly
In July 2018, the Board established staggered six-year terms for voting members pursuant to AB 197.