Two Stories of Methamphetamine: Arcadia Bust vs 4 Years Clean
Image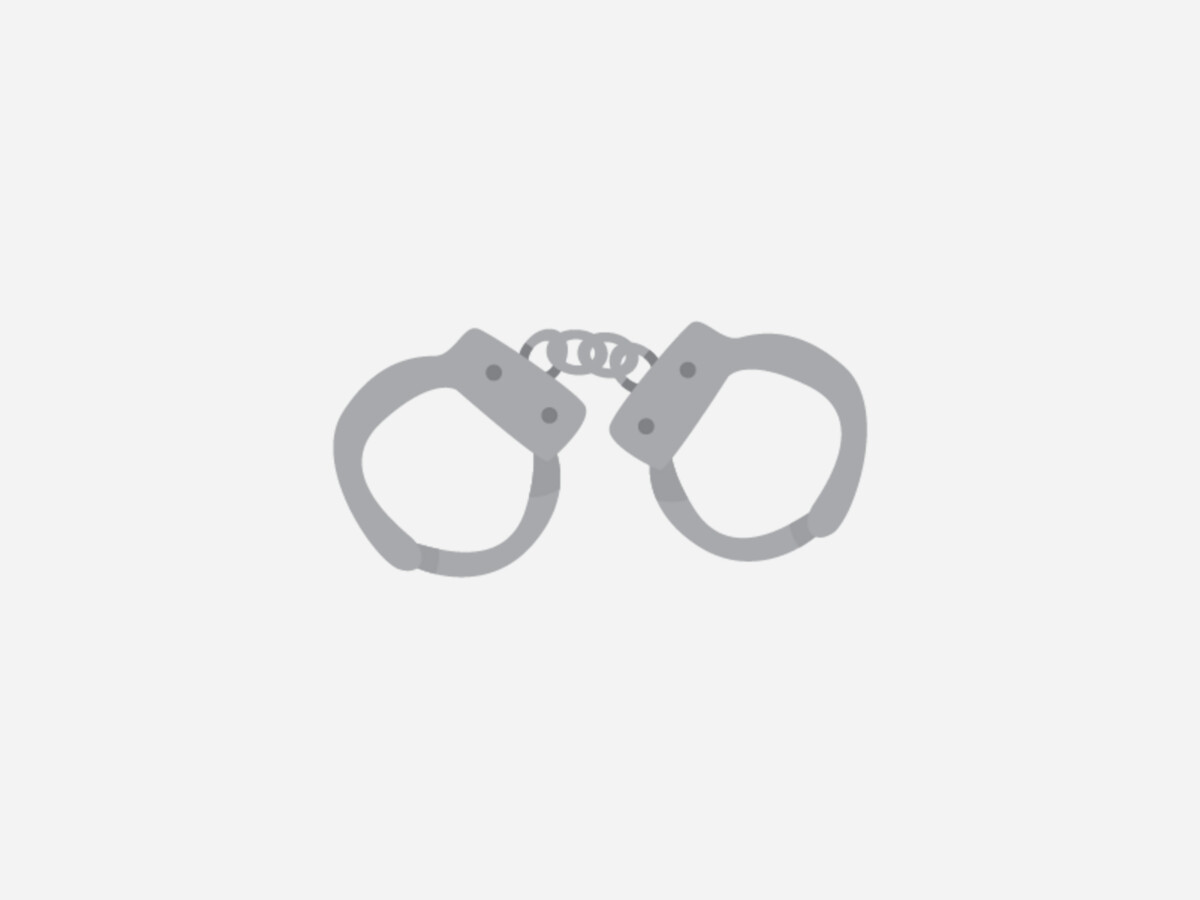 A significant confiscation of forty pounds of illegal methamphetamines occurred September 20th in the San Gabriel Valley. The discovery of the life-destruction and altering drugs occurred during a traffic stop. ONE PERSON was arrested!  Both Arcadia Police Department and Los Angeles Police Department were involved to stop one avenue of the flow of drugs in Southern California.   Additionally, a K9 officer named Kruz assisted in the recovery of the drugs with a street value of $2.6 million.  Twitter story.   
A post on 40-year old radio station KLOVE 's FB account detailed the depth of troubles a methamphetamine addict went through; but now four years later she is clean AND much of her life has been restored. Her family, her children, a career, and her health.  A picture of Jessica today does not hint of anything of her past.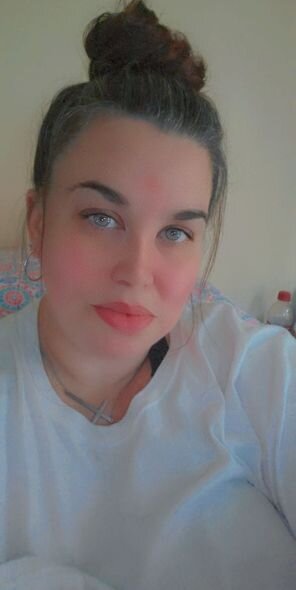 "Celebrating 4 years of sobriety from methamphetamines. I'm truly blessed and grateful for God pulling me out of the pits of hell. I went from losing myself, my husband, my children to DFCS, and everything I owned.... to gaining a relationship with Jesus, gaining full custody of my son, renewing my vows with my husband, reuniting with my daughter that was adopted at 5 months old, starting jail ministry, owning both of my cars, working on owning our own home and land. The possibilities are endless! Through Jesus Christ... EVERYTHING is possible! Jessica - Private Group KLOVE"