Child Safety Specifics for Front-Loading Washing Machines
Image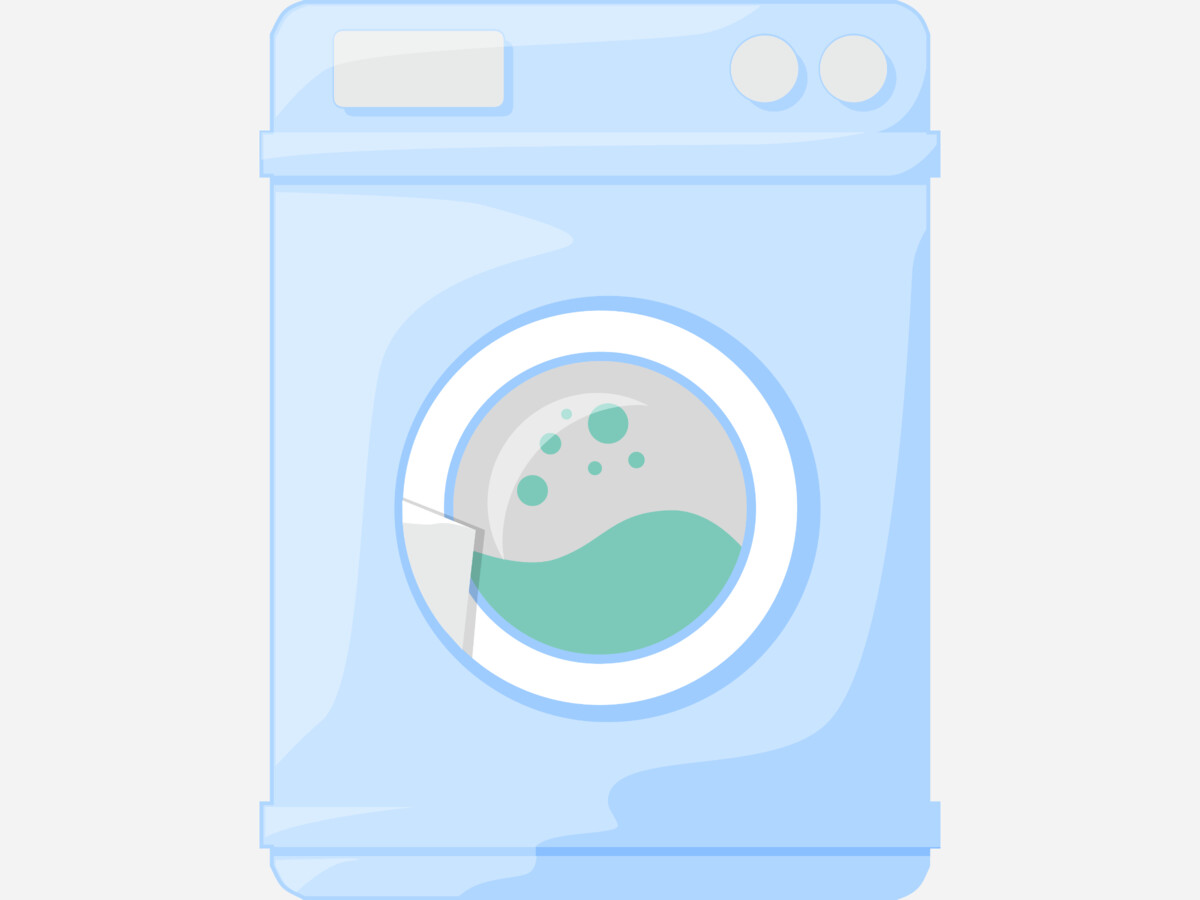 The 2019 death of a 3-year-old child in Florida, in a front-loading washing machine, generated more attention to the attraction and subsequent dangers, for children, of this particular style of appliance. A specific child-proof lock is available for front-loading machines.
---
A Facebook post this week brings more attention to the need for caution by parents or anyone with a child able to access the appliance.  
"By the time we reached the laundry room in the basement, my three-year-old daughter Kloe was LOCKED inside the airtight washing machine. It was tumbling and filling with water. She was screaming but you couldn't hear her.
We were able to quickly stop it and unlock the door and get her out. Aside from a couple of small bumps on her head and wet clothes, she was fine.
After going through all the "what if's" and "could have's" we know we are very blessed and God had mercy on our sweet daughter.
I post this because I can honestly say we did not realize the danger of this machine. We are continually surprised at the new, inventive ways our kids come up with to try and die. And this was definitely a new one."
---
Consumer Product Safety Commission estimates of washing machine related injuries:
1993-2000 - 19,109 children under the age of 15, No distinction was made if it was front-loading
2014-2019 - 3,000 children under the age of 5 were rushed to an emergency room for injuries associated with front-loading washing machines
A 2019 feature story by InsideEdition included this explanation:
"The front-loading washers are particularly attractive to kids," said Carolyn Forte, director of the Home Appliances & Cleaning Products Lab at the Good Housekeeping Institute. "The doors open wide. They look like a great place to hide."

---
November 4, 2016: Samsung recalled 2.8 Million Top-Loading Washing Machines sold from March 2011 to November, because of 730 reports of exploding machines. The number of explosions is .02% of the number produced/sold. The recall affects 34 of Samsung's top-loading models that were sold from March 2011 to November 2016.
Hazard: The washing machine top can detach unexpectedly from the washing machine chassis during use, posing a risk of injury from impact.
Solution:
Free in-home repair kit & one-year extension of warranty
Rebate to be applied towards the purchase of a new Samsung or other brand washing machine, along with free installation of the new unit and removal of old unit; or
Full refund for consumers who purchased their washing machine within the past 30 days of the recall announcement.
https://www.cpsc.gov/Recalls/2017/Samsung-Recalls-Top-Load-Washing-Mach…