LA City Council to Address Funding Models of Therapeutic Mental Health
Image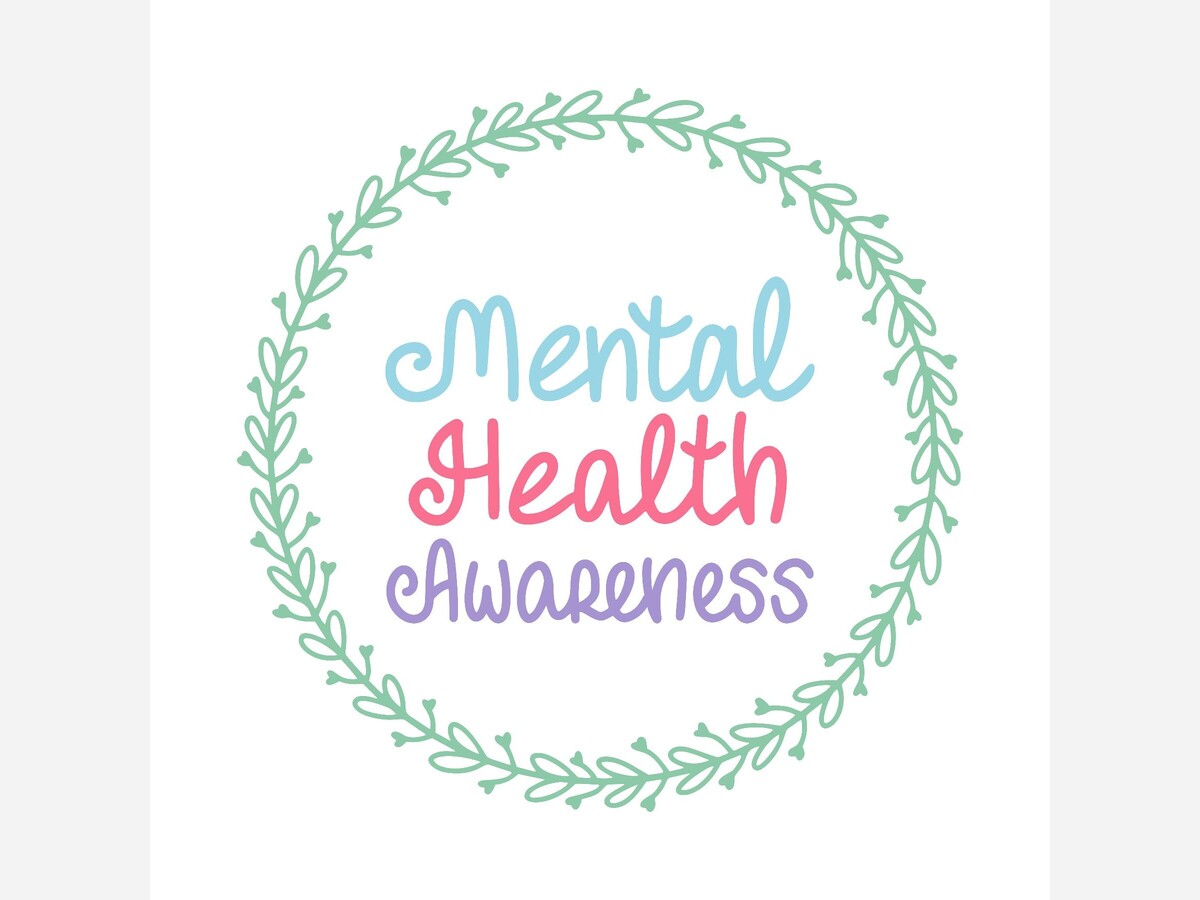 (13) 20­1178­S2
PUBLIC SAFETY and BUDGET AND FINANCE COMMITTEES REPORT
relative to extending the Memorandum of Agreement (MOA) between the
Los Angeles County (County) Department of Mental Health (DMH) and the
City to continue funding models of therapeutic mental health resources for
citywide expansion; and a permanent source of funding to sustain the
Therapeutic Van Pilot Program.
Recommendations for Council action, pursuant to Motion (Rodriguez –
Price – Blumenfield – Bonin):
1. DIRECT the Los Angeles Fire Department, and the City Administrative Officer (CAO), to begin negotiations of extension of the MOA between the County DMH and the City to continue funding
models of therapeutic mental resources for citywide expansion.
2. REQUEST the CAO to report on a permanent source of funding to sustain the Therapeutic Van Pilot program in the City. The report should include recommendations and Controller instructions to fund the City's cost for the Therapeutic Van Pilot Program, in order to implement the program citywide.
Fiscal Impact Statement: Neither the CAO nor the Chief Legislative Analyst has completed a financial analysis of this report.
Community Impact Statement: Yes
For: Palms Neighborhood Council
(Arts, Parks, Health, Education and Neighborhoods Committee waived consideration of the above matter)