Methamphetamine or Fentanyl Contaminated Property Cleanup Act
Image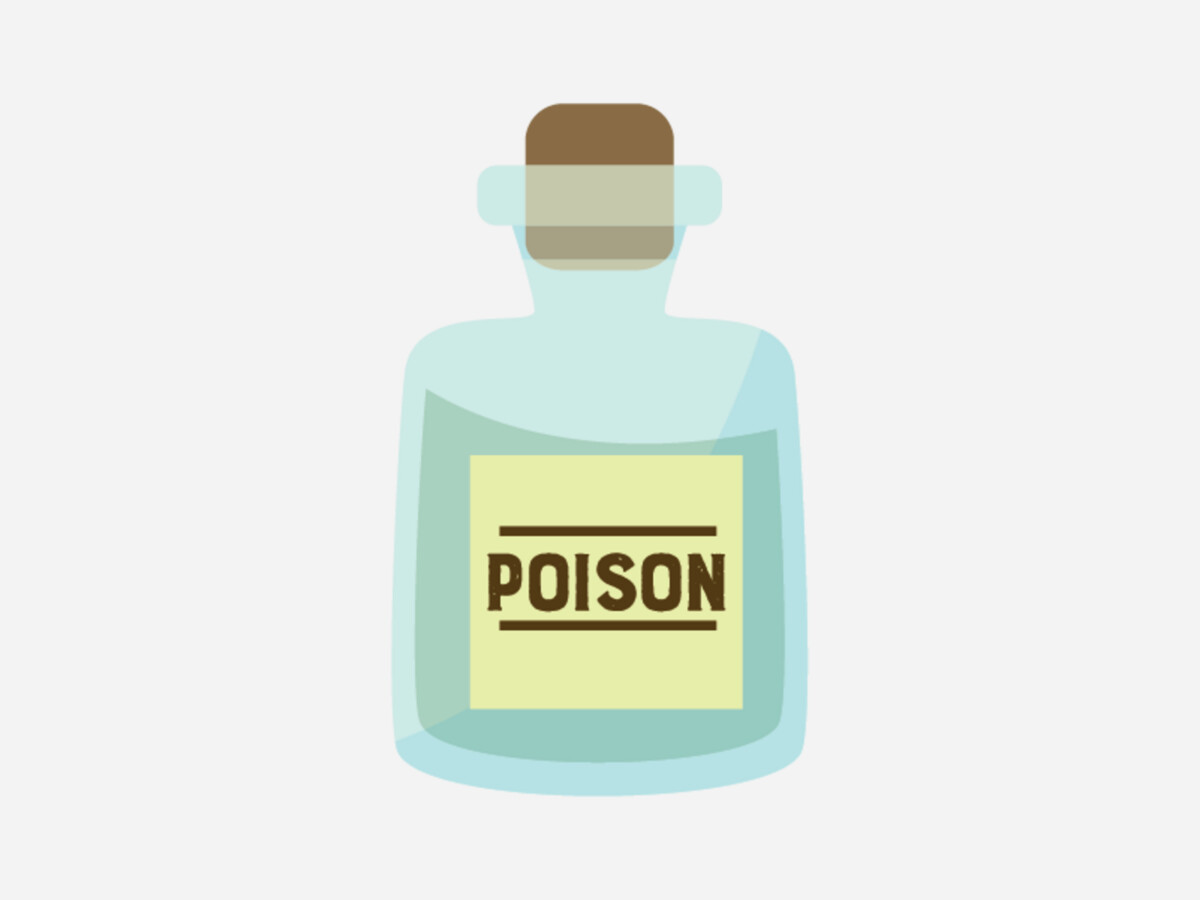 Today California Attorney General Bonta cited the success of the CA Department of Justice-led task force regarding illegal fentanyl since April 2021.: 
4 million fentanyl pills
nearly 900 pounds of fentanyl powder
217 suspects arrested since April 2021
The Attorney General also cited the various designated funds, some newly legislated, to reduce the effects and flow of fentanyl as
AB-1673 California Fentanyl Abuse Task Force.
January 2022 - An act to add and repeal Section 11455 of the Health and Safety Code, relating to controlled substances.
May 2022 - In committee: Held under submission.
The bill would require the task force to be chaired by the Attorney General, or their designee, and would specify the membership of the task force. The bill would require the first meeting of the task force to take place no later than March 1, 2023, and would require the task force to meet at least once every 2 months. The bill would require the task force to report its findings and recommendations to the Attorney General, the Governor, and the Legislature by July 1, 2024. The bill would repeal these provisions on January 1, 2025.
Family's Plea Transforms Riverside County Fentanyl Fight – NBC Los Angeles
---
However, no mention was made of AB1596 signed by Governor Newsom October 2019. the Methamphetamine or Fentanyl Contaminated Property Cleanup Act further protects the community once arrests and confiscation have occurred, but the lab sites remain to be dealt with to further protect the community.
Established interim standards for the cleanup of fentanyl labs until permanent standards can be developed by the state or federal government.
Local health officers will be provided with directions on how to provide adequate notice to property owners and renters of property contaminated by fentanyl
Local health officers will be provided with guidance on overseeing the cleanup of these properties.
The law also requires homeowners to notify potential renters or buyers that an overdose occurred on the premises
No timeline was suggested or established for permanent standards.
Related video: No charges in fentanyl poisoning deaths of 5 in Commerce City, district attorney says
---
There is no easily found public centralized resource for statistics of Fentanyl confiscation and arrests - so the totals Attorney General Bonta suggested. Although most are the result of Federal Border agents.
| | | | | | |
| --- | --- | --- | --- | --- | --- |
| $ Mil | Agency | County | When | Powder lbs | Pills |
| | State Task Force | Riverside | Sep 2022 | | 110,000 |
| | LA Interagency Metro Police | | | 52  | |
| 1.5 | Riverside County Gang Impact Team | Riverside | Jun 2022 | 5 kg | 40,000 |
| 4 | Alameda County Sheriff's Dept | Alameda | Apr 2022  | 92 | |
| 20 | US DEA | Los Angeles | Jul 2022 | | 1,000,000 |
| 8 | US Customs & Border Protection | San Diego | Jul 2022 | 260 | |
| 12.9 | US Customs & Border Protection | San Diego | Aug 2022 | 127 | |
| | | Alameda | May 2022 | 15 | |
| | US DEA | Kern | Apr 2021 | | 15,000 |
| 1.3 | US Customs | Riverside | May 2022 | 107 | |
| .7 | US Customs | San Diego | Aug 2022 | 50 | |
| | US Customs | San Diego | Sep 2022 | 212 | |
| | US Customs | San Diego | Aug 2022 | 110 | |
| | US Customs | San Diego | Sep 2022 | 30 | |