Los Angeles City Gov't Meetings Outside of the Council
Image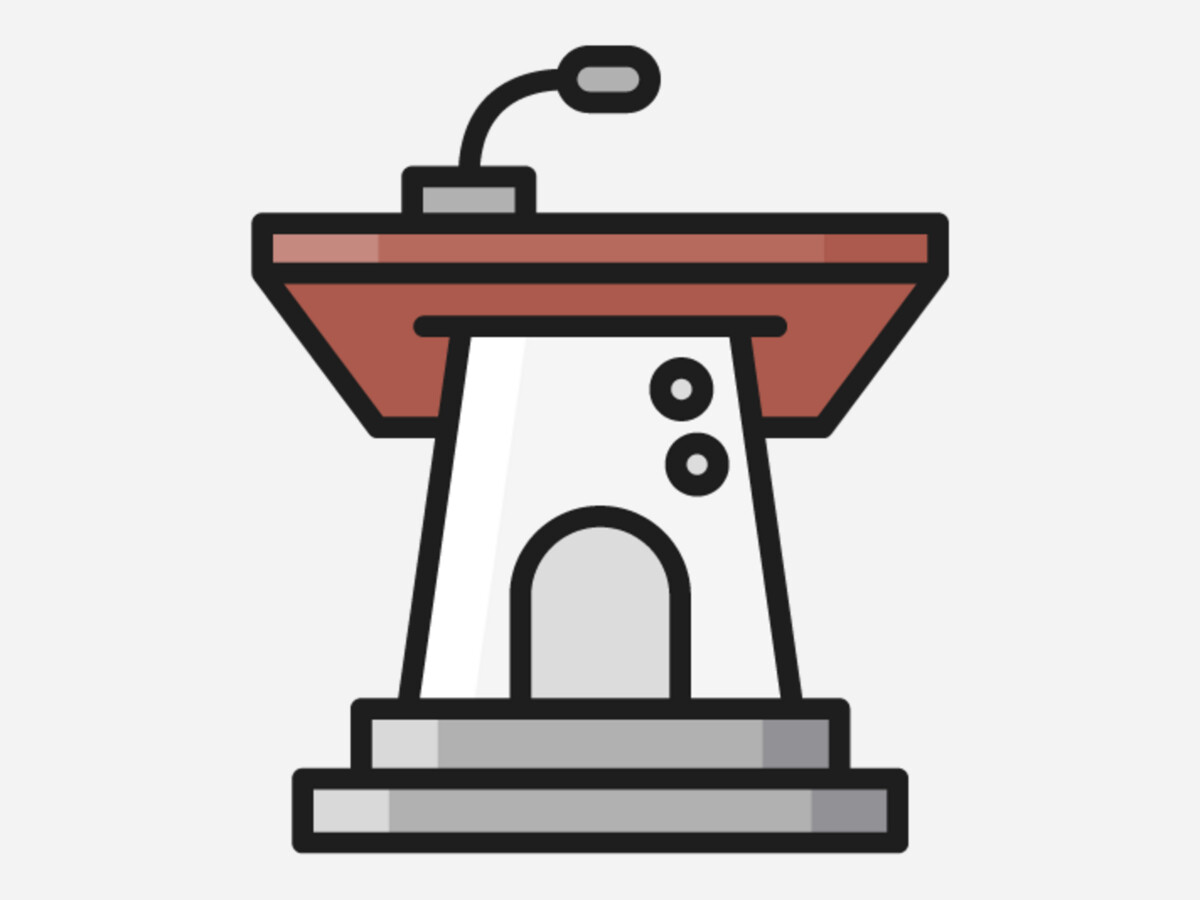 The Los Angeles City Council meeting on Tuesday 10/18/22 is primarily a make-up for October 12th and 14th; with 36 agenda items transferred.
However, numerous other committee meetings have been cancelled as Acting President of the City Council, Mitch O'Farrell, has removed Gil Cidello & Kevin de León from Chairmanship of committees they were participating in as representatives of the larger body.   The issue is their attendance & racial vocalization at a 2021 redistricting meeting secretly recorded, allegedly by a Council Candidate, and then publicized this year. Rules of LA City Council
---
Each Council Member is the Chair of one committee and a member of two others. Council Committees (lacity.org)   
DeLeon chaired  Board of Referred Powers - a very powerful committee.
The Board of Referred Powers shall consist of 
Five members who shall be members of the City Council. 
Two members of the Board shall be designated by the President of the City Council to serve at the pleasure of the President, 
Three shall consist of

ex officio
Chairman of the Budget and Finance Committee
Chairman of the Land Use Management Committee
Chairman of the Commerce, Energy and Natural Resources Committee of the city Council, respectively. 

The City Clerk, ex officio, shall be the Secretary of the Board. 
---
CHAPTER 1  BOARD OF REFERRED POWERS
ARTICLE 2 POWERS AND DUTIES
"Sec. 8.4. Disqualification of Officer or Board to Act. Whenever any officer or board of the City has reason to believe that, because of his interest or the interest of any member of such board, a disqualification to act upon any matter exists, action upon such matter shall be deferred and request made for the opinion of the City Attorney whether or not there is such disqualification, giving the City Attorney all facts relative to the possible disqualification. Should the City Attorney indicate that it is probable that a court would hold such alleged disqualification exists, the officer or board shall thereupon refer the matter in question, with all accompanying files, data and information, in duplicate, to the Board of Referred Powers."
Cidello chaired Housing Committee - that meeting was held October 12th.  Meeting (primegov.com)
---
Committee meetings cancelled:
Homeless & Poverty (October 12th) - Councilmember Kevin De Leon, Chair
Transportation (October 18th) - Councilmember Mike Bonin, Chair
Personnel, Audits, and Animal Welfare (Oct 19)- Councilmember Paul Koretz, Chair
Rules, Elections, and Intergovernmental Relations Committee - Councilmember Nithya Raman, Chair
Public Safety (Oct 19)  - Councilmember Monica Rodriguez, Chair
Information, Technology, and General Services (Oct 20) Councilmember Nithya Raman, Chair
Council Committee Meetings | City of Los Angeles (lacity.gov)
More News from Los Angeles
RV Residents on L.A. Streets and the Vanlords While the 2016 City Council alteration of the Municipal Code, concerning people living in a RV on the street, may have had good intentions the repercussions 7 years later are huge.
Walmart Begins Rom-Com Shoppable Ad Format Romantic comedies have become synonymous with Hallmark and now Walmart is tapping into this relatable happy format while including a shoppable item option amidst the storyline