Image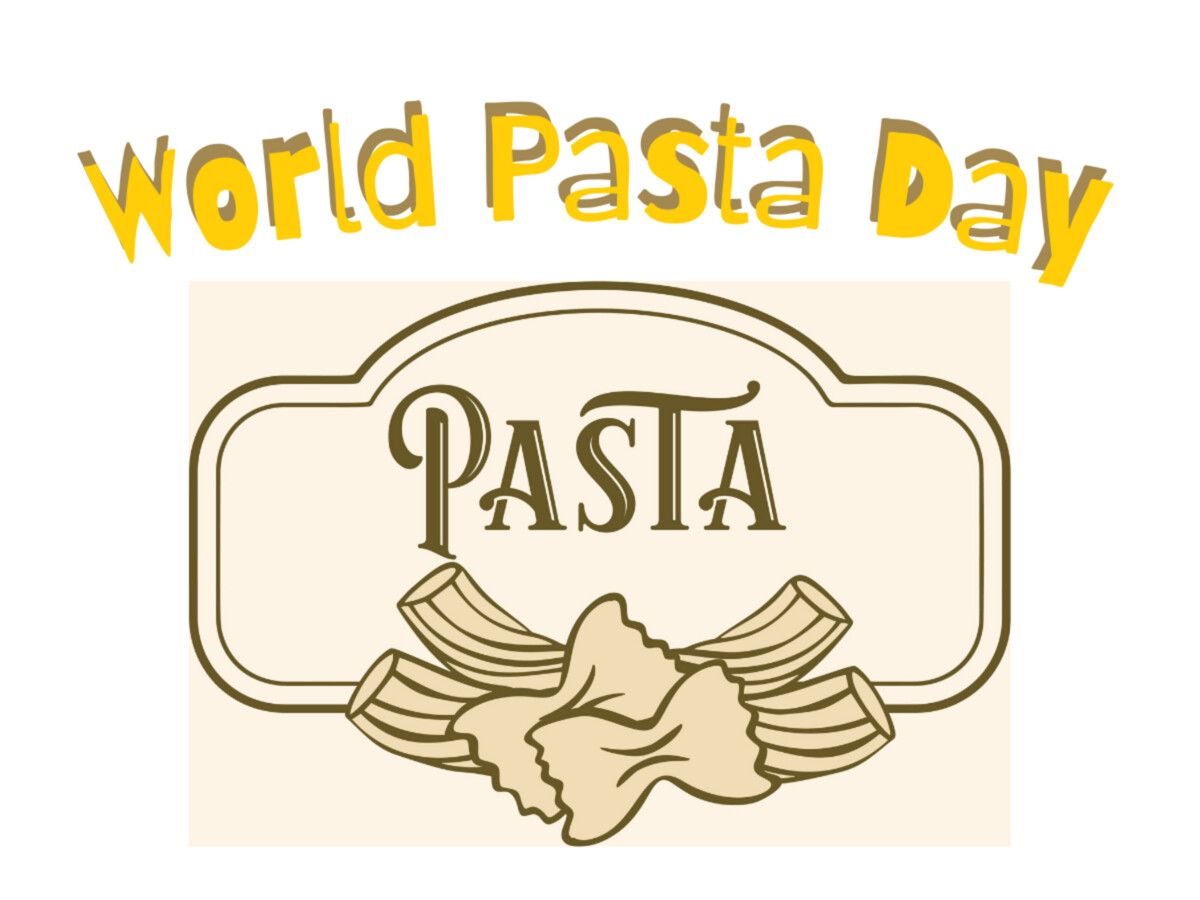 The local Italian style pasta manufacturing in the San Fernando Valley & Los Angeles include:
Pasta Gluten Free - Harbor City - dedicated to providing our customers with delicious gluten-free products. Pasta Gluten Free is not a middleman. We manufacture our gluten-free products and ship them straight to you from our factory.
Divine Pasta - was born in 1992 as the college project of Alexander Palermo. His mission was to create hand crafted pastas and sauces made only from the best ingredients and sell them to the highest quality restaurants, this mission has never changed. Their retail online store is no longer active.  CubeMarketplace
Domenico's - Beverly Hills -  When Dominick DiBartolomeo started working at the Cheese Store of Beverly Hills in 2001, he started to make the tomatoes and sell them at the shop. From there, Domenico's Foods (named after his grandfather) was born and the product line grew, adding stuffed peppers, pestos, tapenades, sauces, lasagna, eggplant parmigiana, and fresh pasta. The products are now sold to premier restaurants and hotels in Los Angeles. 
Semolina Artisanal Pasta - Pasadena - Leah Ferrazzani started Semolina Artisanal Pasta back in 2014—making pasta in her kitchen and drying it in the laundry room while her toddlers were at daycare—it was with the goal of crafting organic dried pasta that rivaled the best from Italy.
Cucina Della Cucina - San Fernando -  is a family owned food manufacturer providing gourmet, artisan Ravioli and Pasta to Restaurants, Hotels, Country Clubs, Caterers and Food Distributors throughout the United States. We have 25 varieties of signature Ravioli (including vegetarian, meat, poultry and seafood) and endless combinations of pasta.
---
Further information on the history of Pasta manufacturing, including patents for the various shapes, is found in an article by Smithsonian Magazine. The Patents Behind Pasta Shapes | As well as a story compiled by World, Food, & Wine A brief history of pasta.
The Asian style pasta manufacturing in Southern California include:
LeesNoodle in Monterey Park has been manufacturing fresh noodles for over 30 years.