A Timeline Prior to Sending 101st Airborne to Ukraine
Image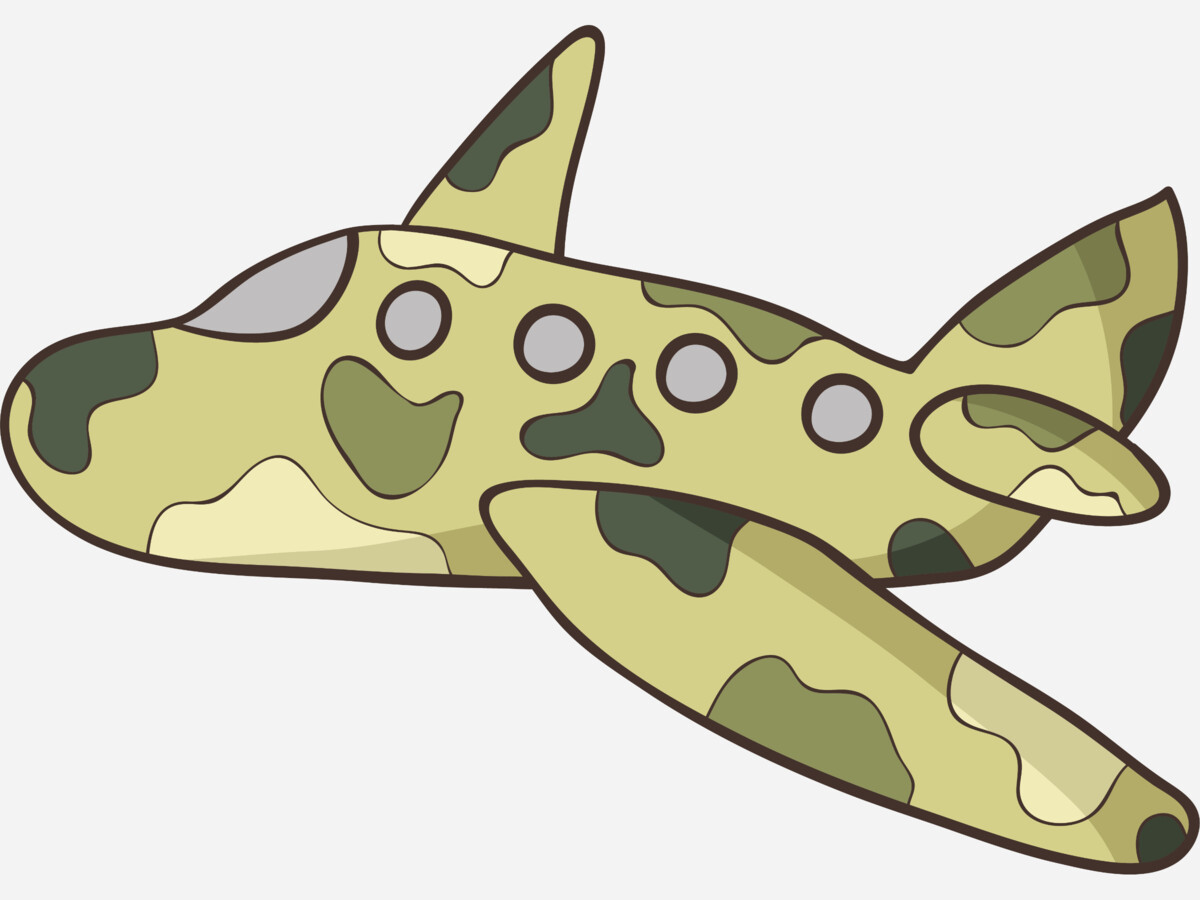 Oct 21st - 101st Airborne Division is deployed to Ukraine, 4700 soldiers were deployed to reinforce NATO's eastern flank.  Follow AP's coverage of the Russia-Ukraine war: https://apnews.com/hub/russia-ukraine
Air Force Leadership in Ukraine:
Division's Deputy Commander, Brigadier General John Lubas
Colonel Edwin Matthaidess, Commander of the 2nd Brigade Combat Team
July - First group of Ukrainian military personnel arrive in the UK for a new major training program. This is not the same training as 
Operation Orbital from 2014 to 2022 (UK based training to over 22,000 Ukrainian military personnel. It was halted in 2022 before Russia invaded Ukraine in February).
Operation Unifier the Canadian program to train Ukrainian forces in military skills such as sanity training and shooting.
The US has sent 20 HIMARS (High Mobility Artillery Rocket System) to Ukraine and pledged to send two NASAMS on July 1.    But there are some won't receive, such as ATACMS which has three times the range of HIMARS used by the Ukraine, and surface-to-air Patriot missile system.  It has also been suggested because the Patriots are connected our security command-and-control networks only U.S. troops on the ground would operate them.
June - Ukrainian personnel scheduled to received military training, in the UK "Operation Interflex", with instructors from
Training includes programs on:
The course includes programs on weapons handling, battlefield first aid, field survival, patrol tactics, and the legal foundations of armed conflict.
May - Lithuania military provided Ukraine Armed Forces with two dozen courses to train specialists. Lithuania plans to join military training of Ukrainian troops in UK in September 
- 101st Airborne conducts a Deployment Readiness Fair
Feb 24th - Russian President Vladimir Putin launched his full-scale invasion of Ukraine on February 24,
"The 101st Airborne Division (Air Assault) is the only air assault division of the United States Army. Nicknamed the "Screaming Eagles," the 101st has consistently distinguished itself by demonstrating the highest standards of military professionalism since its activation at one minute after midnight, Aug. 16, 1942."
Here Are 7 Things You Need to Know About the 101st Airborne Division · United Service Organizations (uso.org)
"Perhaps the most famous 101st Airborne alum is also one of the greatest guitarists ever. Jimi Hendrix served with the 101st for about a year before he was honorably discharged from the Army in 1962. The rest is history."
Liveuamap was founded in 2014 by a team of devoted software developers and journalists who wished to inform the world about the Ukrainian conflict