Vote Counting vs Pre-Canvassing the Ballots
Image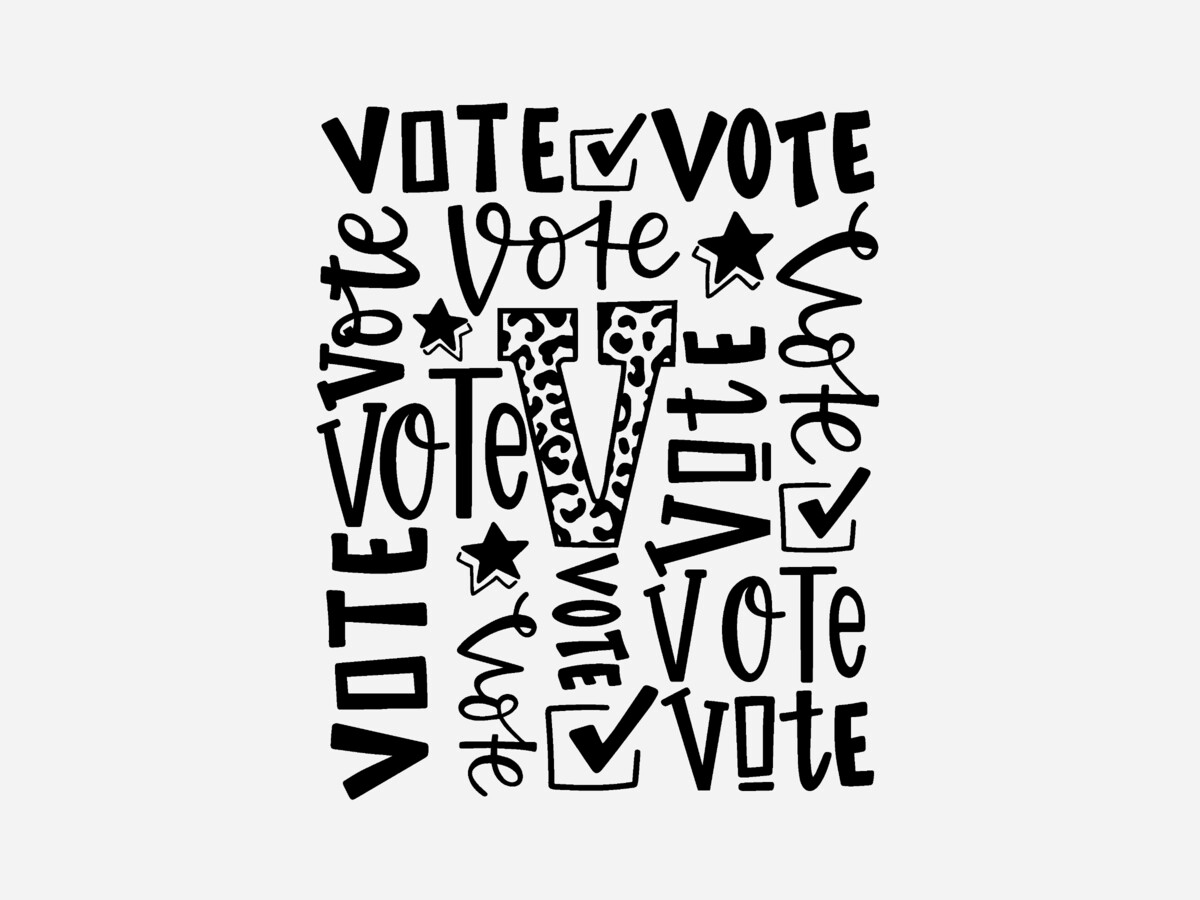 What is a pre-canvas of the ballots? 37 states allow the ballots to be prepared for machine counting prior to the close of the election. California allows pre-canvasing but expressly forbids, by law, counting those prepared ballots before the polls close.  All the details of canvassing (counting) ballots are available on the California Secretary of State website: 
 The Official Canvass of the Vote :: California Secretary of State 
The reality which determines the timeline for results is not how many mail-in ballots are cast now (60%+) but how many ballots in total are cast. Period.  The outlying areas of Los Angeles County are furthest from Norwalk, where all vehicles with ballots are destined to drop them off to be counted.  Therefore, this is another factor in the counting timeline.   
Whether, there is a clandestine pre-counting of ballots received at poll centers (it is electronic) has not been determined, disclosed, or even addressed.  The reality it is not how many pieces of paper with widgets, notches, or marks pass through a machine but rather how that machine has been programmed to tabulate or interpret the marks.   That existed clear back in the 1960's - even though the accumulation of the data was fed onto tapes.
The Official Canvass of the Vote :: California Secretary of State
Immediately upon the close of polls on election day…The semifinal official canvass begins at 8:00 p.m. on election night and continues uninterrupted until the last precinct is counted and reported to the Secretary of State.
Counties may begin processing vote-by-mail seven (7) business days before the election
Having verified the signatures on the return envelopes
Elections officials remove the voted ballots and process them through their vote tallying system.
Under no circumstances may they tabulate the results until after the close of polls on election day.
The California Elections Code requires that the official canvass
· Begin no later than the Thursday following the election
· That it be open to the public
· And that it continue daily (Saturdays, Sundays, and holidays excepted) for not less than six hours each day until completed.
· The county elections officials must complete the official canvass no later than the 30th day after the election and submit a certified statement of the results of the election to the Secretary of State by the 31st day.
And on another topic: What States Allow 'Ballot Selfies' on Election Day (businessinsider.com)
Our artwork comes from DesignBundles Vote typography, svg file, election day  (We're a brand ambassador & receive compensation when you click/buy)