State Faces Operating Deficits Over Multiyear 2023-2027
Image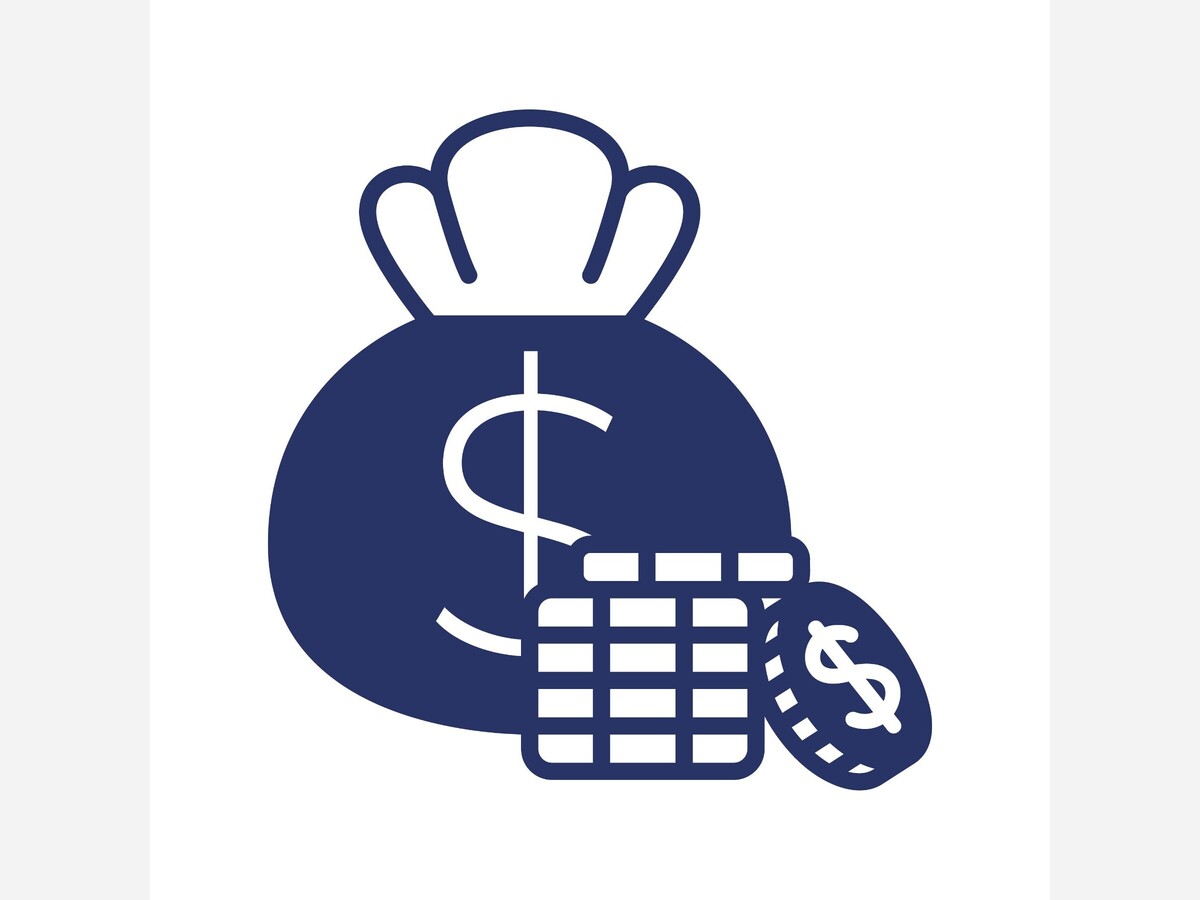 The 2023‑24 Budget California's Fiscal Outlook outlines scenarios for the projected deficit of the State of California budget:
Reductions in Temporary Spending.
Assume the Legislature enacts no new policies over the period. 
General Fund spending would grow from $227 billion in 2023‑24 to $246 billion in 2026‑27—an increase of about $20 billion or an average annual growth of 2.9 percent.
Faster growth in ongoing programs would total nearly $35 billion over the period 2023-2027

education
employee compensation
health and human services programs, would total nearly $35 billion over the period

This growth is offset by about $15 billion in lower spending in other areas

natural resources
transportation
housing.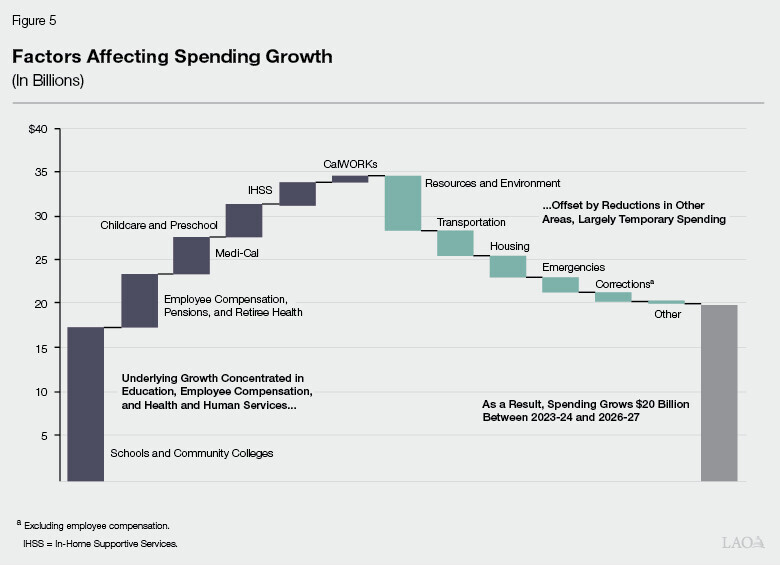 The 2023-24 Budget: California's Fiscal Outlook

State Faces Operating Deficits Over the Multiyear Period. The $25 billion budget problem the state faces in 2023‑24, the state faces annual operating deficits which decline from $17 billion to $8 billion by 2026‑27.