Submission of Abstracts Due March 17th for 2023 Digital Media and Developing Minds Congress
Image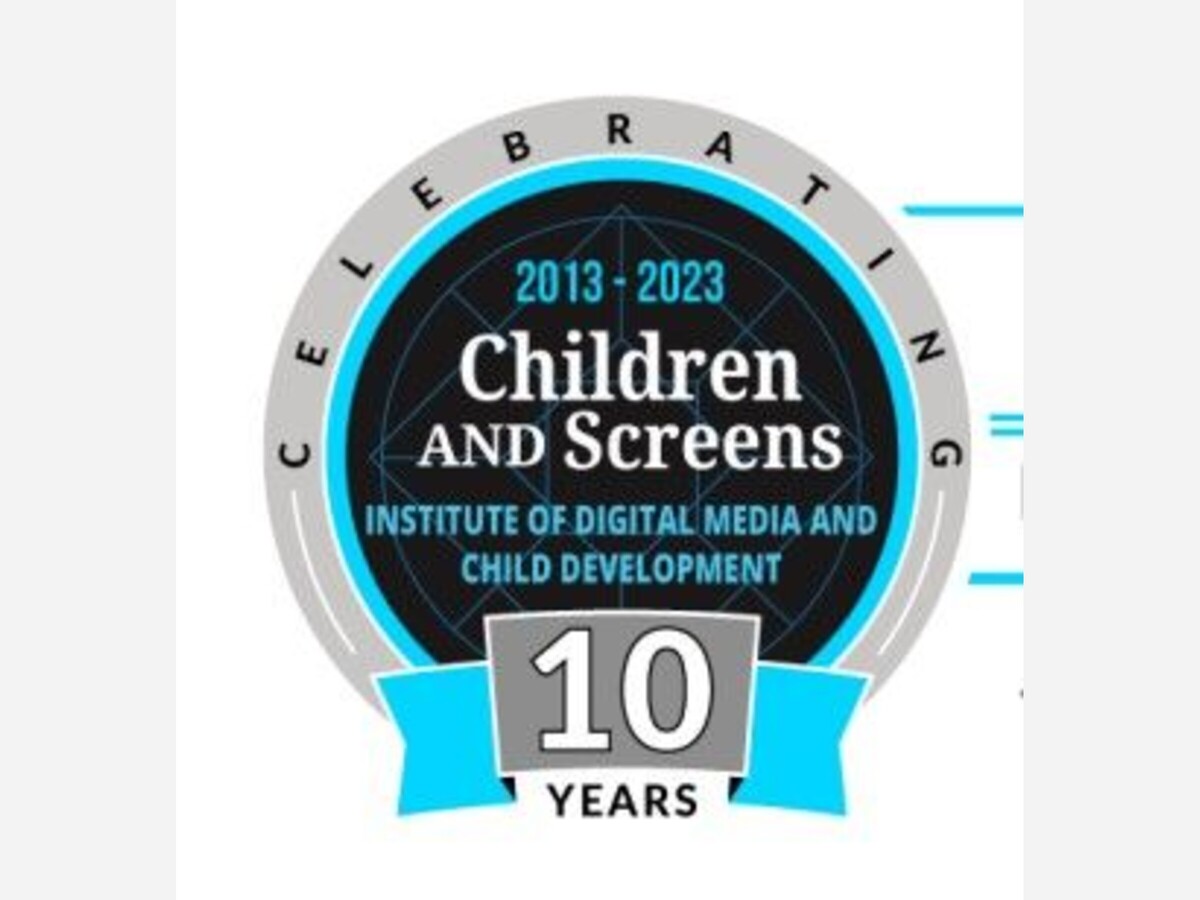 CALL FOR ABSTRACTS now available for the 2023 Digital Media and Developing Minds International Scientific Congress, September 20-23, 2023 in Washington, D.C.! Sessions will cover the latest empirical research and solutions, and feature panel discussions, keynote presentations, and a poster session. Submissions due March 17, 2023.
Download the Call for Abstracts

About the Congress: Researchers, clinicians, educators, government agency representatives, and others with expertise in psychology, psychiatry, neuroscience, pediatrics, communications, social work, public health, education, and more will come together to explore how digital media use impacts the social, psychological, cognitive, behavioral, and physical development of children. SEPTEMBER 20 - SEPTEMBER 23, 2023 | WASHINGTON D.C.
In conjunction with the scientific program, the Congress will feature networking opportunities, hands-on demonstrations, and a Tools and Methodologies Exposition.
About the Tools and Methodologies Exposition
The aim of the 2023 Tools and Methodologies Exposition is to showcase new and emerging technologies that permit objective measurement of children's and family's media use (e.g., measures of time, content, or context of media use) and/or relevant outcomes (e.g., physical, psychophysiological, psychosocial, psychological, or neurological responses). The event will include exhibits, demonstrations, breakout groups, and panel discussions.
Keep an eye out for more information about registration and other ways to get involved. Questions? Email: congress@childrenandscreens.com.  "Helping children lead healthy lives in a digital world"
---
"Privacy settings" on social media should more accurately be called "visibility settings," according to Richard Guerry at our recent #AskTheExperts webinar on youth and online communication. Why? A false sense of privacy is created by "privacy settings" when the nature of social media makes all content public and permanent.View more from Richard Guerry and other experts - watch the full webinar on YouTube: