Southern California 1989 Cocaine Seized Tops Monday's 137 Kilos.
Image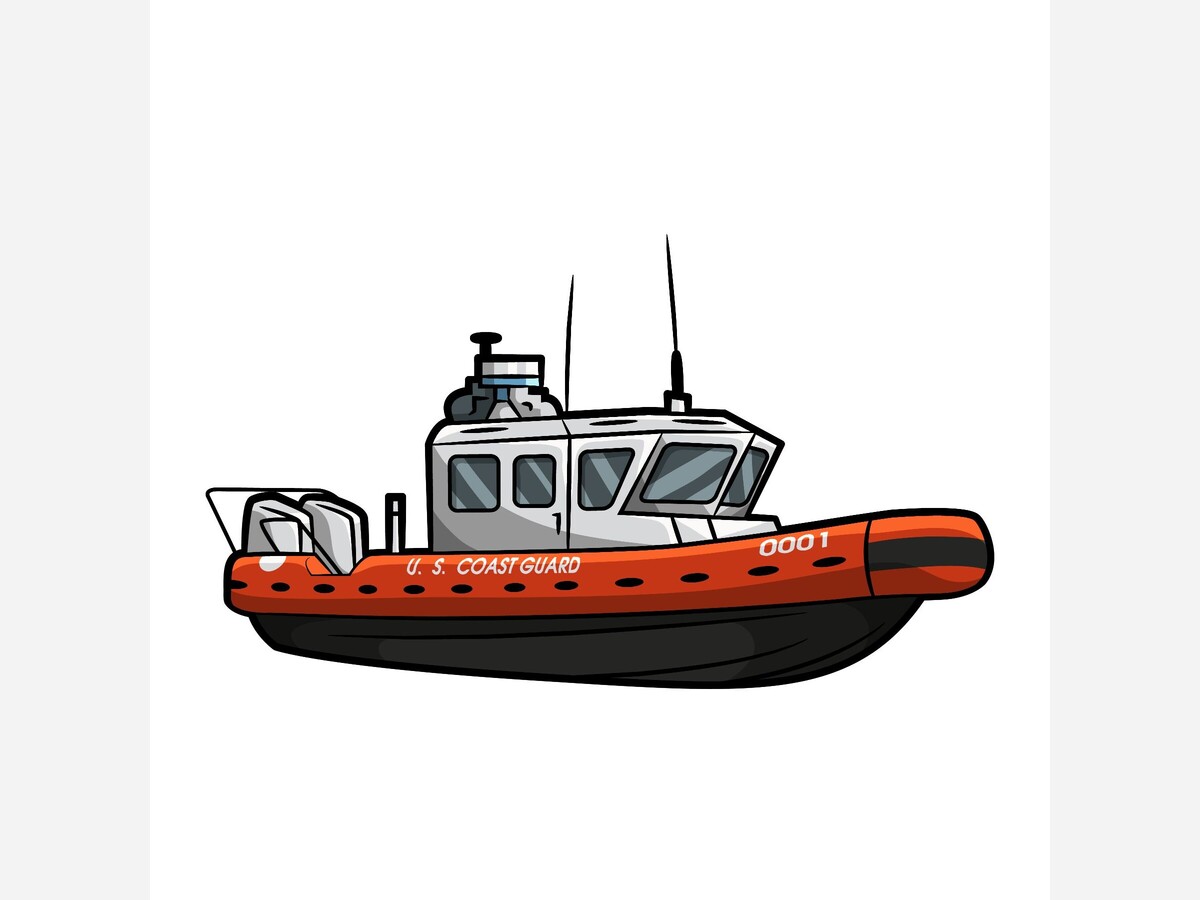 Meanwhile, tonight CBS announced on their 11pm news a seizure of $22.5million worth of cocaine in Los Angeles. Location and other details were not provided, as it was a "just coming in" news flash - 137 kilos which is 302 pounds. 
This highlights the strange inconsistency in news reporting of the street value of COCAINE confiscated in recent years. Contrast that 137 kilos valued at $22.5 million with the $4 million street value of 256 pounds seized in San Diego earlier this year or 80 kilos seized last year in Arcadia valued at $25million. 
Also, on Monday: March 13, 2023: Ghost submarine with $87.7 million of cocaine, two bodies aboard seized off coast of Colombia (nypost.com) Where was a ghost submarine headed? There was $86million worth of cocaine discovered on the ship with two bodies aboard, off the Coast of Columbia
Disposal of cocaine - a United Nations discussion. Record amounts of cocaine seized? Bring the builders! 32 tons of cocaine disposed through encapsulation method in Ecuador (unodc.org)
| | | | | |
| --- | --- | --- | --- | --- |
| Year | Volume | Location/Link | Street Value | Notation |
| 1989 | 21.4 tons | Sylmar | | "The Drug Enforcement Administration said the seizure represents about 5% of the world's annual production of the drug--more cocaine than growers in Peru, the world's largest supplier, can produce in a month. ...several law enforcement figures, among them Los Angeles Police Chief Daryl F. Gates, said the amount seized was sufficient to affect the cocaine market, at least temporarily." |
| 2019 | 13 tons | California Coast | $38.5M | "The Coast Guard on Friday in San Diego staged the unloading of 26,000 pounds of seized cocaine. The midsummer haul is from six interdictions as well as fishing out floating bales of drugs, Coast Guard officials said." |
| 1992 | 2.5 tons | Pasadena & Ontario | | "... suspects had been under investigation for more than two years." |
| 2021 | 440lbs & (1 ton Meth) | Culver City | $60M | "Multiple agencies were involved in investigating a major drug-trafficking organization and served search warrants that resulted in the seizure of 2,500 pounds of methamphetamine and 200 kilograms of cocaine." |
| 2023 | 256lbs | San Diego | $4M | "U.S. Customs and Border Protection announced Wednesday that more than $4 million worth of cocaine has been seized by from a tractor trailer carrying decorative stone at San Diego's Tecate Cargo Facility." |
| Mar 2013 | 100 kilos (220lbs | Lake View Terrace | $2.5M | "The drugs were found in a hidden compartment in the floor of the big rig trailer. Initially, the refrigerated trailer appeared to be empty, but upon further inspection, authorities discovered a trap door on the floor. Firefighters say someone had smeared grease over it in an effort to obscure the welding work from view" |
| 2016 | 83 kilos 183lbs | Wilmington | $10M | "Law enforcement agents seized 83 kilograms of cocaine being offloaded from a bus at a business in Wilmington, officials said. The LA IMPACT task force, which involves multiple local, state and federal law enforcement agencies, believe the Mexican drug cartels were shipping narcotics to the same auto shop at least four times over the past week." |
| 2022 | 80 kilos 176 lbs | Arcadia | $25M | "The confiscation was made during a traffic stop conducted by another agency, assisted by a police dog named Kruz and his partner..." |
More News from Los Angeles
RV Residents on L.A. Streets and the Vanlords While the 2016 City Council alteration of the Municipal Code, concerning people living in a RV on the street, may have had good intentions the repercussions 7 years later are huge.
Walmart Begins Rom-Com Shoppable Ad Format Romantic comedies have become synonymous with Hallmark and now Walmart is tapping into this relatable happy format while including a shoppable item option amidst the storyline