So You Wanna Be A Millionaire by Producing or Selling Your Idea?
Image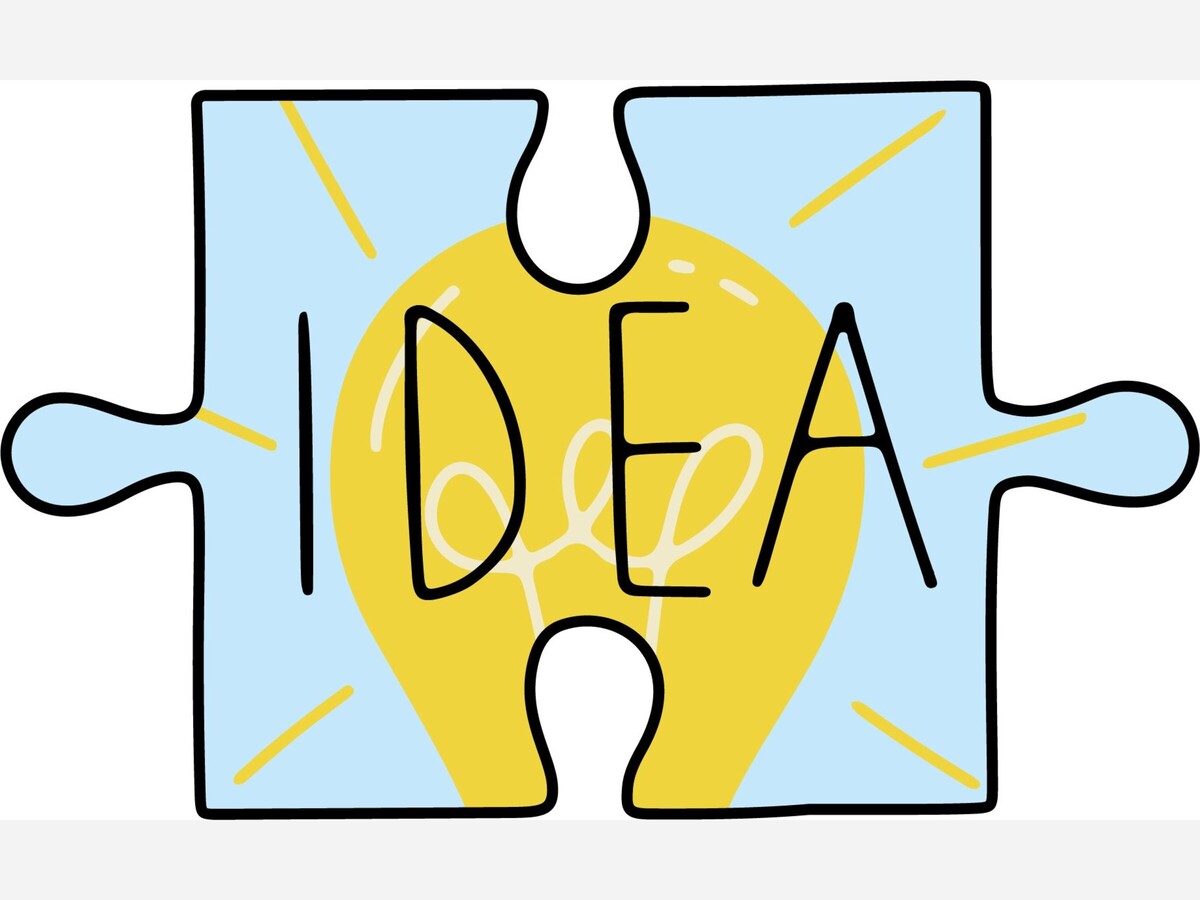 Prior to Amazon the means for inventors to distribute their new product was, in quasi-historical order:
HSN/QVC
Home Parties (Tupperware, Cutco, etc)
Door-to-Door sales
Mail Order Catalogs (Lillian Vernon, Vermont Country)
Sears & Roebuck
5&10 stores (Woolworths, Newberry's)
Wells Fargo Wagon (think "Music Man" as an example)
Today the opportunity to pitch your idea, your products, is as simple as setting up a shopping cart on your own website, and/or partnering with Etsy, Ebay, or similar pre-formatted website.  Or as costly as the Amazon vortex.  However, there are still other means:
Trade Shows fitting your product type or market
Local Markets
Farmers Markets for food & health/beauty products
Holiday Boutiques
Chamber of Commerce
Consignment or Space Renting from an established local retailer
Independently owned stores, hotels, or food establishments
Municipal or Education Sector contracts (tedious)
While catalog/mail-order opportunities are predominantly online there are still companies who cater to a generation or demographic that prefers to turn the pages as they browse.
Then there are the numerous online formats which give you TIME to present, curate an interest from the audience, with your own visual presentation:
YouTube
Etsy
Shopify
Facebook Marketplace
Craigslist (once a powerful resource but replaced by those who use Facebook)
Swappa
Gazella
Rubylane (collectibles - not a expected source for new products)
Don't forget to protect your investment, your creativity, with a copyright, patent, or trademark and maybe consult with legal counsel to review contracts you sign.
---
Did you know at one time the downtown Los Angeles Public Library had the largest inventory of patent, intellectual property, records! While they are an excellent resource the need for tangible visibility of patent records has long been replaced by online depictions.  Intellectual Property - Patents | Los Angeles Public Library (lapl.org)