Republic Services Recognized for Their Support of MEND.
Image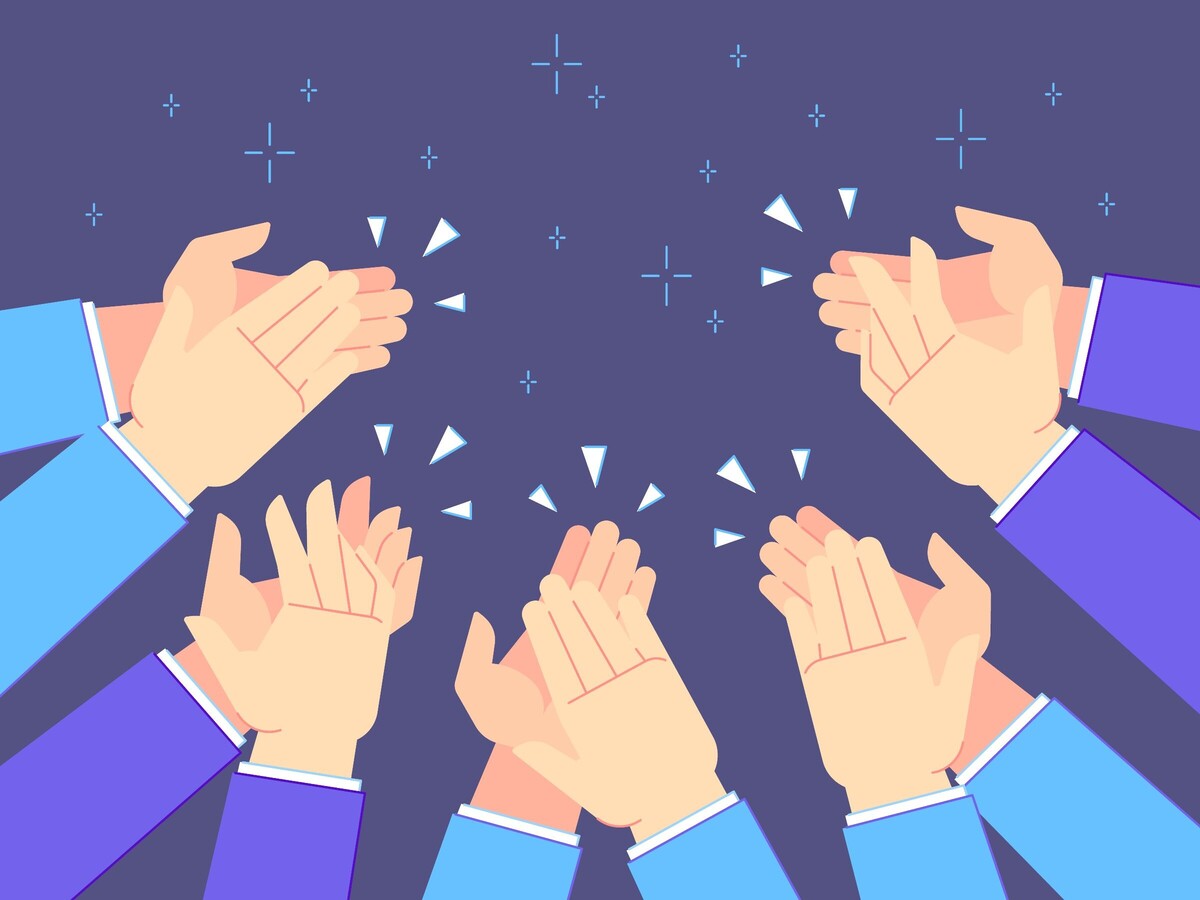 Republic Services, the local waste services provider, has won the Corporate Champion award by MEND (Meet Each Need with Dignity) 
FOR IMMEDIATE RELEASE: October 24, 2023 Republic Services Honored as Corporate Champion by MEND for Commitment to Community and Sustainability LOS ANGELES—
Republic Services, a leading waste removal and recycling company, is proud to announce its recognition as a Corporate Champion by MEND (Meet Each Need with Dignity) for its outstanding commitment to community engagement and sustainability initiatives. MEND provides essential services that address immediate needs while equipping individuals and families with the resources and skills to overcome long-term challenges, supporting those who live in poverty.
As part of their partnership, Republic Services encourages its employees to volunteer with MEND, supporting the organization's mission. 
Outside of volunteering with MEND, Republic Services has diverted surplus food from retail stores to MEND for its food donation program. The collaboration is one of many ways that Republic Services demonstrates its commitment to building a more sustainable and compassionate community. 
"At Republic Services, we are passionate about creating a positive impact in our communities that goes beyond waste management. We're proud to stand alongside MEND, an organization that embodies compassion and respect. Together, we're redefining waste management, reducing food waste, and building a brighter future for the communities we serve," said Susanne Passantino, Market Director, Government Affairs at Republic Services. 
MEND is known for its work in the Los Angeles area and strives to ensure that those in need have access to healthy food and other resources with respect and dignity. Republic Services and MEND came together to reimagine how surplus food from retail stores can be redirected to benefit those who need it most, reducing food waste while serving the community. 
Republic Services is honored to receive the MEND Corporate Champion award and remains committed to furthering its sustainability and community engagement initiatives to create healthier and more sustainable cities. For more information about Republic Services and its commitment to sustainability, please visit www.republicservices.com To learn more about MEND and their vital work in the Los Angeles area, please visit mendpoverty.org . 
### About Republic Services Republic Services, Inc. is a leader in the environmental services industry. Through its subsidiaries, the Company provides customers with the most complete set of products and services, including recycling, solid waste, special waste, hazardous waste, container rental and field services. Republic's industry-leading commitments to advance circularity, reduce emissions and decarbonize operations are helping deliver on its vision to partner with customers to create a more sustainable world. For more information, please visit RepublicServices.com. 
About MEND MEND (Meet Each Need with Dignity) is a nonprofit organization based in Los Angeles that provides essential services to vulnerable individuals and families, with a focus on food distribution and ensuring that all individuals are treated with respect and dignity. MEND's mission is to alleviate the effects of poverty through compassionate service, education, and advocacy.
More News from Los Angeles
RV Residents on L.A. Streets and the Vanlords While the 2016 City Council alteration of the Municipal Code, concerning people living in a RV on the street, may have had good intentions the repercussions 7 years later are huge.
Walmart Begins Rom-Com Shoppable Ad Format Romantic comedies have become synonymous with Hallmark and now Walmart is tapping into this relatable happy format while including a shoppable item option amidst the storyline