The West Side Waltz at Theatricum Botanicum
Image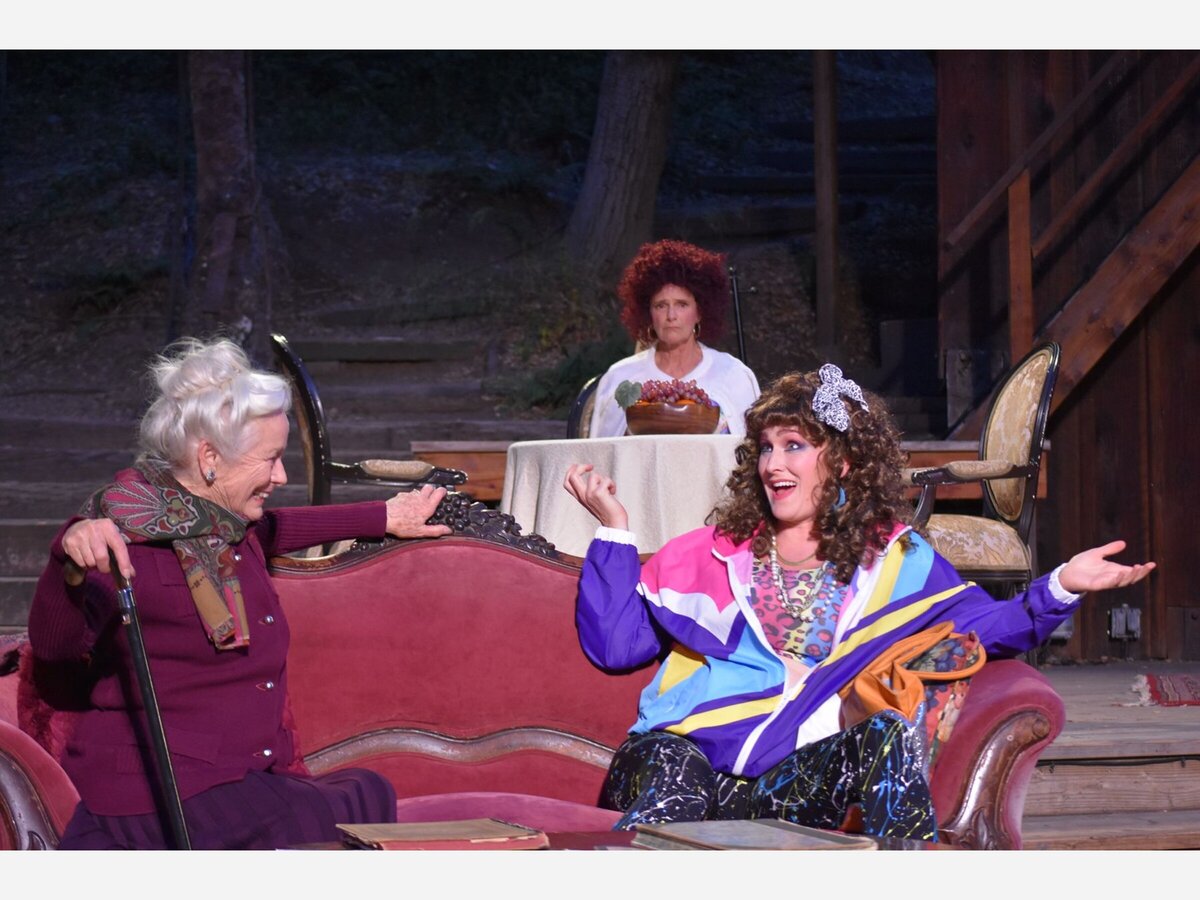 This post expresses the views and opinions of the author(s) and not necessarily that of San Fernando Valley News Portal management or staff.
The West Side Waltz
By Ernest Thompson
Directed by Mary Jo Duprey
Forty-one years after its premiere at the Ahmanson Theatre, Academy Award-winning writer Ernest Thompson (On Golden Pond) deconstructs his script for The West Side Waltz directed by Mary Jo DuPrey. In the world premiere of Thompson's newly revised, heart-filled dramedy set during the tumultuous '80s, Theatricum artistic director Ellen Geer; her sister, Melora Marshall; and daughter Willow Geer take on the roles of an aging concert pianist, her violin-playing spinster neighbor, and a would-be actress on New York's Upper West Side.
For tickets, more show information, and complete show dates, click here to visit our website.
Will Geer's Theatricum Botanicum
1419 Topanga Canyon Blvd.
Topanga, CA 90290
United States