Demonstration Online Making Gingerbread Houses
Image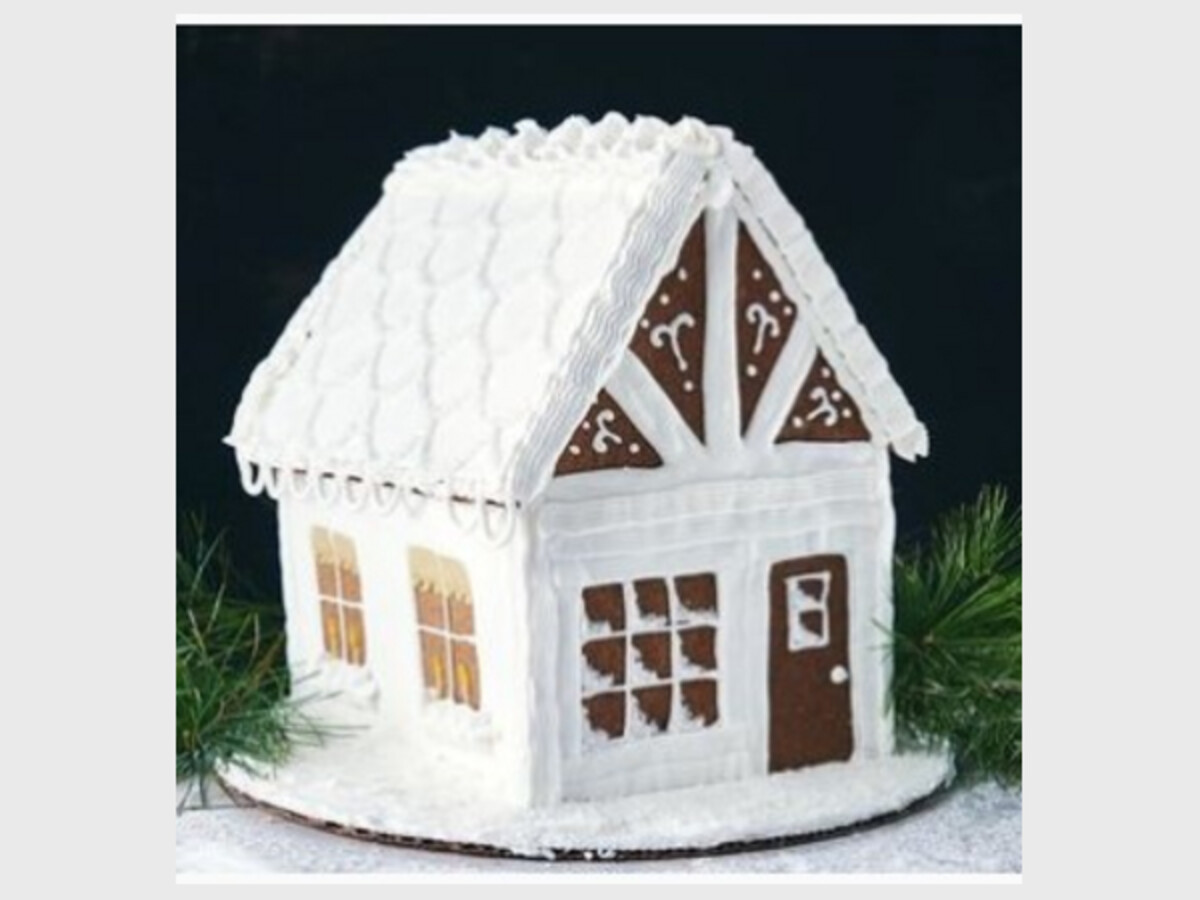 Join us virtually on Sunday, November 27th at 1:00 p.m. ET when our Lead Pastry chef will be giving a demonstration on gingerbread houses! All proceeds from this class will be donated to The Family Place, which provides programs for families with young children in the Upper Valley. Sign up at the link  $35
Gingerbread Houses Made Simple with Expert Kristen Fenn, Demonstration (Virtual)
Proceeds from this class will go directly to The Family Place
King Arthur Baking Company Gingerbread House Virtual House Class 
Gingerbread houses contain all the elements of a fun family activity for every age! This holiday season, join King Arthur's lead Pastry Chef, Kristen Fenn, in this 90 minute baking demonstration on gingerbread house making. She'll take you through the design, the bake and the construction using royal icing and numerous decorative ideas for finishes from candy accents to beautiful scenic compositions.
Kristen Fenn has been baking at King Arthur since 2007 and has been the Lead Pastry Chef since 2022. After getting a taste of baking in a culinary arts program in high school and placing first in New Hampshire and then competing nationally in the Vocational Industrial Clubs of America baking competition, she spent time in the pastry and dessert ends of restaurants, and trained under many talented chefs. She co-owned a bakery for several years before finding her place at King Arthur Baking Company.
Students will not be baking along during class, but will receive all of the recipes used during the demonstration. There will also be a recording of the class sent out on the day following the class session. Each tuition covers one device. Please note, virtual classes are non-refundable.
Calabasas, CA
United States