Board of Civil Service Commissioners VIRTUAL Meeting
Image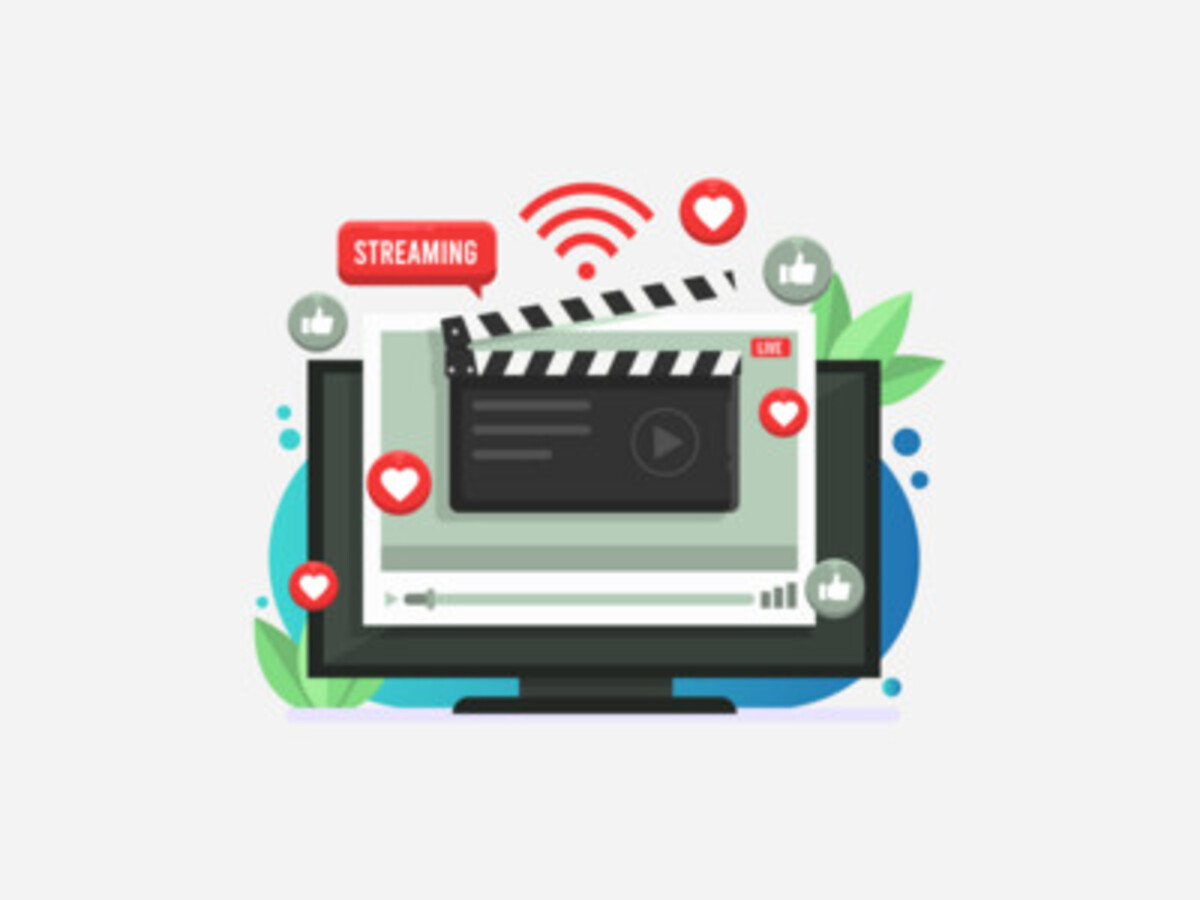 The Civil Service Commission meets on the Second and Fourth Thursdays of each month.
Any person wishing to monitor the Commission meeting or address the Commission in public comment should dial (669) 900-6833
Meeting ID: 846 6404 4300 followed by the pound sign (#)
Passcode:  770156 and the pound sign (#) 
If you wish to enter a public comment on a matter of interest that is within the subject jurisdiction of the Board, please dial *9 when the Commission reaches item three of this agenda. You will be called upon and your phone or device unmuted.      
Guidelines:
Must be within subject jurisdiction of the Board. 
No single speaker shall exceed one minute.
Any person who is compensated to monitor, attend or speak at this meeting of the Board of Civil Service Commissioners is required by City law (Los Angeles Municipal Code § 48.01 et seq.) to register as a lobbyist and report your activity to the City Ethics Commission
Meeting Minutes and Agenda (lacity.org)
Board of Civil Commissioners
Personnel Department Building, 700 East Temple Street, Room 350
Los Angeles , CA 90012
United States