Climate Cafe & Garden Club: Adults & Teens
Image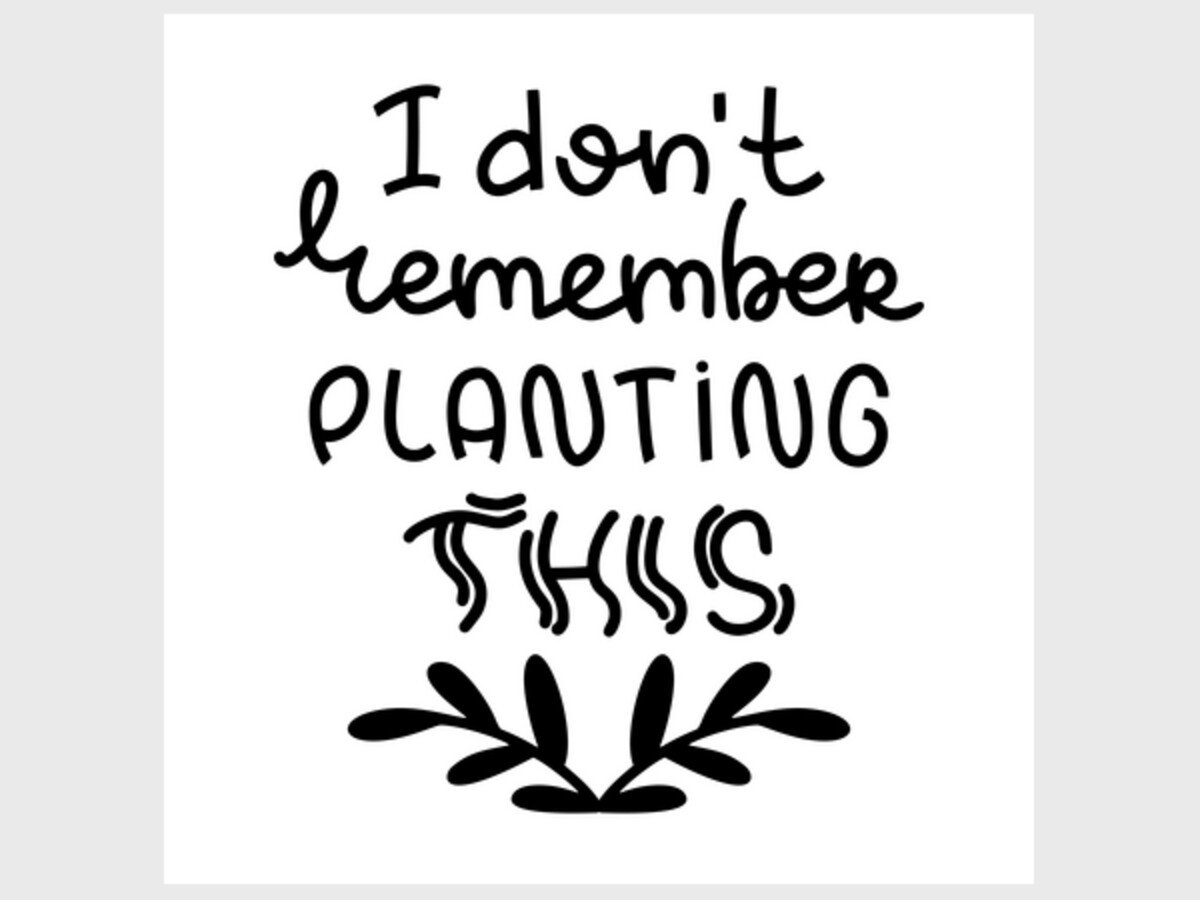 Climate Cafe & Garden Club
Fourth Wednesdays at 5 p.m.
In Person & Online (hybrid event)
Audience: Teens
Please email ecalla@lapl.org to receive the meeting zoom link.
Description:
Join us for Climate Cafe and Gardening Club! Participants choose current events or news articles for discussion about climate change. Members can choose a monthly gardening project centered around native plants, pollinators, IPM and xeriscape. We also host guest speakers who are experts in climate science, sustainability, and gardening.
This program is for adults and teens ages 14 years and older.
For ADA accommodations, call (213) 228-7430 at least 72 hours prior to the event.
Para ajustes razonables según la ley de ADA, llama al (213) 228-7430 al menos 72 horas antes del evento.
Encino - Tarzana Branch Library
18231 Ventura Blvd
Encino, CA 91356
United States