Image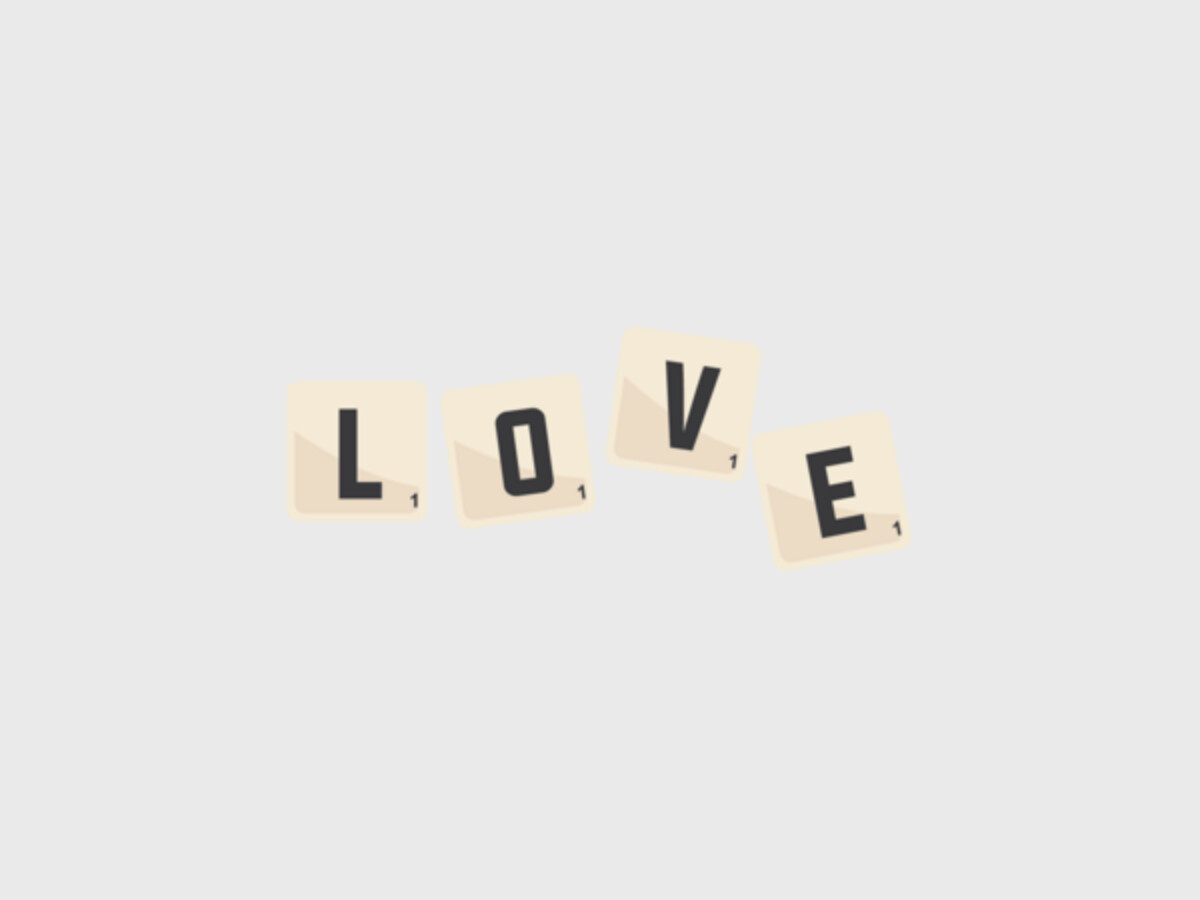 Fourth Thursdays, 3:30 - 5:30 p.m.
In Person Adults
English
Description:
Join us in a game of Scrabble to improve your vocabulary, have some fun, and get to know fellow word lovers.
For ADA accommodations, call (213) 228-7430 at least 72 hours prior to the event.
Para ajustes razonables según la ley de ADA, llama al (213) 228-7430 al menos 72 horas antes del evento.
Granada Hills Branch Library
10640 Petit Avenue
Granada Hills, CA 91344
United States