LA Fleet Week Expo and Ship Tours May 28th
Image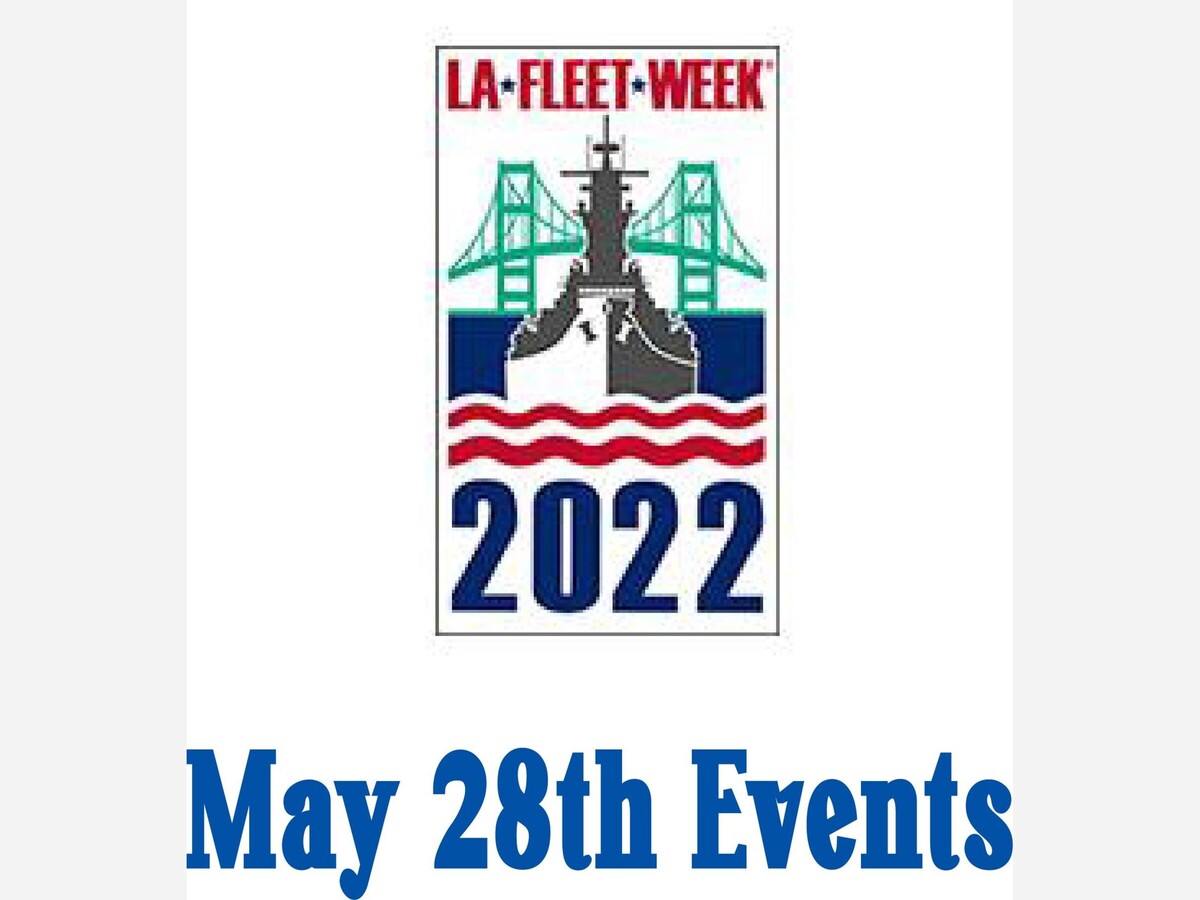 LA Fleet Week Main Expo and Ship Tours begin at the main footprint.
May 28 @ 10:00 am - 5:00 pm
|Recurring Event (See all) $23.95
Main Expo Footprint at the Battleship IOWA
250 S. Harbor Blvd.
San Pedro, CA 95236 United States
---
Battleship IOWA served our country proudly in WWII, Korea, and the Cold War. Today, this historic U.S. Navy ship is an iconic Los Angeles landmark, considered one of the region's best outdoor museums for families and visitors of all ages.
Come aboard to follow in the footsteps of generations of IOWA sailors, track the movements of our mischievous mascot Vicky the Dog, and learn why the ship is known as "Battleship of Presidents," "The Grey Ghost," and "The Big Stick." Add one of our behind-the-scenes guided tours to explore areas long off-limits to the public and hear first-hand accounts of service, commitment, and bravery.
Enjoy the museum with both in-person and virtual tour options. The in-person offerings comply with current health department guidelines for Covid-19.
A day on this marvel of engineering will create memories that you and your family will treasure for years to come.
Admission fees for the Battleship IOWA are:
Military and Veterans: FREE (during LA Fleet Week only)
Adults (12-61): $23.95
Seniors (62+): $20.95
Youth (3-11): $15.95
Child (0-2): $0.00
---
LA Fleet Week® is an annual, multi-day celebration of our nation's Sea Services held on the LA Waterfront at the Port of Los Angeles over the extended Memorial Day Weekend. 
This year's public events include:
Active duty ship tours
Military displays and equipment demonstrations
Wells Fargo Veterans Village 
Live entertainment[Saturday-Monday] 
Aircraft flyovers
Snapdragon STEM Expo[Sunday] 
Galley Wars culinary cook-off competition between Navy, Marine Corps, Army, and Coastguard teams.
Military band performances across LA
Lots of fun for the entire family. 
And best of all, the weekend event is FREE to the general public!
Dockside tours will be available for people using mobility assistance equipment.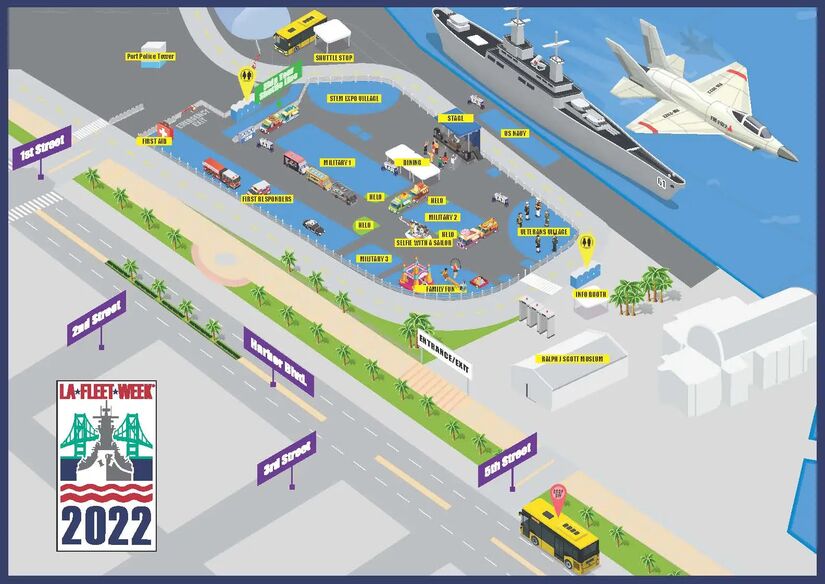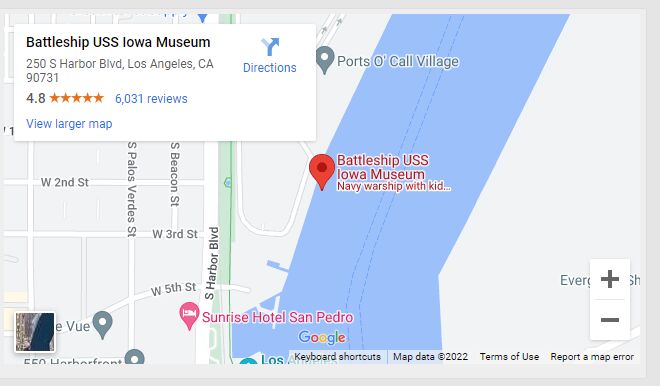 Other May 28th events: 
Main Expo Footprint at the Battleship IOWA
250 S. Harbor Blvd.
San Pedro, CA 95236
United States