Do You Like Sewing? Are You a Writer? Here's An Opportunity.
Image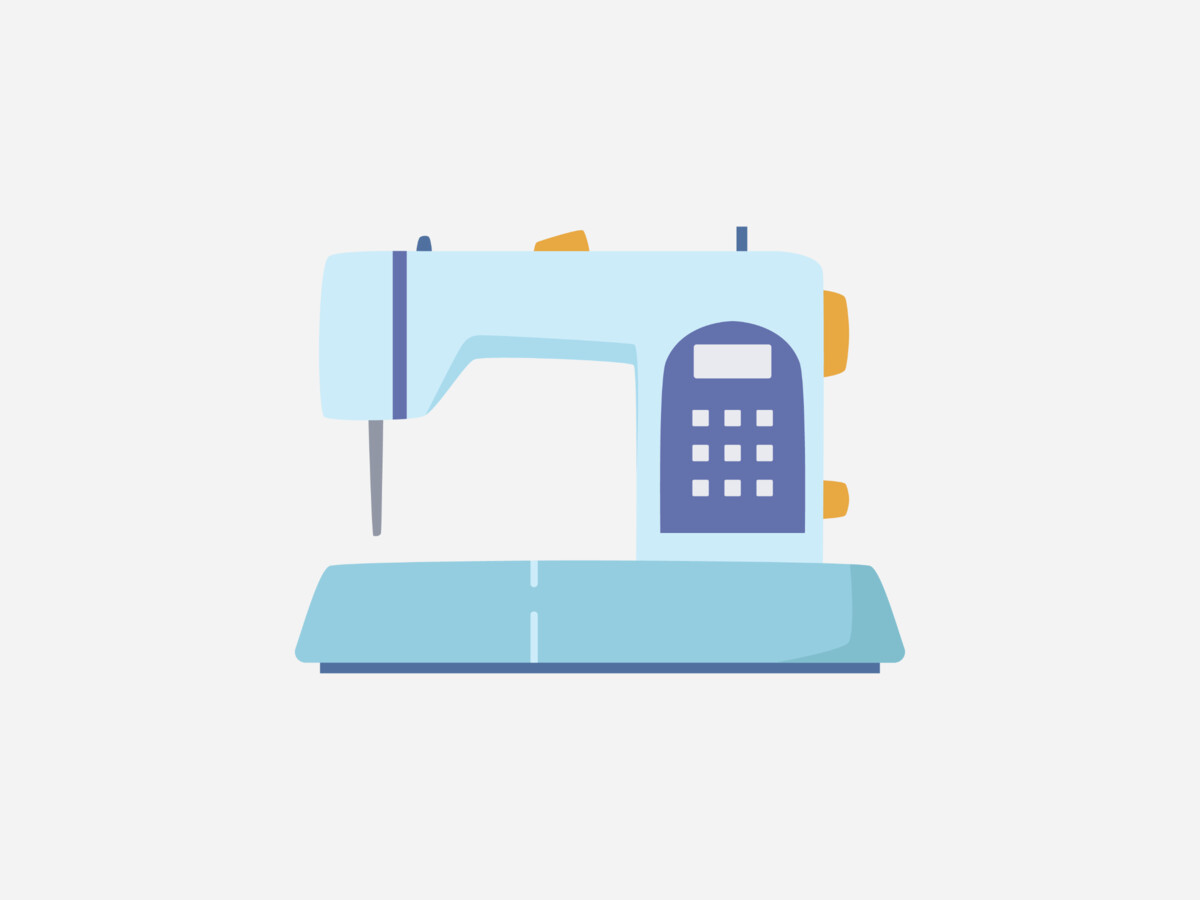 Submission guidelines: Write for Us! - Sew Daily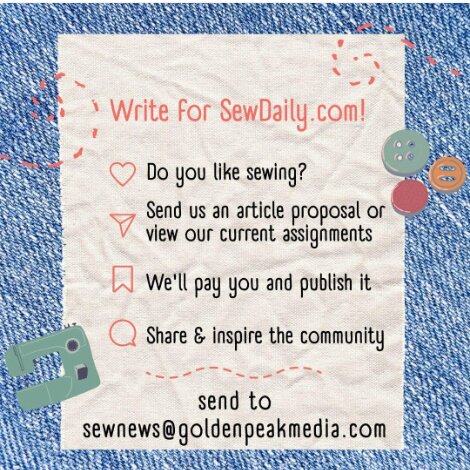 We invite you to submit your original designs to be considered for publication in the following Sew Daily products.
For more than 35 years, Sew News has specialized in presenting sewing ideas, inspiration, patterns, and techniques to our readers and fans. We're devoted to filling each issue of our magazine with fun features, from garment construction to quick-to-make gifts to home dec how-tos to current creative trends.
Creative Machine Embroidery gives machine embroidery enthusiasts of every age and skill level inspiration and techniques to further their craft, passion, and business. Each magazine is filled with contemporary projects, must-know tips, and how-tos by the top machine embroiderists in the world, plus plenty of free designs!
Other posts related to sewing: 
Quilting & Sewing: Local Resources | San Fernando Valley News Portal