Chaos in City Council Chambers Undermines Homeless Legislation
Image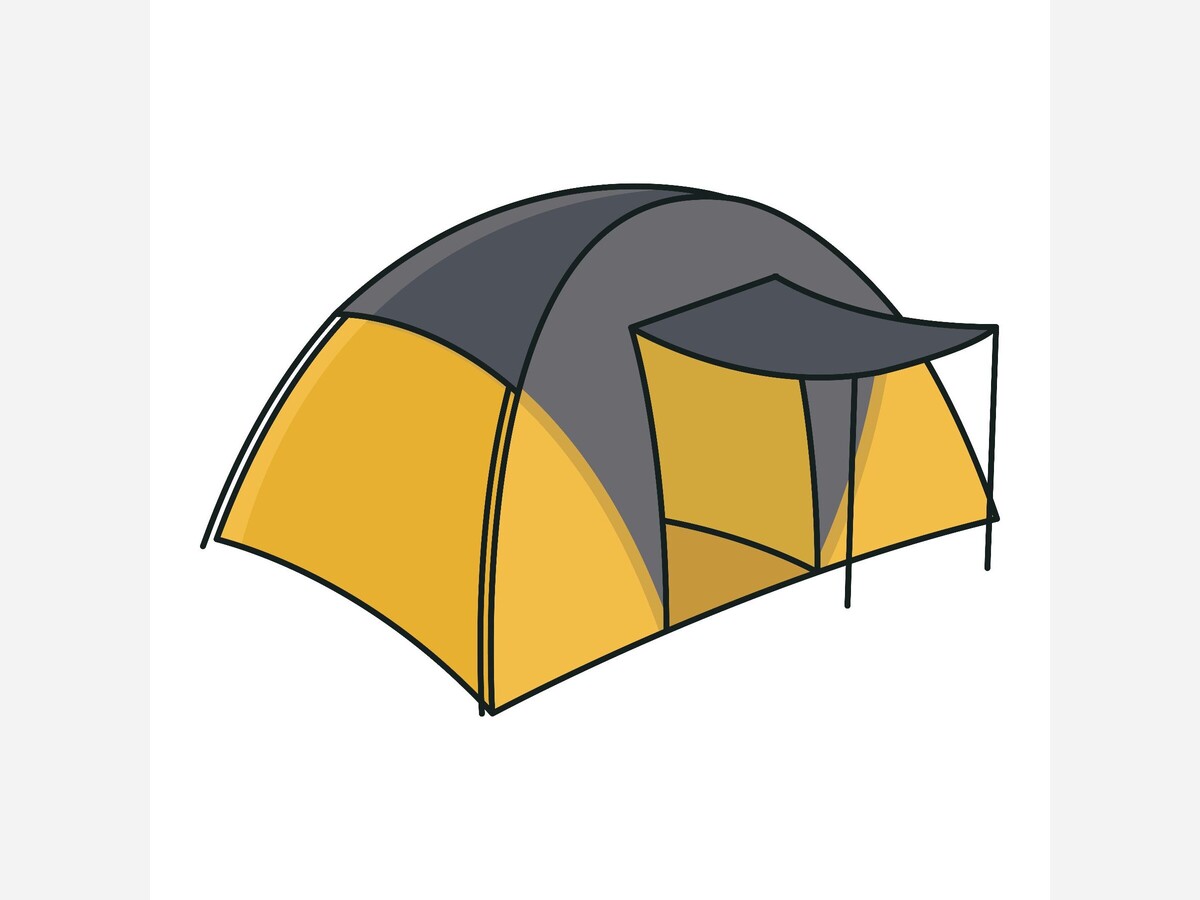 Three police were injured Tuesday at the Los Angeles City Council meeting as advocates of homeless, presented their opinion packaged with anarchy. 
Ironically one of the protestors had previously worked at the Los Angeles Homeless Services Authority (LAHSA) until she was dismissed over questionable interaction with Councilman Farrell, after he demanded disciplinary action for her "instigating anarchy in the park" in 2020.
There is actually truth of Ashley Bennett's statement about "...opportunistic politicians to push their unhoused constituents from block-to-block, district-to-district, while providing no shelter, no housing and no services."  However, it is not justification for undermining efforts to protect children in school or engaging in anarchy.  She spoke in the capacity of  co-founder of Ground Game LA.
Councilman Bonin, voted against the measure all three times; and essentially agreed with Bennett in that he said of the legislation "it will make the homelessness crisis worse."
 Kenneth Mejia suggested the ban would affect 20% of the city's sidewalks and 48% of the entirety of District 1.   
 The new amendment is a blanket ban on encampments within 500 feet of all schools.
A similar limitation is codified by the City for Cannabis sales:
" Any Microbusiness Commercial Cannabis Activity with sales to the public limited to off-site deliveries and having no on-site sales shall be required to locate outside of a 600-foot radius of a School." ARTICLE 5 COMMERCIAL CANNABIS ACTIVITY (amlegal.com)
---
Bennett assertion of a rotation of homeless encampments by the City Council may be in part directed to the creation of Special Zones, such as under freeways, with stricter enforcement.  This empowers any City Council member to clean up areas visible to the public, which then pushes the population further into a neighboring district.
The largest co-op with the City Council is a partnership with Hope of the Valley.  A complimentary referral program also exists with the Salvation Army, as well as the long-established charities in skid Row; all having decades of expertise.  However, none has the authority to address or restrict the illegal opioid, methamphetamines, and fentanyl coming across the border.  
Bennett's organization does not address the source of the problem being tonnage available for illegal distribution. That is being addressed by the Federal authorities.
Related stories