Update on Pierce College President & Replacement Fence
Image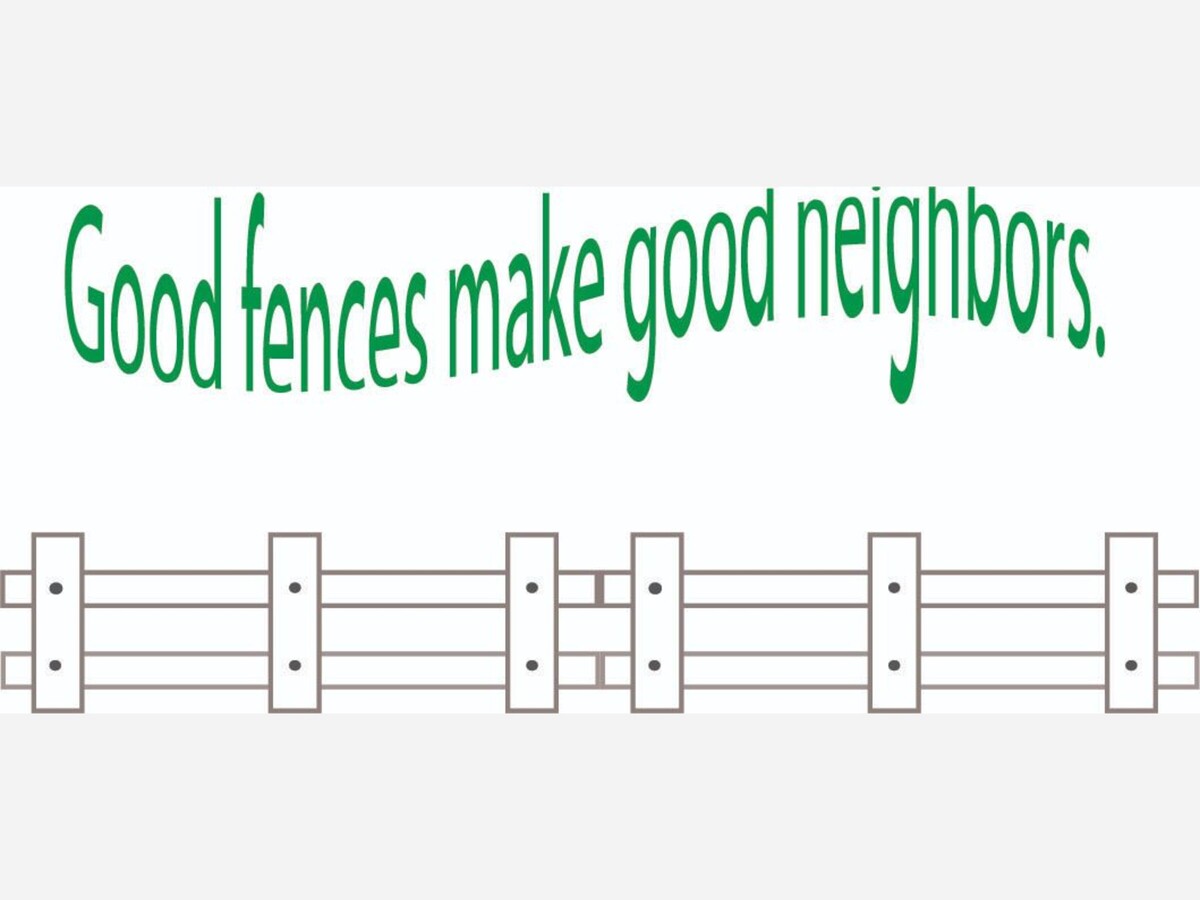 Interim President Aguiar's term expired June 30th
but was extended for 60 days. The process of choosing a new President included a virtual public forum which was detailed in the school paper "RoundUp". Finalists make their pitch - The Roundup (theroundupnews.com) six finalists spoke in a virtual public forum.
The six candidates are
Dina Humble – vice president at San Bernardino Valley College
Jeffrey Stephenson - vice president at American River College
Madjid Niroumand – actor known for having the lead role of Amiro in "The Runner".
Marshal T. Fulbright III - VP of Academic Affairs at Grossmont College
Marsha Gable - VP of Student Services at Grossmont College
Claire Oliveros - VP of Institutional Equity and Research at Consumnes River College
The next step after the August 9th
forum was to meet with Los Angeles Community College District Chancellor Francisco Rodriguez. The decision is expected to be made shortly.
---
According to LA Pierce College PR Manager, Doreen Clay, in response to our inquiry about the removal of the 15 year old fence surrounding the college:
"L.A. Pierce College is definitely in the process of installing a new fence. This fence will be almost exactly the same style and look as the old fence. Currently the schedule shows this project to be complete by the end of October 2022. Yes, it is taking longer than we hoped, but that is our current situation, and the new fence will go up."
The process of choosing the fence, award of contract, and budget is ultimately decided by the Board of Trustees and not local home-owner association, neighborhood council, or chamber of commerce.  2021-2022 Final Budget (piercecollege.edu)
July 2022_Monthly Deliverable_Active Construction Report.pdf (621 KB)
---
Related articles: 
Pierce College: New President Unnamed. Contract for Fence Unnamed
What Happened to the Fence Surrounding Pierce College?