The Power of Music to Retrieve Stored Memories
Image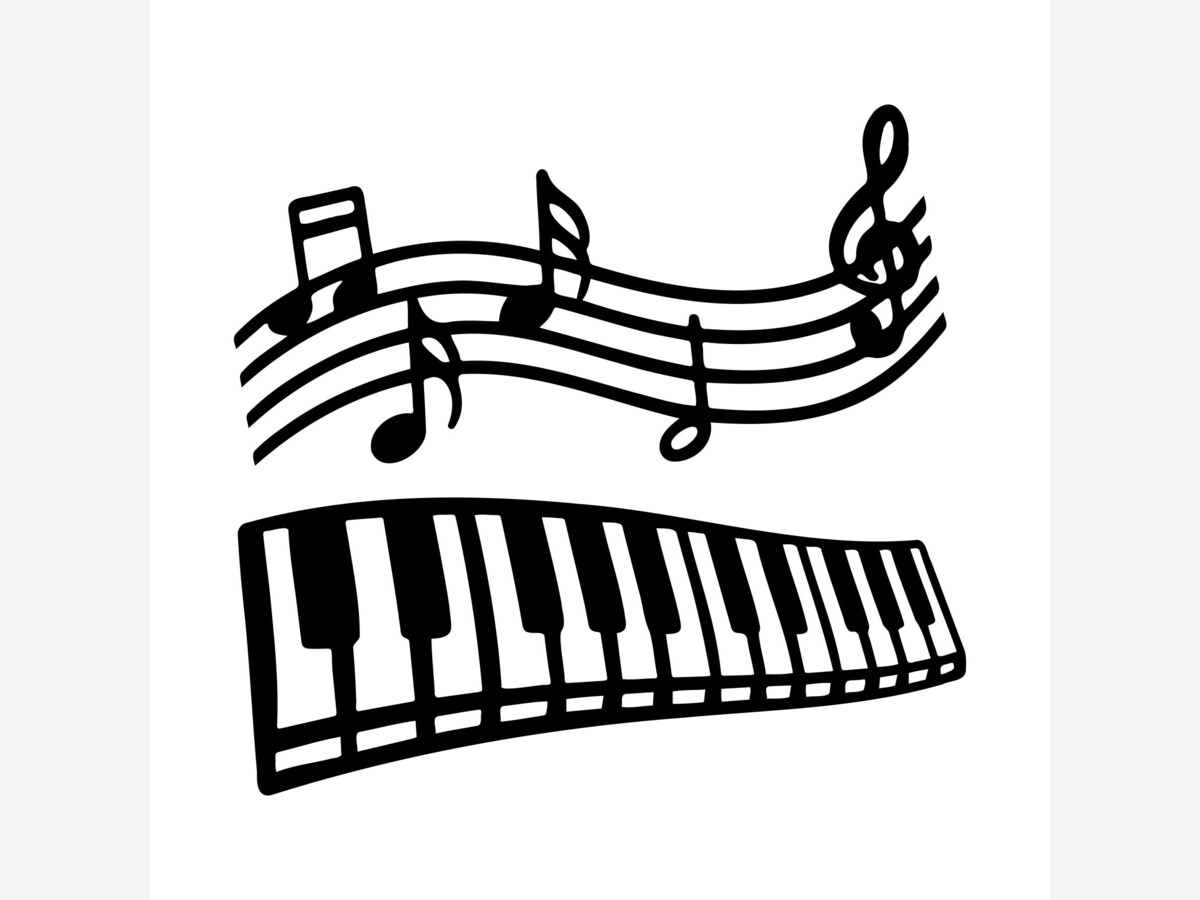 The 2015 article published by the Harvard Music School suggests:
To witness music therapy at work, go to the website of the Music and Memory Foundation, musicandmemory.org, and see what happens to one nursing home resident, Henry, as he listens to his music.
Researchers at the music and neuro-imaging laboratory at Harvard-affiliated Beth Israel Deaconess Medical Center have shown that singing lyrics can be especially helpful to people who are recovering from a stroke or brain injury that has damaged the left-brain region responsible for speech
The 2014 award-winning documentary film Alive Inside has merit. It follows Dan Cohen, a social worker who is bringing music to people with dementia in nursing homes.
Listening to and performing music reactivates areas of the brain associated with memory, reasoning, speech, emotion, and reward
The full article is here: Music can boost memory and mood - Harvard Health
---
Locally LA Opera has an online program which, by invitation, allows those with memory loss to participate in a bi-weekly program. 
Music to Remember may be especially beneficial to those who are living with Dementia, Alzheimer's or who are experiencing other neurological conditions.
THINGS TO KNOW:
Recitals are free of charge and invitation only
Participants can join via computer or telephone
Each session is monitored by LA Opera Connects staff to ensure safety and security
Music to Remember Tickets, Multiple Dates | Eventbrite


Related event posts: