You Cannot Make an Omelette Without Breaking Eggs
Image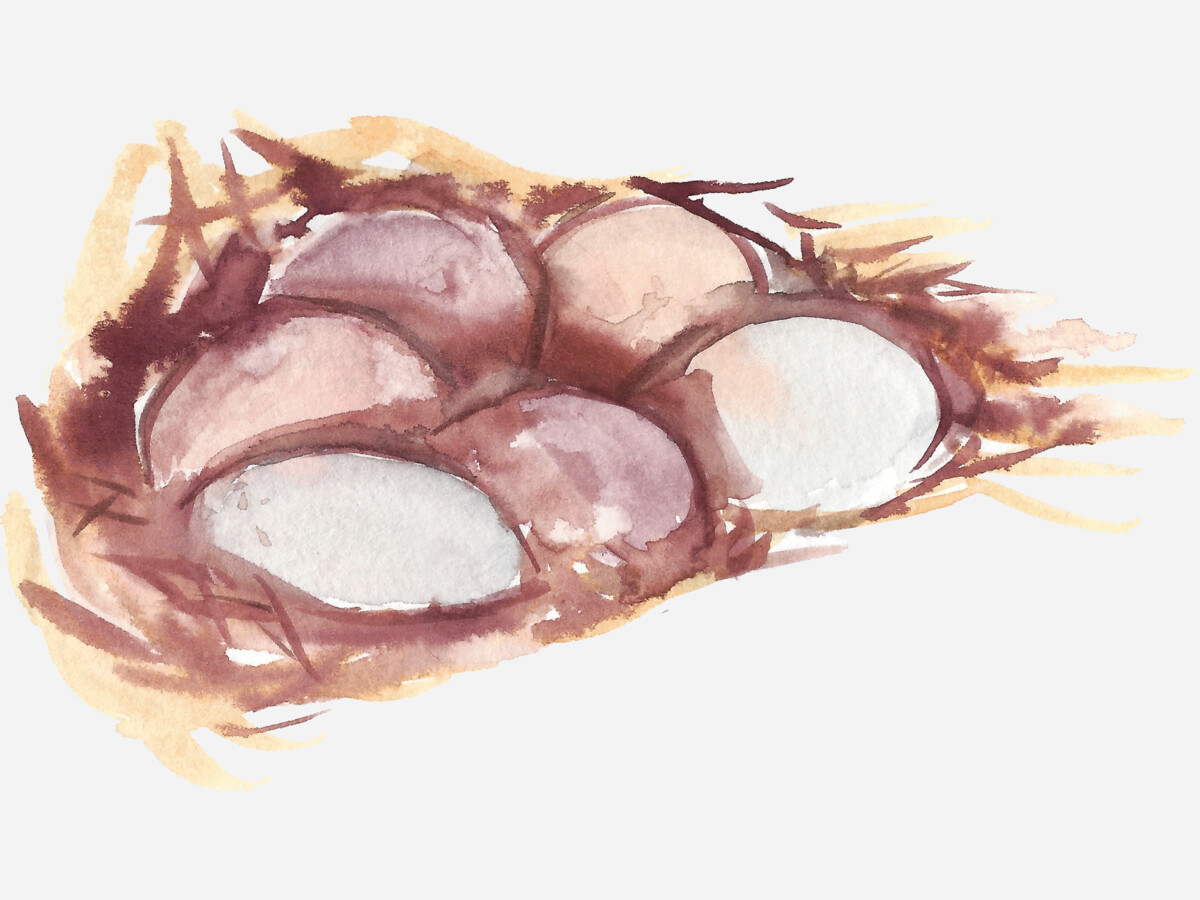 While some would concentrate on the intent of this phrase, to press forward, we are going to suggest yes press forward, beyond  mistakes and success,  make an omelette but don't neglect to save the egg shells for the garden!
Eggshells are an incredible resource to add nutrients in the soil. Obviously calcium which in the notorious depleted clay soil of the San Fernando Valley is a boon. But it also helps aerate that same clay soil which is ready to exact its clay...compacting...properties to the detriment of most plants. 
Placing your seeds in the emptied egg shell cup along with quality potting soil will produce not only a stronger seedling but also the easiest means to move it to its new home.  
Puncture a small hole at the base of the egg cup. Some online instructions suggest you wash the eggs, to eliminate odors, we didn't and perhaps there were some odors or perhaps that was the return of car exhaust after 2 years of reduced traffic. Nevertheless, we were pleased with the results: A stronger seedling  compared to other efforts at the same time juncture.
See our seedlings?  Yes, we use plastic boxes which have air holes and previously held store bought fruits or vegetables. But focus in on our seedlings in their capsules.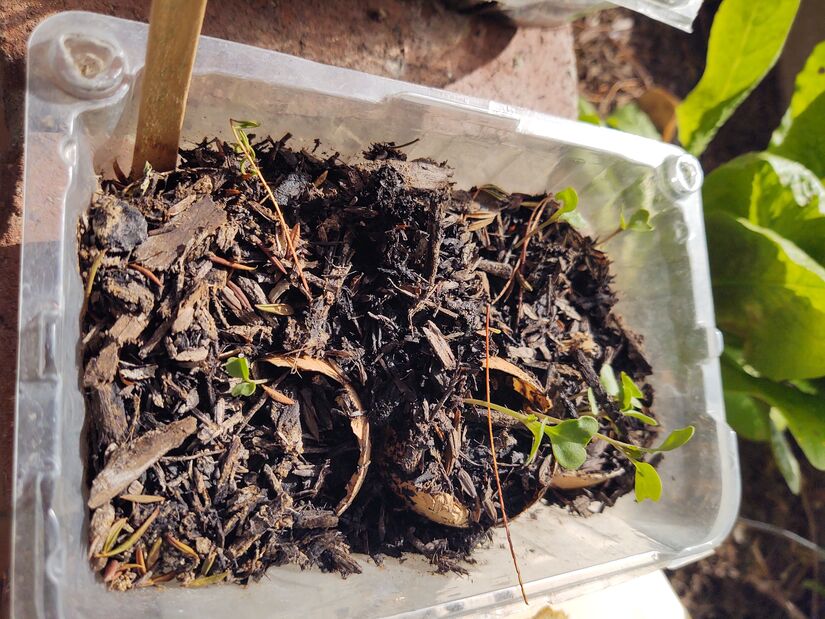 By the way that encouraging maxim, proverb, phrase, originated in 1742 and is attributed to François de Charette,  a noted French military officer.. Originally : On ne  saurait faire d'omelette sans casser des œufs it is later attributed to the questionably ethical Maximilian Robespierre in 1790 as a means to move forward and justify continuation of  the French Revolution that had begun the year before.
Resources for gardening assistance specific to the San Fernando Valley.
Related articles from us: 
More News from Calabasas
RV Residents on L.A. Streets and the Vanlords While the 2016 City Council alteration of the Municipal Code, concerning people living in a RV on the street, may have had good intentions the repercussions 7 years later are huge.
Walmart Begins Rom-Com Shoppable Ad Format Romantic comedies have become synonymous with Hallmark and now Walmart is tapping into this relatable happy format while including a shoppable item option amidst the storyline