Estate Sales 101 - 14 Helpful Hints
Image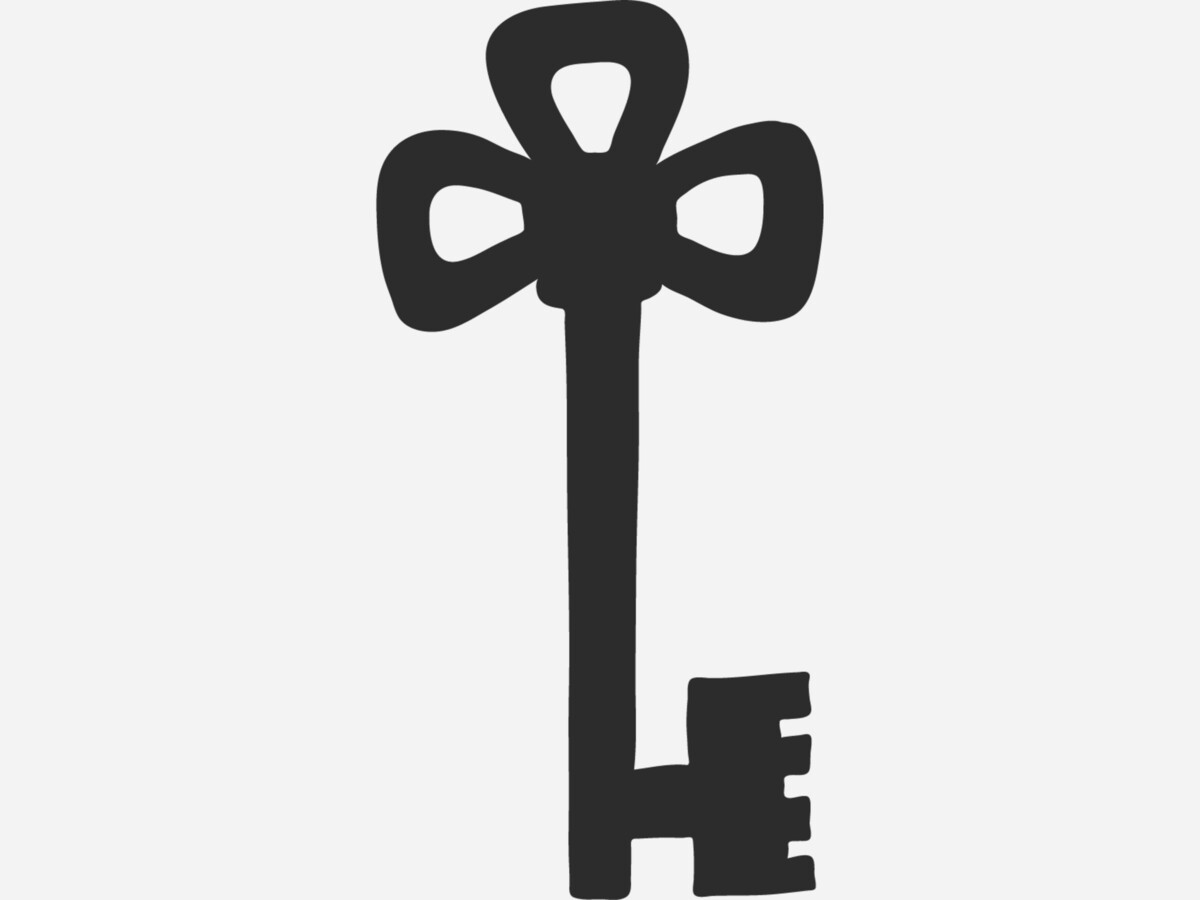 Although post-covid some estate-sales are conducted exclusively online now there are still many to visit and shop in person. The prospect of a great deal, a unique find are now the motive and lure for a larger and even younger clientele. Especially as budgets are adjusted to absorb the rising cost of fuel and its's domino effect on the cost of goods & services, purchases for clothing, furniture, and even household linens, kitchen goods, tools, and garden equipment. So here are a few great ideas, hints, and guides:
Be respectful – you are entering someone's house and the contents hold memories and value. If a door is closed, a closet taped off, a cupboard taped off, or an item tagged "NOT FOR SALE"; be respectful of those parameters.
Be kind - not because it may pay off when you check out but because it is the right thing to do. There are enough clientele (shoppers) at estate sales who are "professionals", who need to make a profit, and are so intent in gaining they often forget #1 & #2.
Use your phone – you might be shocked to discover the history, the purpose, the uniqueness or availability, and the "going price" of that which you found to be interesting or attractive or just-what-you-needed or wanted.
Day one is never the best day to demand negotiation of the price. BUT Day one is the best day to get the item(s) you have desired or discover is quite popular (see #3). Think "you snooze you loose" 
The purpose, goal, intent of an estate sale is to liquidate the items in the house. Why is not important to you (unless you are in the market for a house and the estate house is not in escrow). BUT the more items in the house/sale the more choices for you and the possibility to negotiate a price (see #4) on subsequent days.
More Parameters – Some estate sale companies/groups specialize in a high end house, a clean house. While others venture into houses with cupboards overflowing and/or a garage full of boxes. Either way the staff will bring out, unbox, put on a table as many items as possible to expose them to customers.
Day two may not be as pristine as the previous day, depending on how many people violated rule #1 or just in the course of looking at or picking up an item and changing one's mind and not returning it to its original location. BUT this a day for some discounting (more if it is a two-day sale).
Use the holding table. It will make your shopping easier, safer if you have breakables, and will help you easily assess your budget (see #9).
The more you buy may not be a guarantee for a discount but ask if you see items you like and begin placing on the holding table. Buying ten $1 items and one $100 item will not warrant a guaranteed or even a huge discount. Buying furniture and those ten $1 items will attract attention. (see #5)
Estate Sales are every weekend. We are fortunate to live in a very congested area, hence a larger number of estate sales to shop. If you lost out on an item based on price or you hesitated and someone else didn't hesitate and bought it, be consoled it is probable you will find it again.
Scout the online pictures prior to entering the home. Most estate-sale companies use either EstateSales.net or EstateSale.org to publicize their pictures, but many are also posting the key-items on Instagram and even Facebook.
Sign up for an early email notice when you find an estate-sale host(s) you connect with or like.
Map and prioritize the sales you want to attend and be respectful of the hours of the sale. The hours are designed to maximize the flow of traffic, keep labor costs down, and limit an intrusion on the neighborhood. The staff has spent days setting up the sale, don't arrive minutes before closing and then impose on them to stay as you linger.
Appreciate your find and purchase!
Related articles: 
Do You Have a Pyroceram Dish in Your Cupboard?
Lladro - Changing with the Times
Stunning French Sculptures, beyond Liberty, appearing in America | Pasadena, CA Patch