Lladro - Changing with the Times -
Image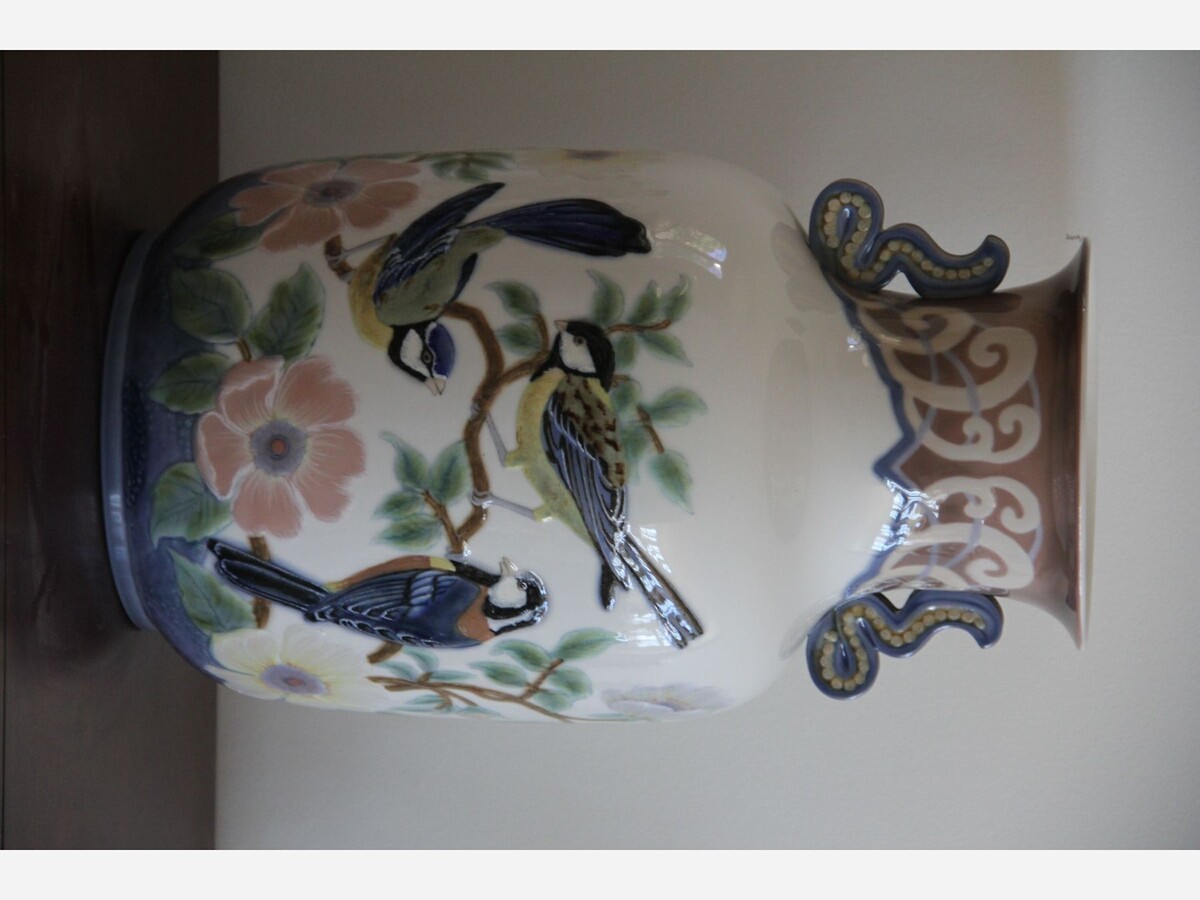 The local stores which offer Lladro figurines and jewelry are Store locator (lladro.com)
Neiman Marcus - Topanga Mall - Canoga Park
Macy's - Sherman Oaks
Corso Italy - Beverly Hills
Mila's Luxury Gifts - Burbank
The Final Touch - Thousand Oaks
Macy's - Pasadena
Established and reputable estate sale companies offer Lladro, including large collections. Lladro "Bird Vase".. | Photo 16 of 443 | Los Feliz Estate Sale with Extensive Lladro Collection | EstateSales.org
The Lladro brothers, Juan, José and Vicente Lladró, established the company in Spain in 1953. Our History - Lladró (lladro.com).  They are becoming recognized, in the 1960's, as artists with designs 
"Increasingly more complex and dynamic, challenging the laws of gravity"
With unique pastels that are a distinct and recognizable feature of the figurines
that are well received as they enter the United States market. 
It was the 1970's when they introduced "gres" as a base for their figurines.
It has a fine texture of satin porcelain
Subtly carries intense colours and offers those with warm colors and earthy tones. 
Similar to porcelain but with the addition of clay
Fired twice the time as porcelain allowing for the unique warm colors to remain intact
They are cooled for twice the time as porcelain, so that the enamels crystalize correctly
They have developed 200 colors in the "gres" palette
The Lladró Collectors' Society was founded in 1985 with over 100,000 members. It was during the 1980's and 1990's the international interest and growth in Lladro was established.
A greater diversification of the Lladro line of business began in the second decade of the new millennium: Lighting, home accessories and jewelry.  In 2017 the company was acquired by the PHI Industrial Group, a specialist industrial investment fund based in Spain. Home - Phi-Industrial. By January 2022 PHI Industrial had bought PPC Insulators, world leader in ceramic insulators for the energy infrastructure industry, so far owned by the European Triton Partners fund. The PHI fund, owner of Lladró, buys PPC Insulators, world leader in ceramic insulators - Phi-Industrial