Bells of Peace and Veterans Day Community Support
Image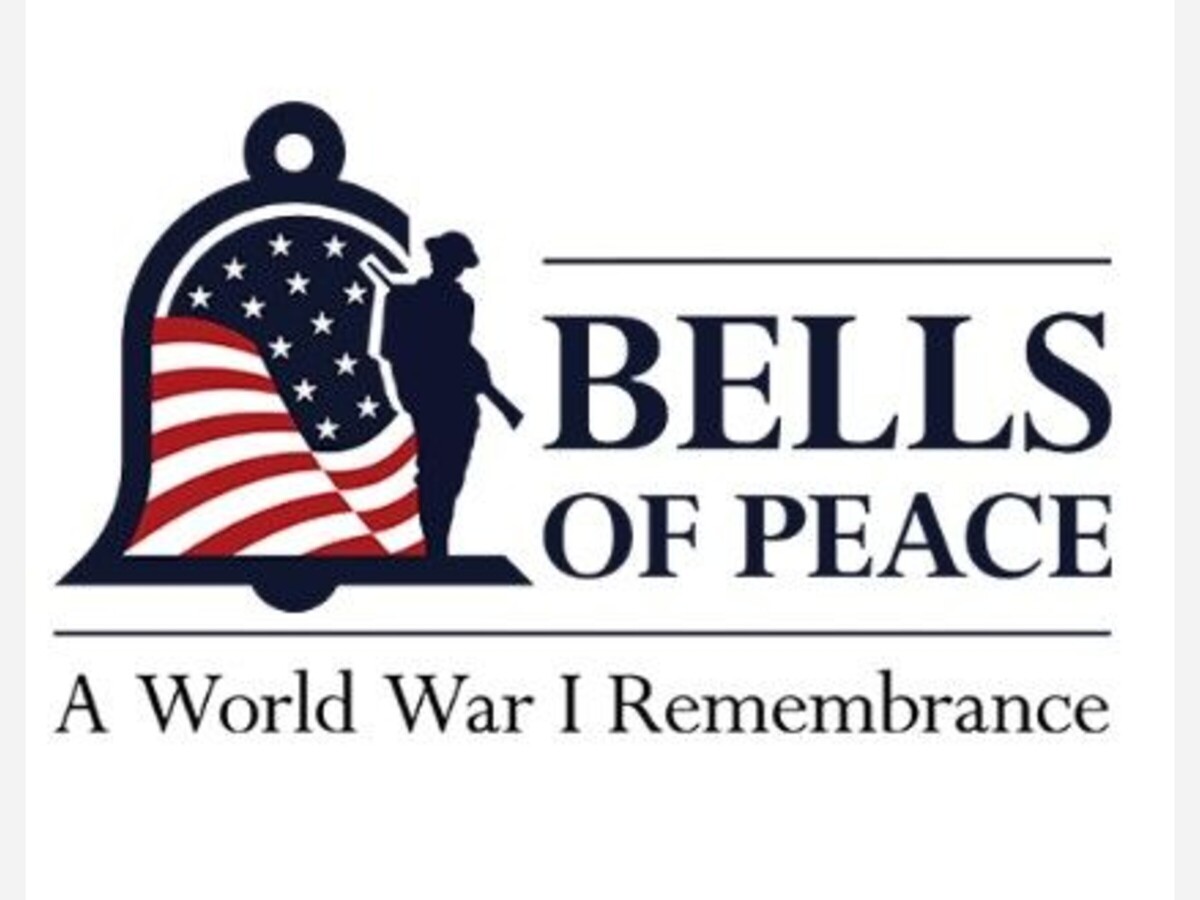 Many Churches and communities will continue the tradition of ringing their bells at 11am on the 11day of the 11th month in commemoration of the end of WW1, as Armistice Day in 1918. Armistice Day was renamed Veterans Day, honoring all American veterans in 1954.
Related article: Bells of Peace App too!
#BELLSofPEACE LIVE & STREAMING EVENT, TOMORROW 11/11/2022, Washington, DC, 10:45am,  
 Bells Will Toll at 11am: 11/11 1918 guns of #WWI fell silent, 116,516 Americans gave their lives, 100s of 1000s lives were forever changed; death toll worldwide 20 million. 104 years ago the guns of WWI fell silent on the Western Front.
View: https://bit.ly/3FYK90h
---
This year Target has extended their appreciation for almost two weeks
" Target is offering a 10% discount covering your full basket, excluding certain items. You can use the discount twice during the promotional period of Oct. 30-Nov. 12. To redeem the offer, guests must verify eligibility by registering here. https://www.target.com/circle/campaigns/military"
Whereas, Lowes has renewed a successful program to donate up to $50,000 all while inspiring the community to decorate their door with a wreath utilizing a list of 20 items which triggers a one-dollar donation when purchased. Veterans Day Wreaths at Lowes.com

MilitaryMoney website lists all the nods, in the way of a discount, by corporate America, to Veterans today. https://www.militarymoney.com/discounts/veterans-day-deals/
More News from Los Angeles
RV Residents on L.A. Streets and the Vanlords While the 2016 City Council alteration of the Municipal Code, concerning people living in a RV on the street, may have had good intentions the repercussions 7 years later are huge.
Walmart Begins Rom-Com Shoppable Ad Format Romantic comedies have become synonymous with Hallmark and now Walmart is tapping into this relatable happy format while including a shoppable item option amidst the storyline