LA City Council to Consider Feasibility of Subsidizing Abortions for Out-of-State Persons
Image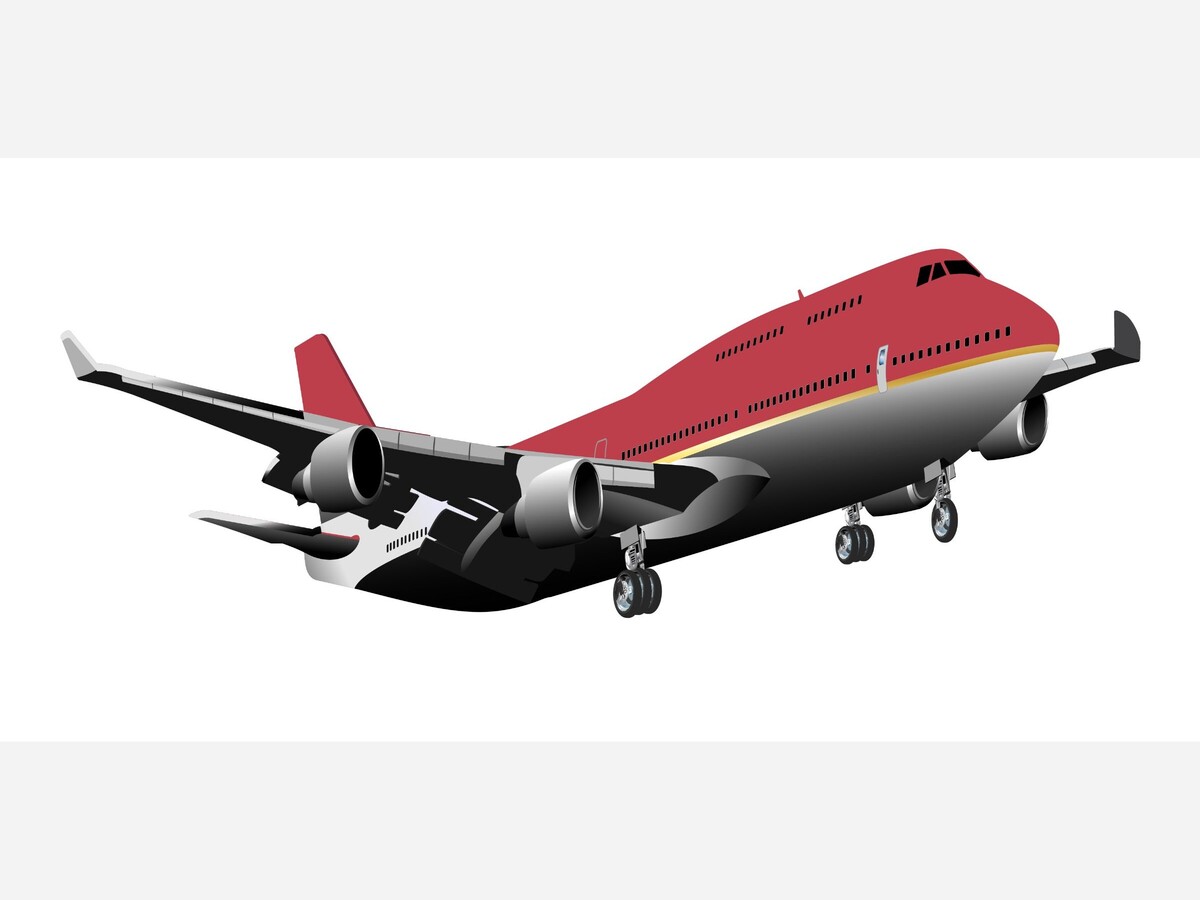 UPDATE: This item from October 14th meeting has been moved to the October 18th meeting. Item 15  22-0771
Item 4 of the Agenda for the LA City Council meeting is 
BUDGET AND FINANCE COMMITTEE REPORT relative to the prohibition of using City resources for the detainment of persons procuring, providing, or aiding in abortion care in the City of Los Angeles, and/or in cooperating with out-of-state agencies investigating those individuals.
Recommendations for Council action, pursuant to Motion (Raman - Martinez - Price):
REQUEST the City Attorney to prepare and present a draft ordinance to prohibit any City resources, including, but not limited to, time spent by employees, officers, or the use of City property, from being utilized to:

Detain persons for procuring, providing, or aiding in abortion care in the City of Los Angeles.
Cooperate with or provide information to any individual or out-of-state agency or department investigating persons who procure, provide, or aid in abortion care in the City of Los Angeles.

INSTRUCT the City Administrative Officer (CAO) to report back on the feasibility of allocating funding to help subsidize costs for persons from other states seeking abortion care in the City of Los Angeles.
Three communities have filed community impact statements supporting the recommendations.
Community Impact Statement: 
For
Sherman Oaks Neighborhood Council
Glassell Park Neighborhood Council
Mid City West Neighborhood Council
---
The Council meetings will be broadcast live on Cable Television Channel 35, on the internet at https://clerk.lacity.org/calendar, and on YouTube. The live audio of the hearing will be available via telephone at: (213) 621-CITY (Metro), (818) 904-9450 (Valley), (310) 471-CITY (Westside), and (310) 547-CITY (San Pedro Area). If the live video or audio is unavailable via one of these channels, members of the public should try another channel.
Members of the public may also attend the Council meetings in-person. Live, oral public comment will be taken in-person, only, and not via teleconference. Please note that, pursuant to Municipal Code Section 200.123, proof of full Covid-19 vaccination or of a negative Covid-19 test within the prior 72 hours will be required to enter the City Hall building for any purpose. Proof of a negative test requires a printed document, email, or text message displayed on a phone from a test provider or laboratory showing the results of a PCR or antigen Covid-19 test. Additionally, pursuant to Mayoral directives, indoor masking will be required regardless of vaccination status or proof of a negative test. Written public comment may be submitted at LACouncilComment.com.