LA City Committee 10/20 Meeting Include Discussion on "Healthy Soils"
Image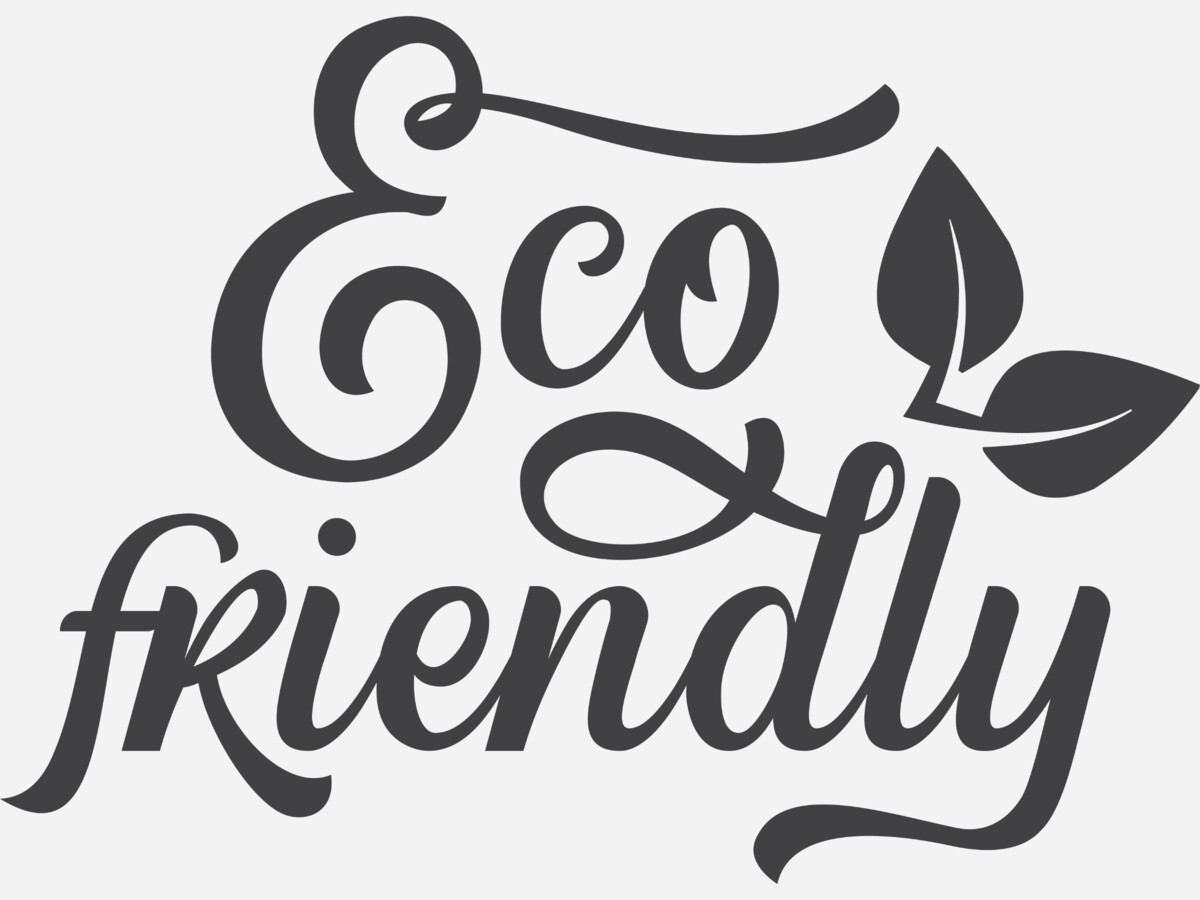 Key items of this meeting include
Item 2.  20-1225 Bureau of Sanitation report relative to information and lists of initiatives for the Regenerate LA Motion, and report on healthy soils
10/13/22  
This document is a formal report-back to the RegenerateLA Healthy Soils Motion (CF 20-1225); included is a list of specific recommendations and requests for City Council. The body of this report provides background information and lists existing initiatives for each of the ten topics the RegenerateLA Motion instructed LASAN to report back on. It then provides a composite list of recommended implementation strategies and next steps the City can take to further the outlined healthy soils goals.........
 The group ultimately agreed upon the following five major goals:
1. Support and enhance organic waste recycling.
2. Enhance City soil health thereby improving risk mitigation, soil water infiltration/holding
capacity, and biodiversity.
3. Educate new staff, existing staff, and relevant land managers on soil health, regenerative
landscape management, and integrated pest management.
4. Create and improve local employment opportunities linked to healthy soils and composting (i.e., brown jobs).
5. Launch public-awareness outreach efforts on the importance of healthy soils and regenerative land management for LA communities.
In order to achieve these goals, and associated subgoals, funding and resources will be required from City Council to support initiatives, plan and implement pilot projects, develop job pipelines, increase staff working on these issues, and launch an ambitious outreach campaign. Exact funding needs and mechanisms still need to be determined. Still, the Healthy Soils Interdepartmental Group is eager to continue collaborating on these topics and to share future progress.
| | | |
| --- | --- | --- |
| MEMBERS: | | COUNCILMEMBER MITCH O'FARRELL, CHAIR |
| | | COUNCILMEMBER PAUL KORETZ |
| | | COUNCILMEMBER GILBERT A. CEDILLO |
| | | COUNCILMEMBER KEVIN DE LEÓN |
| | | COUNCILMEMBER PAUL KREKORIAN |
Energy, Climate Change, Environmental Justice, and River Committee
Oct 20, 2022 10:00 AM
HTML Revised Agenda
Revised Agenda
Information, Technology, and General Services Committee
Oct 20, 2022 10:00 AM
HTML Notice of Cancellation
Notice of Cancellation
Immigrant Affairs, Civil Rights, and Equity Committee
Oct 20, 2022 12:30 PM
HTML Agenda
Agenda