Addressing Fentanyl in the San Fernando Valley
Image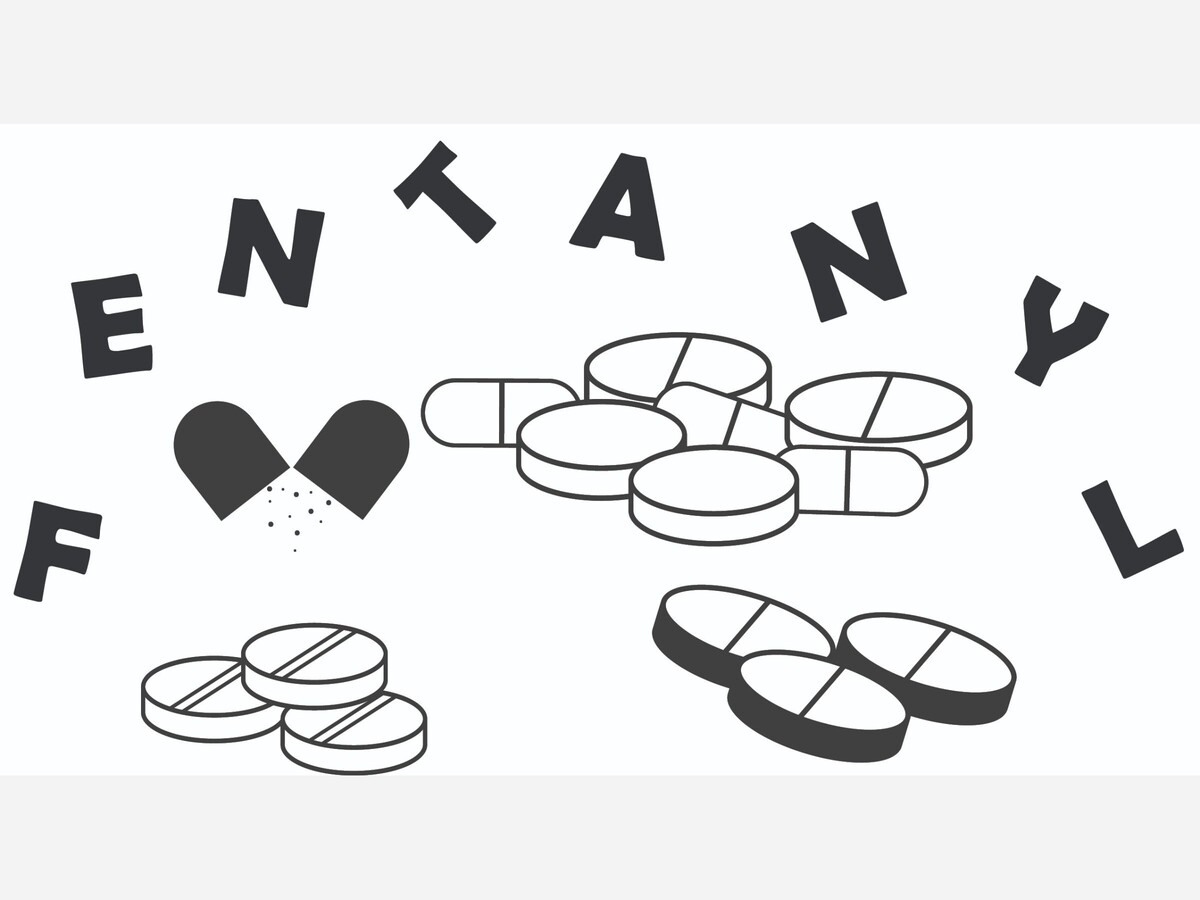 A community meeting along with an informative video on fentanyl 10/25/22 
Shomrei Torah Synangogue - 7353 Valley Circle Blvd. - West Hills, CA 91304
Discussion Topics:
Urgency of the matter
Poisoning vs overdose
National vs community statistics
Social media & open air dealing
What we can do for our kids & what our kids need now.
Fentanyl Emergency Community Meeting | San Fernando Valley News Portal (town.news)
---
Nationally: 200/day deaths from fentanyl
9/15/22 Melanie Ramos, 15 years old, received a fatal dose of fentanyl laced Percocet pills from two adolescents.  They also distributed the pills to other students on campus, who also overdosed but not fatally. Melanie died alone on campus and was discovered at approximately 9pm.
9/21/22 LAUSD spokesperson admits seven other LAUSD students had overdosed on fentanyl laced pills. 7 local teens have overdosed recently, apparently from fentanyl, LAPD says
9/22/22 LAUSD Superintendent Alberto Carvalho said doses of Narcan, or naloxone would be provided to all LAUSD School Police officers by mid-October in middle & high schools. While K-12 schools are receiving resources to enable a safety task force to provide educational materials to students and staff.
Related details: Why LAUSD will put life-saving overdose drug Narcan in all schools (districtadministration.com) and 'Thank God For Narcan': Schools Fight Fentanyl Crisis With Medication, Education (msn.com) 
10/8/22 Cade Kitchen, 17 years old, received a fatal dose of fentanyl laced Percocet pills from. He died off campus. News articles about the incident all included a notation that El Camino High School was not a part of LAUSD. An existing LAUSD school receives approval from the district in order to become a Charter School. The school would not be a part of the LAUSD distribution of Narcan.
10/14/22 A 17 year old Bernstein High School was hospitalized as a result of an overdose of a fentanyl laced pill ON CAMPUS.  Bernstein High School student given Narcan after apparent overdose - CBS Los Angeles (cbsnews.com)
Note: "The Business Charter School Unit (BCSU) is the principal contact for all direct funded charter schools operating within Los Angeles County, including LACOE and California State Board of Education authorized charters, to establish apportionment funding disbursement." Business Charter Schools Unit (lacoe.edu).    
 10/18/22 - L.A. Board of Supervisors voted unanimously to place naloxone, or Narcan, at county libraries and train librarians how to administer it.  Additionally, a request has been made by Supervisor Han to make Narcan available to the public at the Library, for self administration.
LA County Health Department statistics: PowerPoint Presentation (lacounty.gov)
Related articles from SFV NewsPortal: