Sherman Oaks Chef Semi-Finalist for James Beard California Best Chef Award
Image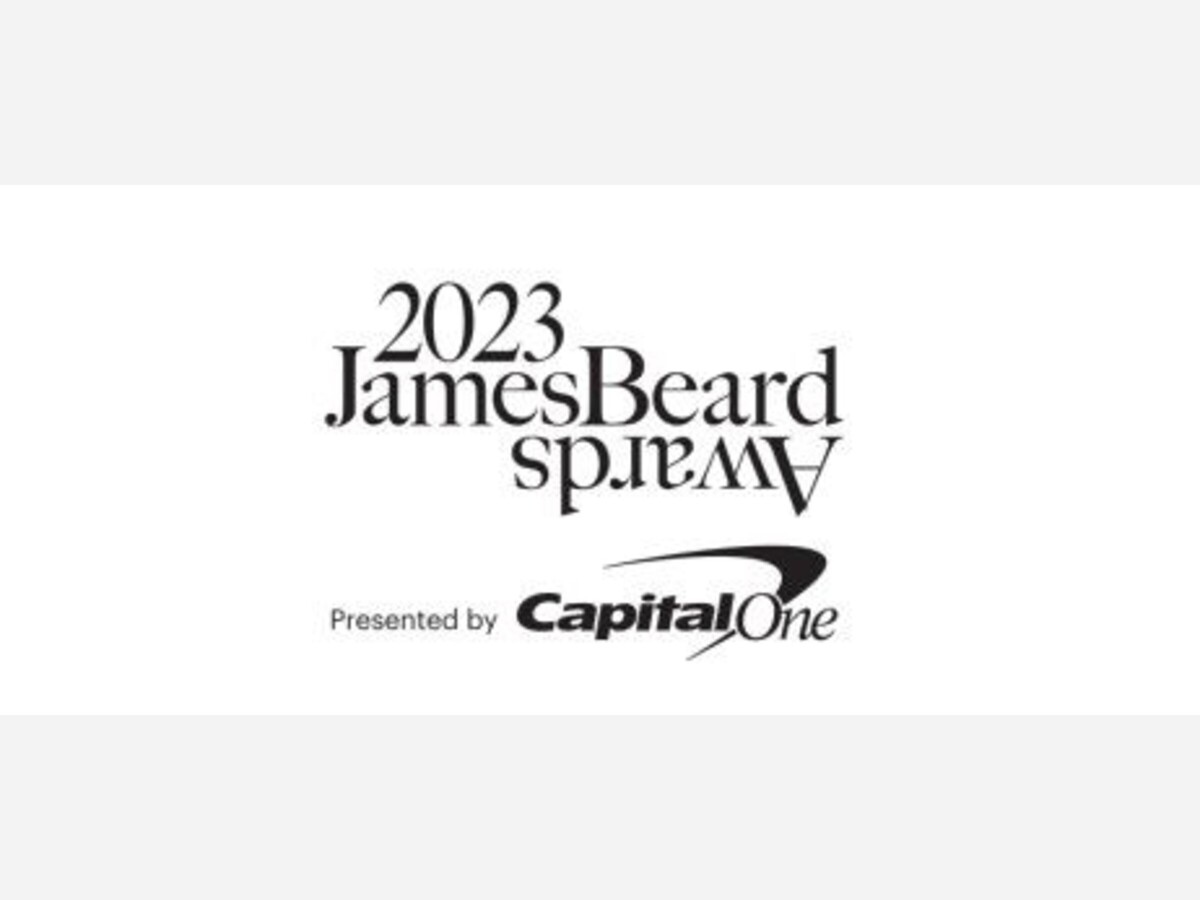 "Nominees will be announced on
Wednesday, March 29, and winners will be celebrated at the James Beard Restaurant and Chef
Awards Ceremony on Monday, June 5, 2023, at the Lyric Opera of Chicago."
There are 23 categories in the 2023  James Beard Restaurant and Chef
Semifinalists. This year a new award category of "Outstanding Bakery" is opening the opportunity for bakers across the country to show their excellence and expertise.
Following is a list of SOUTHERN CALIFORNIA restaurants which are semi-finalists, moving on to the March nominee selection.  It should be noted the San Fernando Valley is only represented by the Chef from Anajak Thai, Justin Pichetrungsi! Congratuations Anajak Thai
Best Chef: California
14704 Ventura Blvd Sherman Oaks, CA 91403
---
Gilberto Cetina Jr., Holbox, 3655 S Grand Ave C9, Los Angeles, CA 90007
Brandon Hayato Go, Hayato, 1320 E 7th St Ste 126, Los Angeles, CA 90021
Andrew and Michelle Muñoz, Moo's Craft Barbecue, 2118 N Broadway, Los Angeles, CA 90031
Sarintip "Jazz" Singsanong, Jitlada, 5233 W Sunset Blvd, Los Angeles, CA 90027
---
A broader description of each of the categories is available on the James Beard Awards website and/or this .pdf attachment link to the Press Release.
Outstanding Restaurant Presented by Acqua Panna® Natural Spring Water

Cassia, 1314 7th St, Santa Monica, CA 90401
Emerging Chef Presented by S.Pellegrino® Sparkling Natural Mineral Water
Rashida Holmes, Bridgetown Roti, 672 S Santa Fe Ave, Los Angeles, Ca 90021
Best New Restaurant
Pijja Palace, 2717 W Sunset Blvd, Los Angeles, CA 90026
Yangban Society, 712 S Santa Fe Ave, Los Angeles, CA 90021-1756
Outstanding Bakery
Friends & Family, 5150 Hollywood Blvd, Los Angeles, CA 90027
Outstanding Pastry Chef or Baker
Margarita Manzke, République, 624 S. La Brea Blvd., Los Angeles, CA 90036
Outstanding Hospitality Presented by American Airlines
Outstanding Wine and Other Beverages Program
OTOTO, 1360 Allison Ave, Los Angeles, CA 90026
Outstanding Bar
Esters Wine Shop & Bar, 1314 7th St, Santa Monica, CA 90401
---
All the Nominees: The 2023 James Beard Awards Semifinalists | James Beard Foundation