Farmer's Market Pop-Up Community Outreach Meetings and Events
Image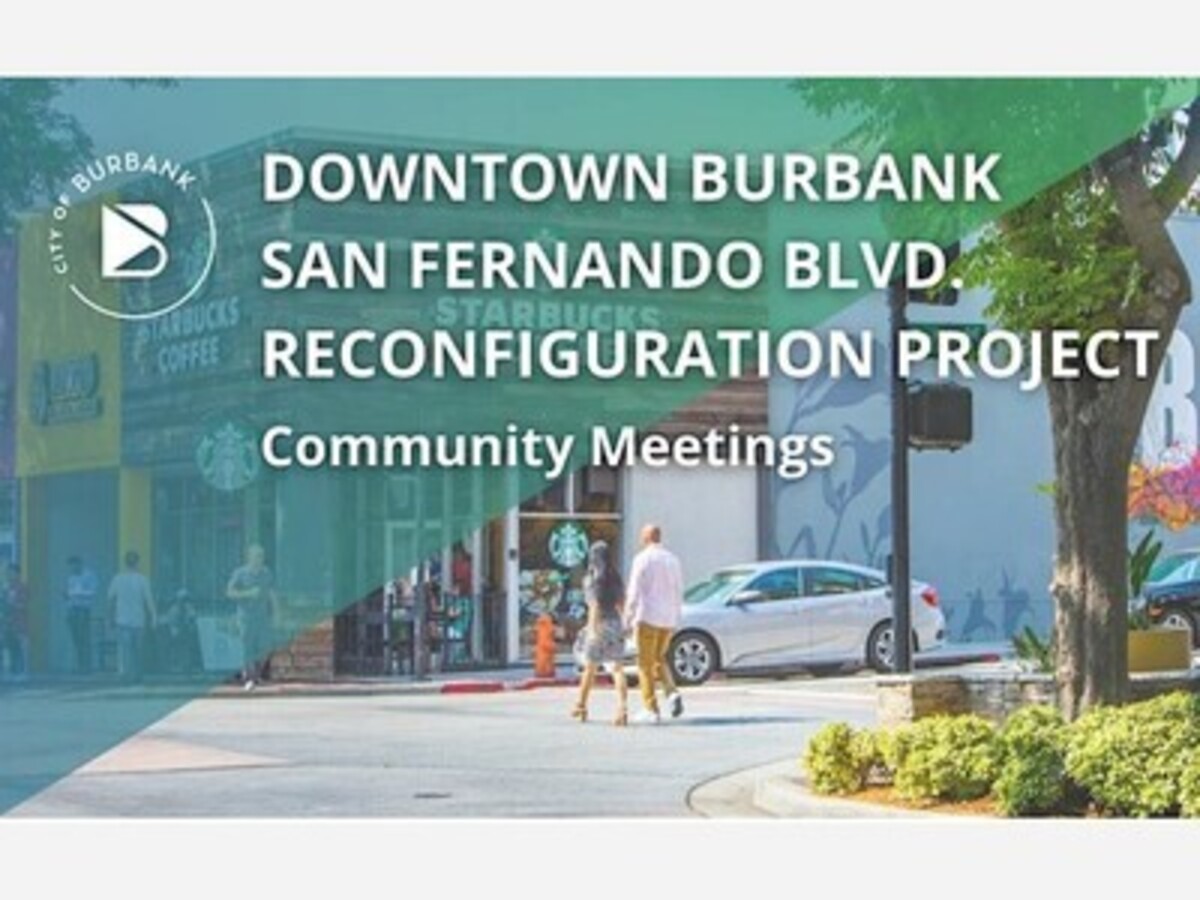 12/3/22  5-7pm
The City of Burbank is preparing design alternatives for the first phase of the Downtown Burbank San Fernando Boulevard Reconfiguration Project. This Project seeks to improve transportation safety along San Fernando Boulevard between Olive Avenue and Magnolia Boulevard in Downtown Burbank while preserving commercial activity.
The Community Development Department will host sevetal community meetings and pop-up events in the coming weeks to share project updates and seek community input for the project design alternatives. Downtown Burbank businesses, property owners, and residents are encouraged to participate in the process and the future reconfiguration of San Fernando Boulevard.
How do I participate and find out more?
There are several community meetings and pop-up events where you can find out more and share your opinion:
Monday, November 21st 5:00pm – 7:00pm (Transportation Commission Meeting)
Thursday, December 1st 5:00pm - 7:00pm (Community Meeting)
Friday, December 2nd 5:00pm – 8:00pm (Cultural Market Pop-Up)
Saturday, December 3rd 8:00am – 12:00pm (Farmer's Market Pop-Up)
For more information, contact project planner Marcos Fuentes at: 818-238-5270 or mfuentes@burbankca.gov
Tags
Community Services Building
150 N, 3rd St Room 104
Burbank, CA 91506
United States