CalRecycle Monthly Public Meeting
Image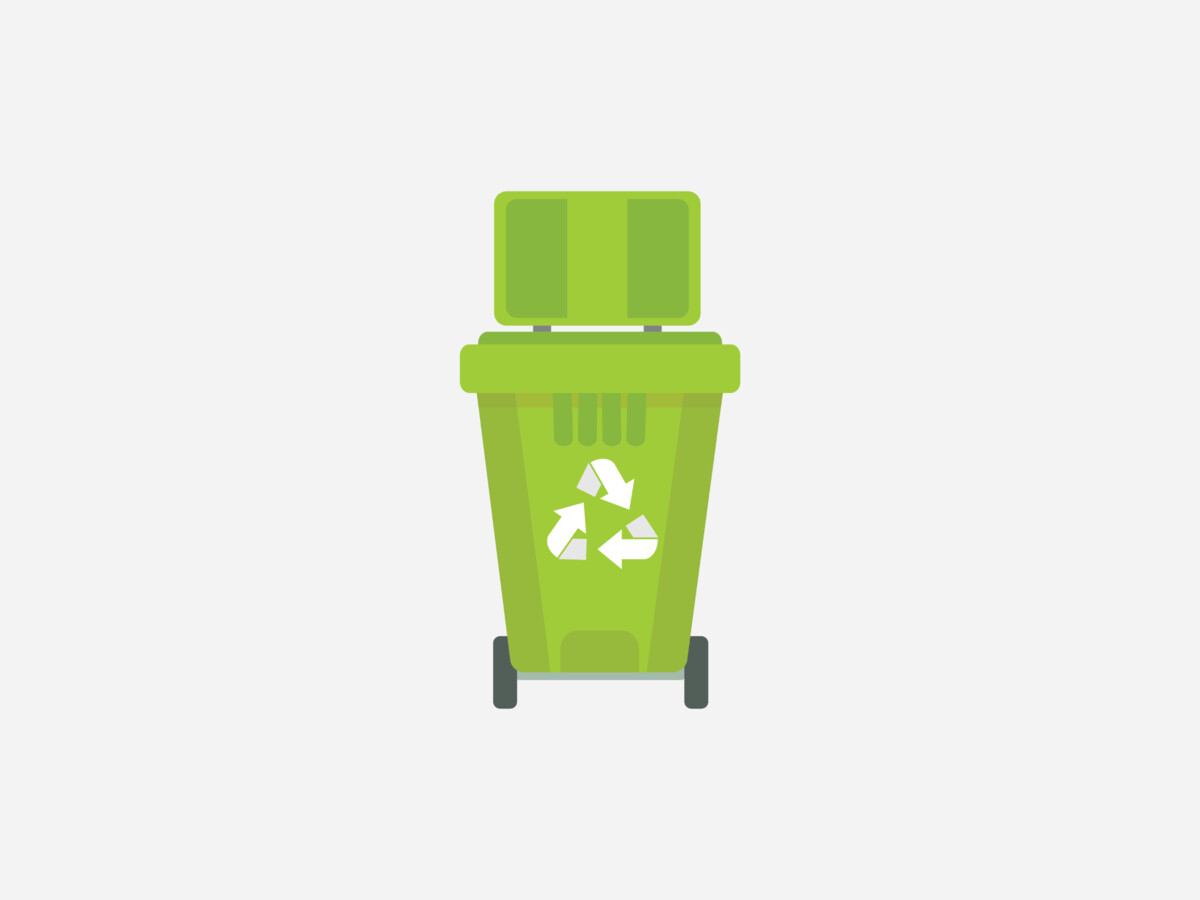 February 2023 Department of Resources Recycling and Recovery (CalRecycle) Monthly Public Meeting
"As part of CalRecycle's commitment to transparency in decision making and program development, the Department conducts public meetings on a monthly basis. This meeting will include
A review of pending decisions to be made within the following 30-60 days, 
An update on ongoing projects and other work activities currently underway and
An opportunity for public comment on activities in general.
Agenda – Will be posted closer to the meeting date.
To attend the meeting in person,
CalEPA Building, Byron Sher Auditorium (2nd Floor), 1001 I St., Sacramento, CA 95814
Participate remotely via webcast: https://calrecycle.ca.gov/broadcast/#.
If you have specific questions or comments about the CalRecycle monthly meeting agenda items, select "Monthly Public Meeting" from the Public Comment Portal dropdown menu: 
Contact: Lance.Klug@calrecycle.ca.gov (916) 341-6293
VIRTUAL, CA
United States