9:30 & 11:00pm Parking Lot Shootings in Pacoima & Northridge Sunday
Image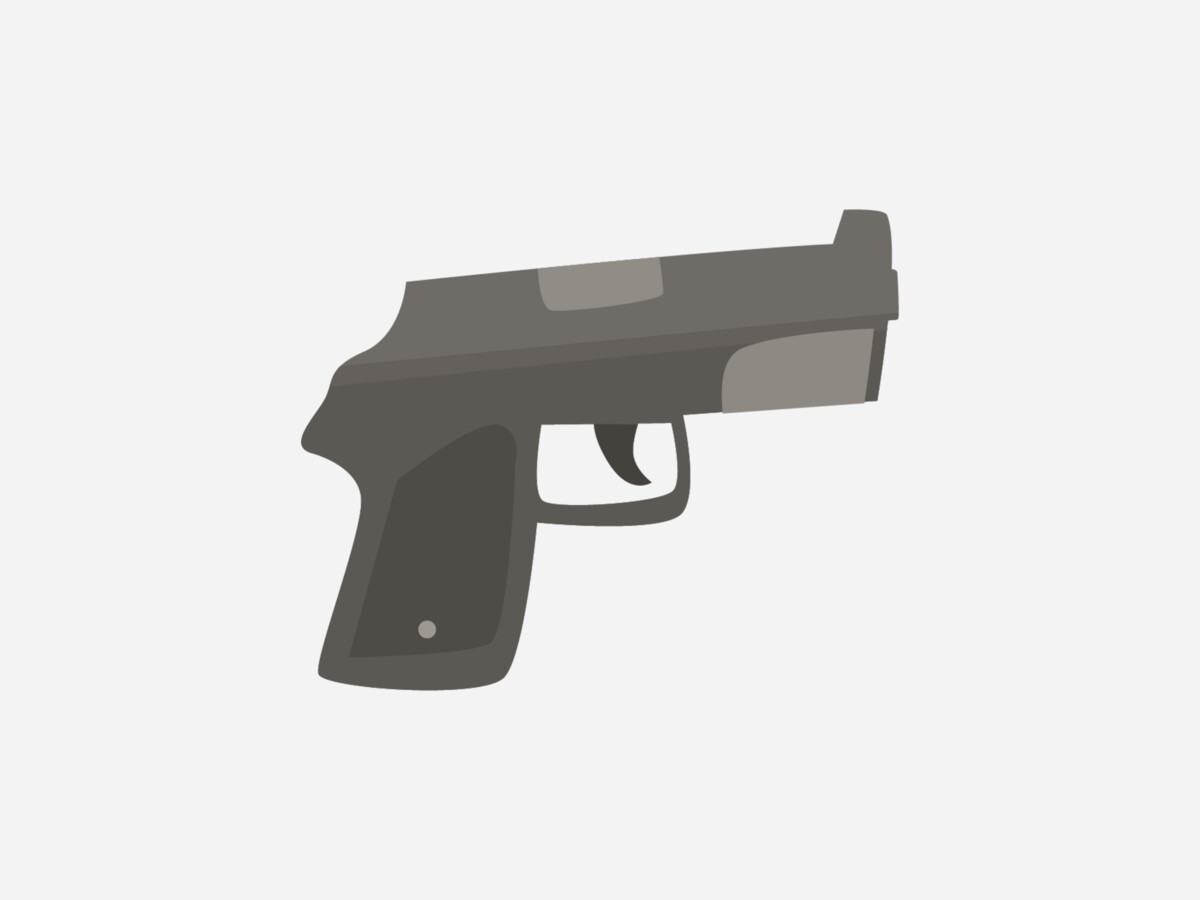 Edgar Rodriguez, husband, and father of two small children of Anaheim was shot and killed at an engagement party in Northridge, Sunday September 4th.  Several hundred people were attending the engagement party for the upcoming Sept 17th wedding. 
LAPD officers responded to a call at 11:11pm of a man shot in a parking lot. No information clarifies if it was the parking lot of the banquet hall at 19531 Parthenia Street or next door at the shopping center. The banquet hall has served as an Adult Day Care Center for over a decade.
An altercation involving the shooter, the uncle and other guests resulted in Edgar Rodriguez being shot multiple times in his torso. His wife and children attended the party. Edgar succumbed to his wounds at the scene, despite the efforts of LA Fire Paramedics. The second person was pistol whipped and is recovering. The shooter has fled but LAPD has not issued a description or identity of the shooter.

Two hours earlier, at 9:38 p.m. at Glenoaks and Van Nuys, a similar incident occurred in the parking lot of a community carnival in Pacoima. A shooter wounded a 19-year-old male after an argument. The shooter fled the scene. 
Social Media commentary of shooting of Edgar Rodriguez, husband & father of two. 
"They killed my high school best friend"
---
While the police know the identity of the suspected shooter of Edgar Rodriguez, they have not announced his name or description.
Persons with information about the shooting should call the LAPD  Valley Bureau homicide detectives at 818-374-9550. During non-business hours or on weekends, call 1-877-527-3247. Anonymous tipsters can call the LA Regional Crime Stoppers at 1-800-222-8477 or use the website